Bernard Laporte placed in police custody for money laundering of aggravated tax fraud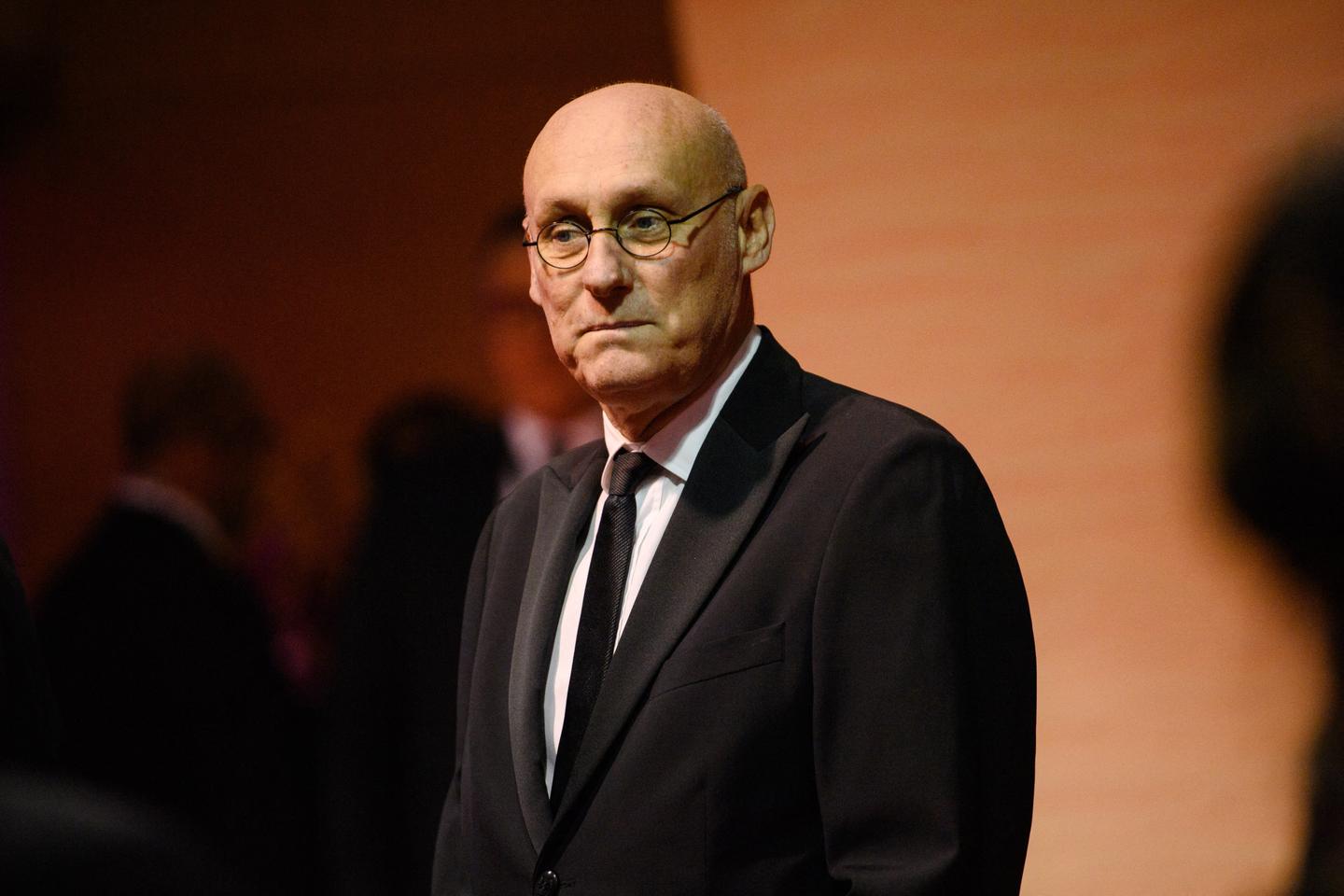 The president of the French Rugby Federation (FFR), Bernard Laporte, retired for three weekswas placed in police custody on Tuesday, January 24, for laundering aggravated tax evasion, announced the National Financial Prosecutor's Office (PNF).
According to the newspaper The Team, which revealed the information, two other people were also taken into custody. The investigations, launched in August 2020, were entrusted to the judicial finance investigation service (SEJF).
The current vice-president of the FFR wants to "embody the end of business"
This is a different case from the one that led Mr. Laporte to the Paris Criminal Court at the end of 2022. The president of the FFR was actually sentenced at first instance to a two-year suspended prison sentence, a fine of 75,000 euros and a two-year ban on exercising any function related to rugby, among other things for passive corruption, influence peddling and illegal taking of 'interests.
The indictment of the former sports minister comes the day after the start of the vote, from Monday to Thursday, of the amateur rugby clubs which must validate – or not – the appointment of Patrick Buisson as deputy president of the FFR. The current vice-president of the federation, whose name was proposed by Bernard Laporte (in accordance with the federal statutes), affirmed, last week, to want "embody the end of business".