Bernard Laporte, released from police custody, will not be prosecuted at this stage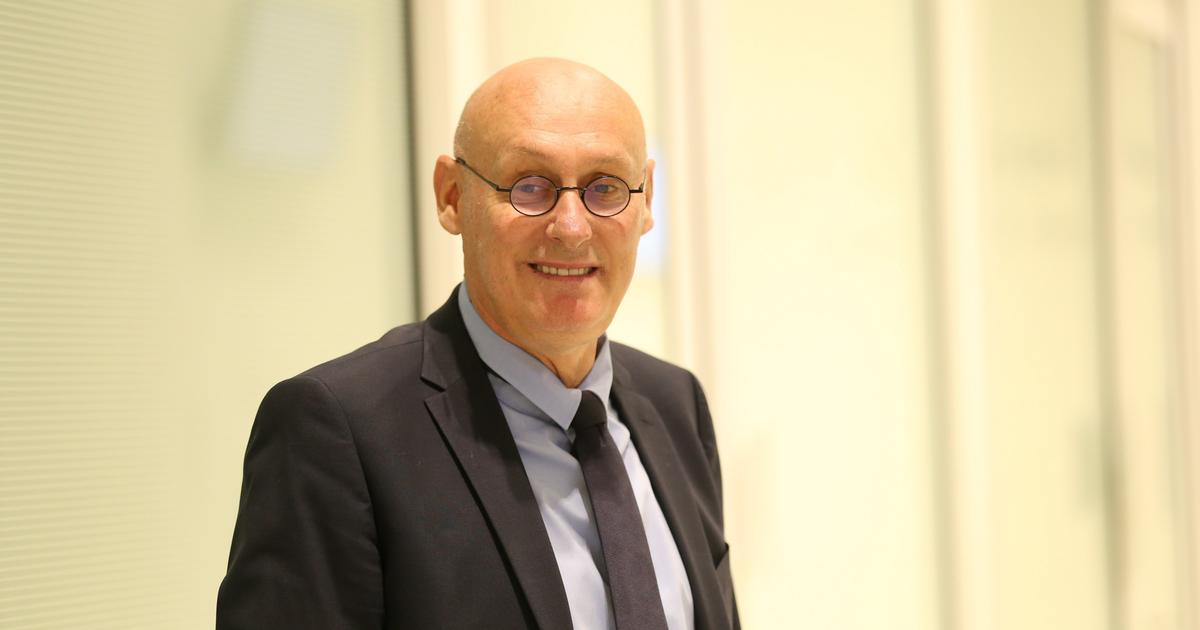 Bernard Laporte was released from police custody on Tuesday afternoon and will not be prosecuted at this stage.
The president of the French Rugby Federation (FFR) Bernard Laporte, withdrawn since mid-December, emerged free from police custody on Tuesday at the end of the day, without prosecution at this stage, learned theAFP with one of his lawyers, confirmed by the National Financial Prosecutor's Office (PNF).
"He left without any summons from the police, nor presentation to an examining magistrate.", declared Me Jean-Pierre Versini-Campinchi. "It is a matter in which he finds himself implicated having been associated with rugby friends a long time ago. He was neither accused of having defrauded nor of having received any sum", he added.
SEE ALSO – Rugby: Bernard Laporte in police custody for money laundering of aggravated tax fraud
Maître Thierry Nesa, lawyer for Bernard Laporte, also confirms that his client will not be prosecuted, in a press release sent to the Figaro.
Read alsoRugby: "No charge against Bernard Laporte at this stage" assures the lawyer of the president of the FFR
"Thierry Nesa, informs that Bernard Laporte and himself left the premises of the police services today at 6 p.m., that no charge has been brought against Bernard Laporte at this stage, that it would be a donation granted more than 12 years ago to a former rugby player friend and partner of Bernard Laporte, a donation which would not have been regularly declared to the tax authorities. It is established that Bernard Laporte did not receive any sum and is only involved as a partner.»