Bernard Le Roux (Racing 92) absent six months after a head shock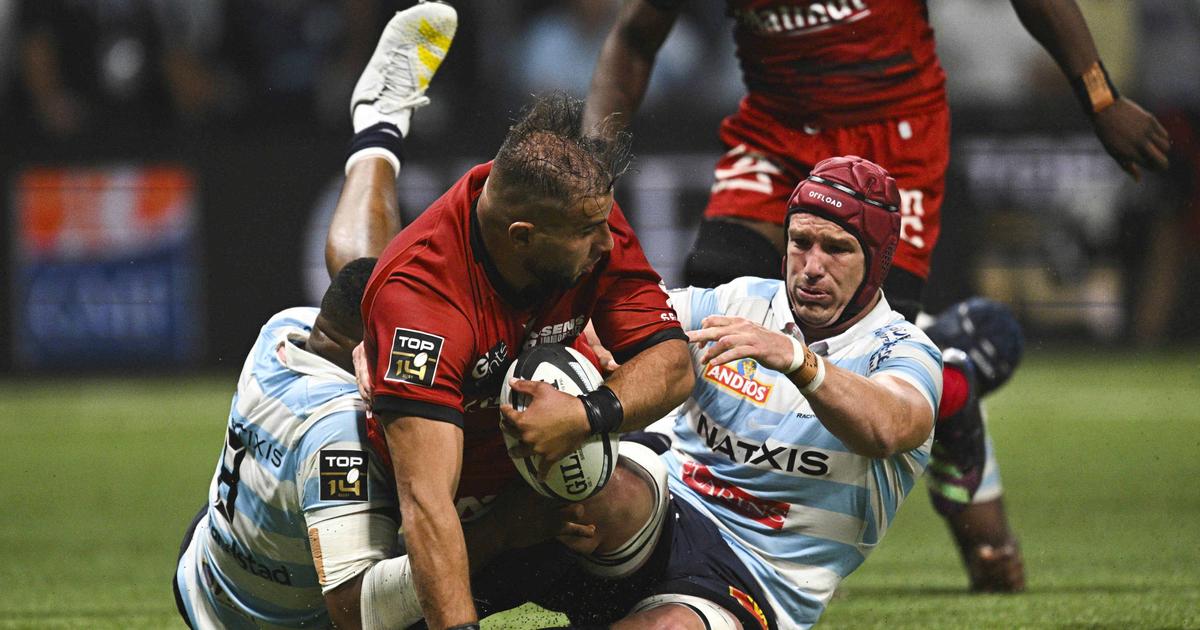 Victim of a shock to the head during the victory against Lyon last Saturday, the second line of the XV of France will be absent for about "six months", announced Thursday his coach, Laurent Travers.
Last Saturday, during the victory against Lyon (32-19) during the 3e day of the Top 14, Bernard Le Roux suffered a shock to the head after contact with Lou's third row, Loann Goujon, shortly after half-time. Gesture for which the Lyonnais was summoned by the disciplinary committee. The Racingman, he had been forced to leave the lawn from the 46e minute.
Concern now reigns because, this Thursday at a press conference, the manager of Racing 92, Laurent Travers, announced that his international player will be absent "about six months". Without more medical precision. But, given the duration of the rest, the examinations were necessarily alarmist.
Read also'I had no memory of having children': Joe Marler warns of concussions in rugby
A new manifestation of head impact damage and its dramatic consequences for many players at the end of their career. across the Channel, a hundred former professionals gathered in a collective to file a complaint against their respective federations and against World Rugby, accusing them of not having taken sufficiently into account for years the risks associated with concussions.
"In compliance with the concussion protocol, and after specialist advice, Bernard Le Roux will be removed from the field" for "several months", said the club in a press release published later in the day where he testifies"all his supportto the player.
Bernard Le Roux (33, 47 caps) will miss the fall tour of the XV of France.