Bertrand Chameroy evokes his crossing of the desert after "TPMP" and "OFNI"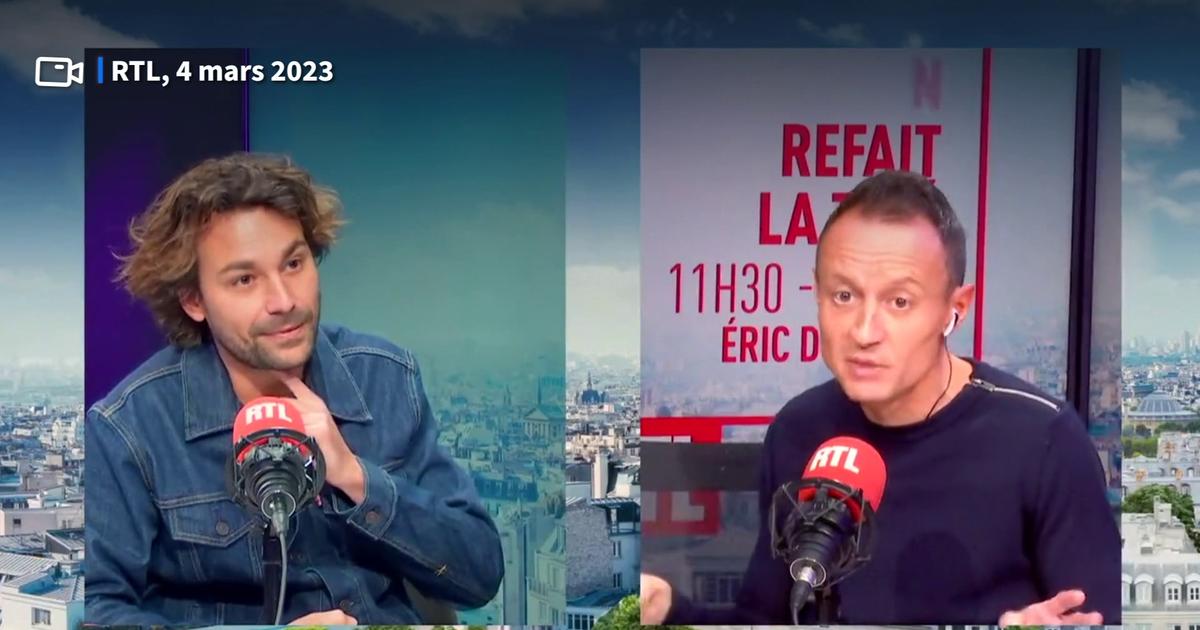 VIDEO – Invited to the microphone of RTL this Saturday, the columnist of "C à vous" confided in the period when he was cataloged as "black cat".
"In 2016, my loved ones and I had difficulty experiencing the exhibition linked to "TPMP". Weariness and the fact that I no longer felt very happy on the show convinced me to leave., initiated Bertrand Chameroy. This Saturday, the guest of "We redo the TV" on RTL returned to his perilous journey after his departure from the talk show of Cyril Hanouna. A carefully considered choice that was not without consequences. If he was quickly given the reins of a program entitled "OFNI, the info returned" on W9, the failure of the latter penalized the journalist who found himself out of work.
Read alsoRegular target of his jokes, Valérie Pécresse sends a message to Bertrand Chameroy in "C à vous"
"I was removed from the media circuit"said Bertrand Chameroy. A hollow period which quickly turned into a crossing of the desert. "At first, it's pretty good, then you realize that no one answers the phone, even the people you've worked with in the past," he remembered facing Eric Dussart and Jade.
Black cat
Alone, the former darling of Cyril Hanouna in "Touche pas à mon poste" shared that he saw his career "finished without him knowing what else to do". "It was not the easiest period. I was afraid of being grilled and the anguish of what I was going to do", he confessed.
The one who says to have been cataloged "of a black cat, alone and beating down the audiences", finally managed to bounce back. In 2020, the journalist found both a job on the radio on Europe 1 then on France 5 in "C à vous". But the passage to the microphone of the blue house is brief. After a chronicle aiming Vincent BolloreBertrand Chameroy is fired from the radio station.
Read alsoThe Chameroy Method: "The 'C to You' Team Understands My Weird Brain"
Since September 2021, its section The ABC, the News of Bertrand Chameroymade the heyday of the talk show presented by Anne-Elisabeth Lemoine. At ease in his role as columnist, the happy troublemaker, to whom we owe cult sequences on Emmanuel Macron but also Valerie Pécresse don't, don't hide "his desire" to represent one day a premium, however without "emergency".