Betrayed by his secretary, Michel Jonasz stripped of 398,000 euros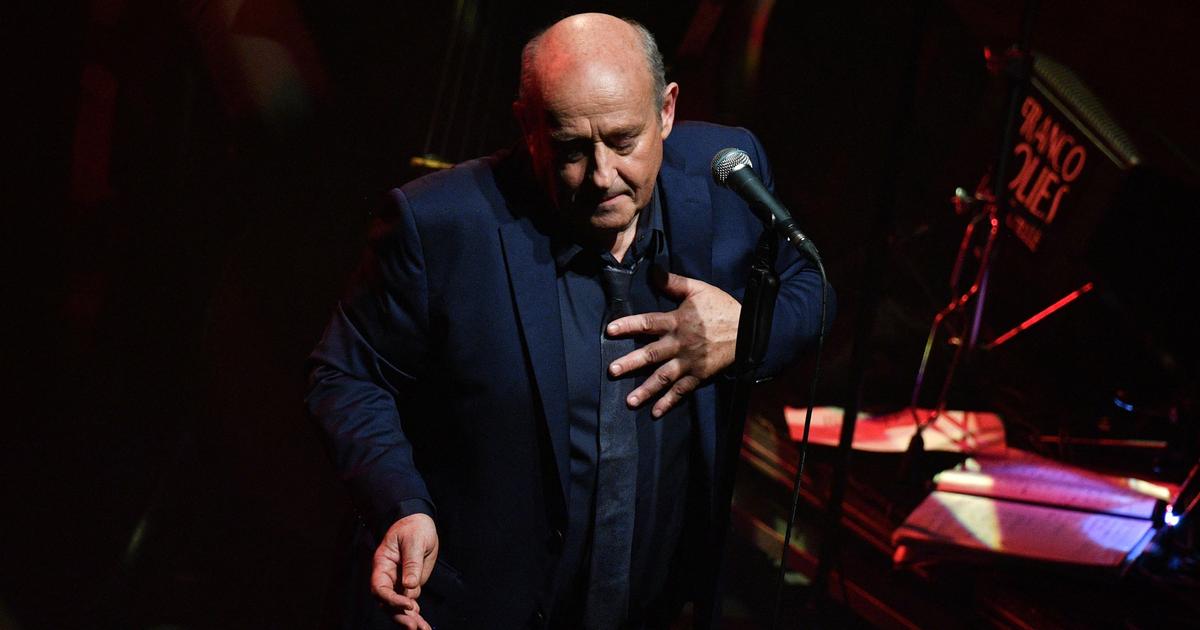 The singer's former assistant abused his trust for years, forging check after check. She was given an 18-month suspended prison sentence on Monday.
The sums were mostly donated to a spouse gambling addict and a capricious girl. The singer's former personal assistant Michael Jonasz was sentenced on Monday by the Paris court for defrauding her of 398,000 euros between 2013 and 2019, reports The Parisian . In charge of the artist's accounts, the 53-year-old woman received an eighteen-month suspended prison sentence for breach of trust and money laundering, along with reimbursement of the entire sum stolen.
Formerly the singer's secretary and administrative assistant, the defendant – referred to as Soraya – had repeatedly sent checks and transfers in the name of the artist. The assistant thus rounded off her salary then fixed at 2,400 euros per month and offered herself European and New York trips with the family. His fraudulent management of Michel Jonasz's accounts was discovered by a second assistant to the 75-year-old singer.
Read alsoRoger Waters not welcome in Poland due to his stance on war in Ukraine
Faced with justice, the secretary of Michel Jonasz acknowledged the facts, but not the amounts put forward by the magistrate in charge of the case, proposing to return at most 150,000 euros. According to her, the majority of the funds were disbursed to pay current bills. The husband and one of Soraya's daughters would not have been made aware of the origin of her sudden excesses of liberalities. The assistant was nevertheless ordered to reimburse the 398,000, failing which the justice will revoke her reprieve.
Michel Jonasz would have shown himself at first "rather comprehensive" with his assistant, according to the person concerned. He would have granted him a week off after the discovery of the rose pot, said his former secretary during the hearing. The defendant was finally fired by the artist in 2019. A heartbreak for the singer who had poured all his trust into the one he considered to be "a great girl".