Between hope and doubts, EDF awaits its new boss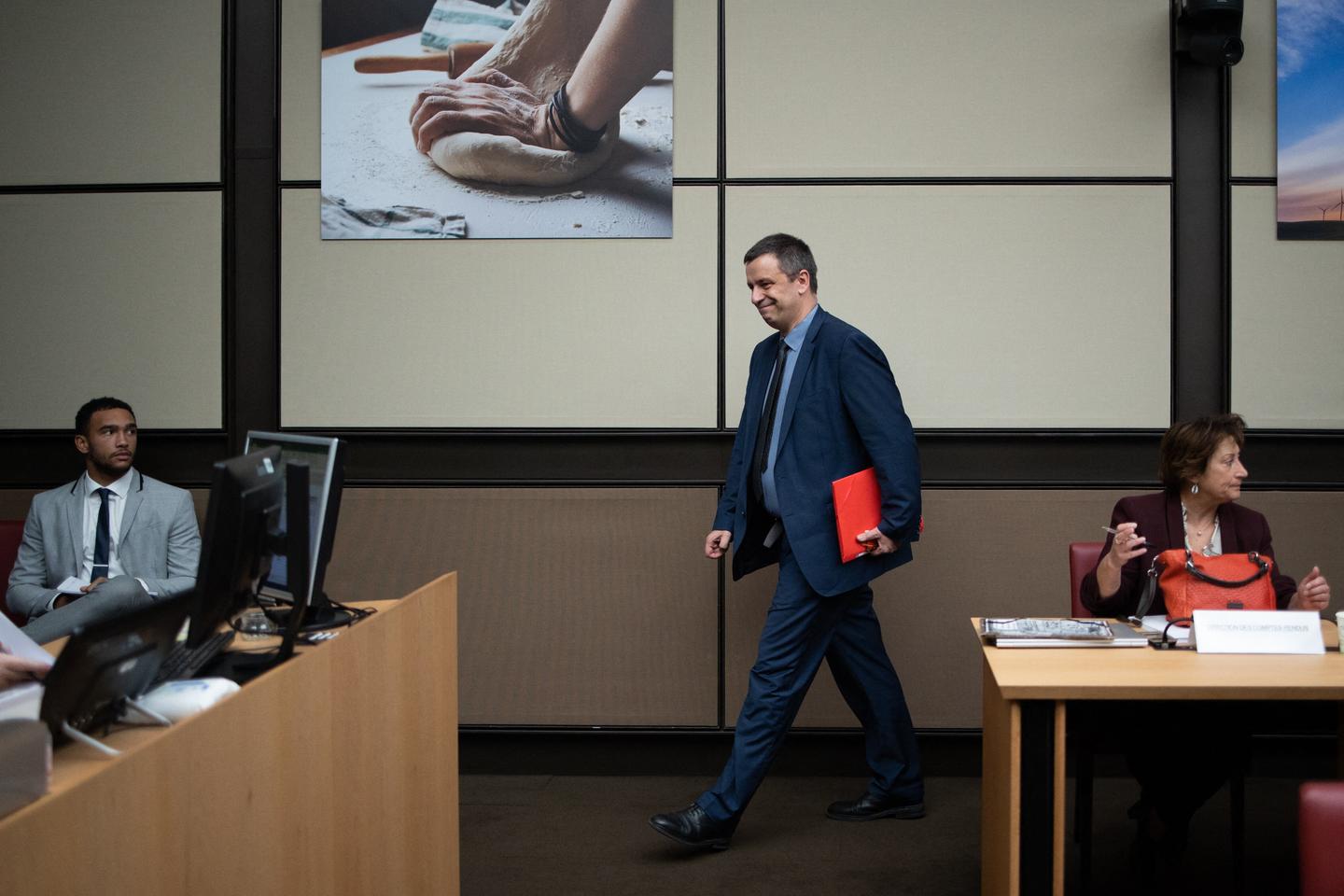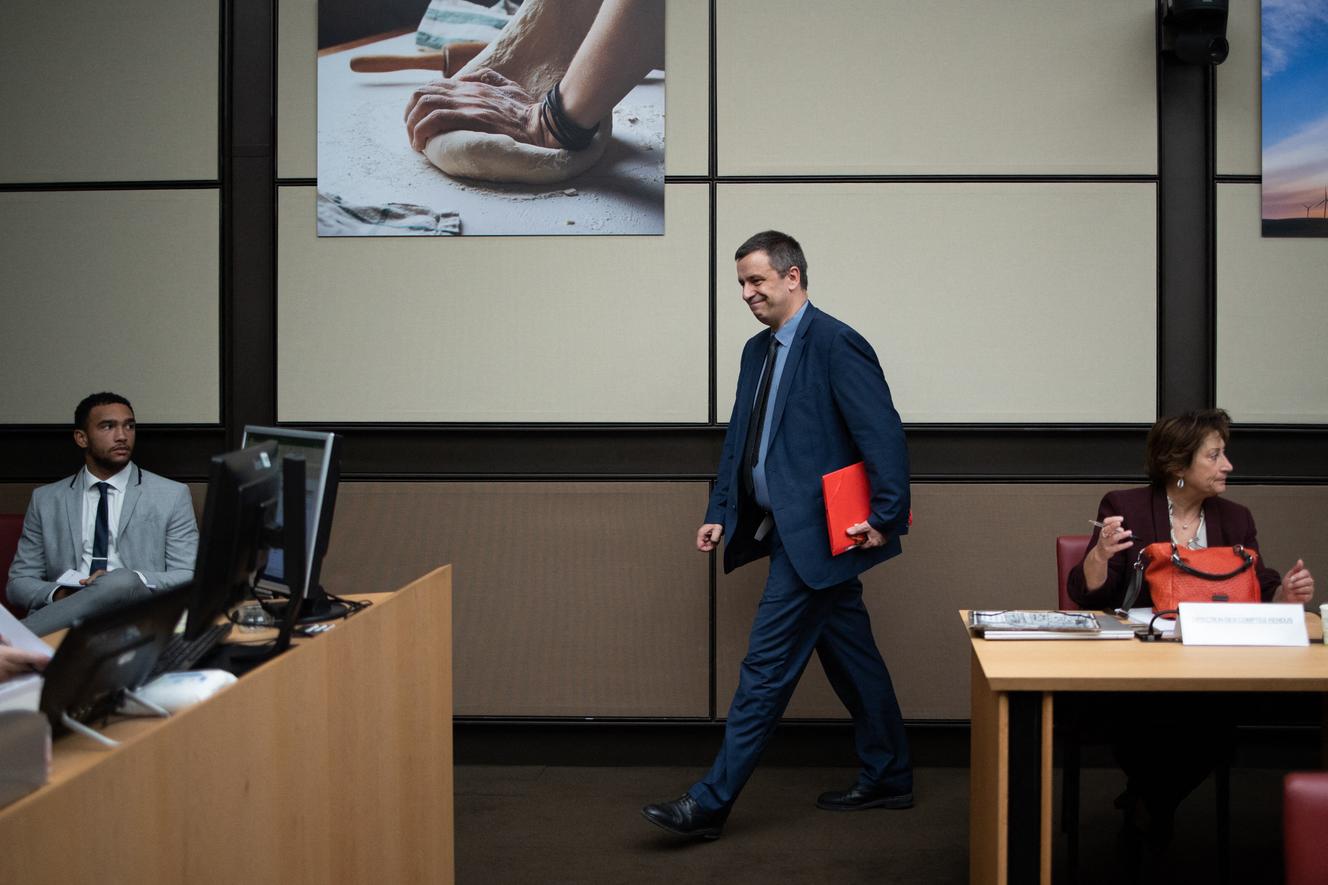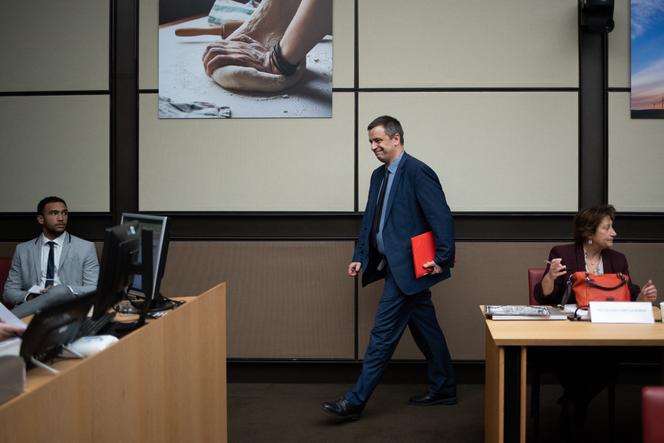 Barely in office, he is already getting the messages across. Luc Rémont is preparing to officially take the reins of the EDF group this Thursday, November 24, after an appointment by the Council of Ministers on Wednesday. It will start its first day on the Flamanville 3 site, where a reactor is under construction. "A way of saying that nuclear production is at the heart of the issues", we breathe internally, while a large number of trips are already planned, including in England and Italy. Tuesday morning, another message, another signal, the former international manager at Schneider Electric was alongside Jean-Bernard Lévy, his predecessor, during a joint visit to a strategic center in Saint-Denis. Another way to try to stand out. "In more than twenty years, EDF has not had a peaceful and constructive transfer of power. But it is important vis-à-vis the teams.we heard in his entourage.
Luc Rémont already handles symbols. He suspects it, his first actions, but also the following ones, will be scrutinized. First outside the company, where France, but also Europe, scrutinize the slightest jolts of the French nuclear fleet – whose production is historically at its lowest – in the hope of spending a trouble-free winter. electrically. Then internally, where we are eagerly awaiting the new boss.
Resist the "government ukases"?
What will the government's intentions be once the group is nationalized? Will Luc Rémont only be a simple performer or will he defend the interests of the group against the State? Many are wondering, some not hesitating to cite the example of Marcel Boiteux, former president and emblematic figure of the group, who celebrated his 100th birthday this year. "In the 1970s and 80s, he never stopped defending the interests of the group against the government's ukases. Will Luc Rémont be the worthy heir? , asks Alexandre Grillat, national secretary CFE-CGC Energies.
A priori, the new CEO should meet the trade unions as soon as possible. "Let's hope this is to discuss social dialogue, and not to put a dismantling project on the table", worries Fabrice Coudour, hydraulic engineer and federal secretary of the FNME-CGT in Savoie, because "the news we hear is not the most reassuring". On November 9, the publication of a parliamentary report, evoking such a project, raised the specter of a controversial separation of nuclear, hydroelectric and renewable activities, as the government had tried to impose in 2020-2021 – c was the "Hercules project".
You have 57.62% of this article left to read. The following is for subscribers only.