Between imposed sobriety and chosen sobriety, ecological issues are taking hold in working-class neighborhoods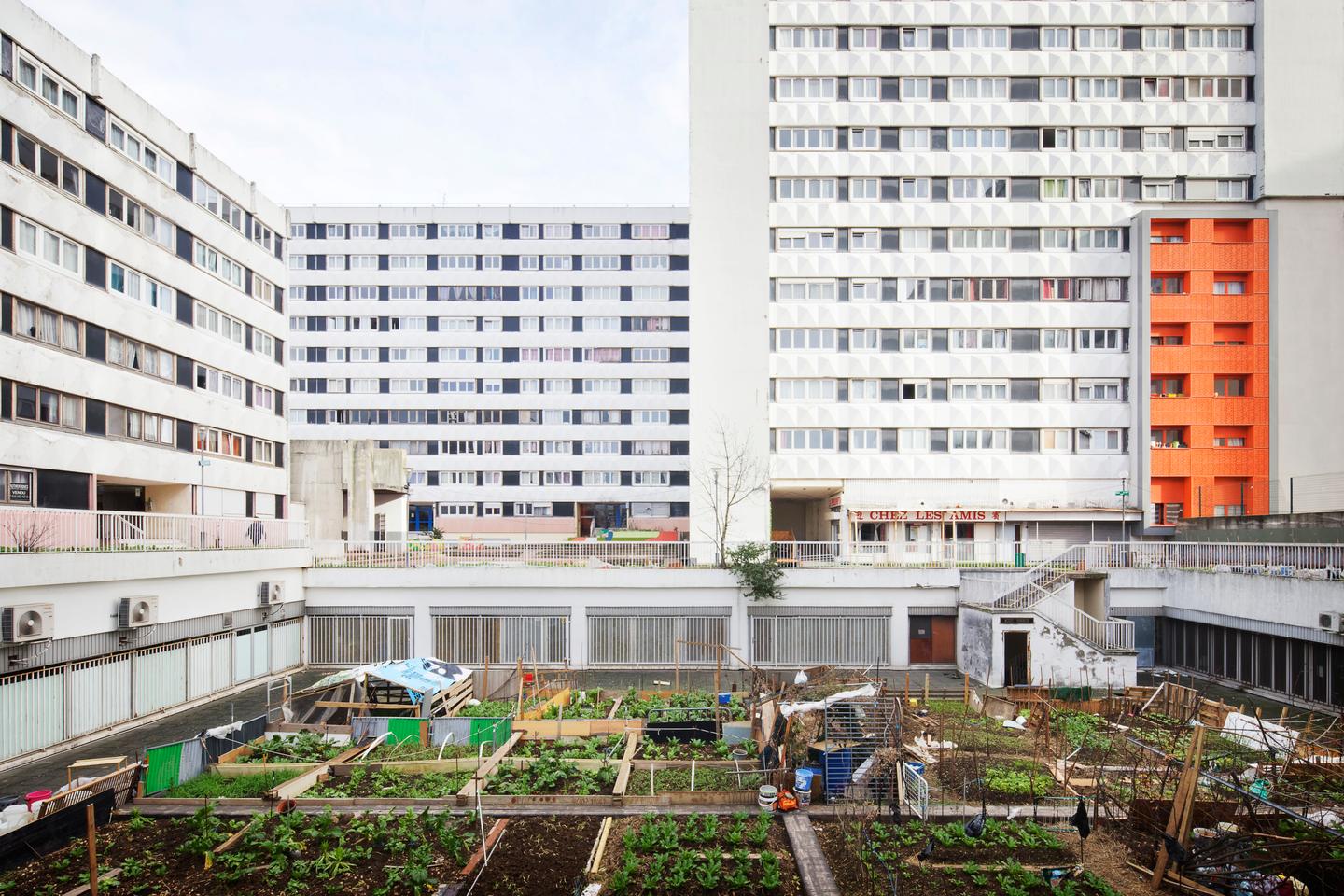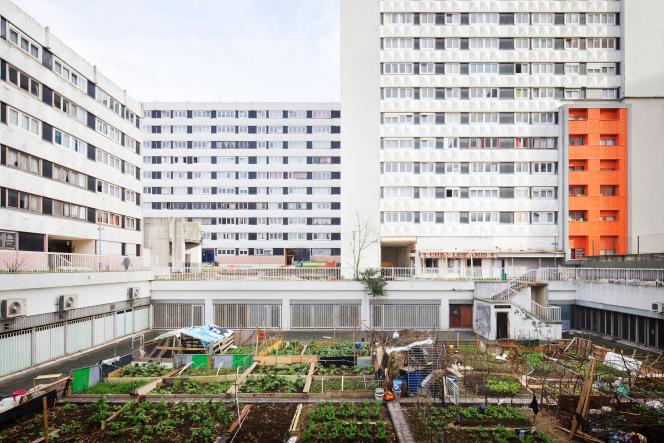 It's a hole of greenery in the middle of the HLM bars. A shared garden, divided into ten plots, in the center of the slab of La Noue, priority district of Bagnolet (Seine-Saint-Denis). A touch of green lost in a gray universe. "Everything is concrete here, so this garden is a minimumbreathes Nadine (who does not wish to give her name, like all the people mentioned by their first names), 33 years old, resident of the district, who comes out of the social center overlooking the green space. A gentleman had a farm not far away, before. We could bring our children there, reconnect them to nature, but the place was razed to build a building. So you see, ecology here is not always easy. »
Climate issues in working-class neighborhoods have often been summarized by an opposition between the end of the month and the end of the world. As if ecological awareness could not express itself in these precarious environments, more preoccupied with the need to fill the plates and pay the rents than with the desire to drive electric or eat organic food.
The dichotomy must be nuanced: environmental issues, here as elsewhere, are of concern to many inhabitants. In the midst of the energy crisis, which affects these neighborhoods in particular, local actors – often close to left-wing municipalities – are calling for more visibility to be given to popular ecology. The Minister for Housing and the City, Olivier Klein, has already announced that the ecological transition will be a central pillar of the future city contracts of 2024, which will be the subject of local exchanges in the districts from March 6.
Difficult, in fact, to escape climatic issues when you live in a "suburban" district. Several studies show that the inhabitants of priority neighborhoods of urban policy (QPV) are the first victims of climate change in France, due to the lack of green spaces and poorly insulated buildings. According to one investigation from Harris Interactive for the National Agency for Urban Renewal, published in September 2022, 70% of QPV residents experienced too high a temperature in their homes during the summer (compared to 56% nationally), 52 % at too low a temperature during the winter (against 35%). More than half of these inhabitants also report difficulties in finding a place to benefit from cooling in their neighborhood.
"We don't waste anything"
"The nuisances are very unevenly distributed between social classes and territories, while the contribution to the ecological crisis is also unequal", underlines Léa Billen, doctoral student in social geography at the University of Nanterre. Because they consume less or travel less, the working classes have a lower carbon footprint than the wealthiest classes, who nevertheless suffer less from the consequences of global warming. "Some residents wonder why they pay for others, confides Gabriel Mazzolini, activist of the environmental movement Alternatiba in Paris, intervening in disadvantaged neighborhoods. They already accumulate all the difficulties, why would it be up to them to take a shorter shower in the evening after a tiring day while others use their jet to cross London from east to west? »
You have 71.85% of this article left to read. The following is for subscribers only.