"Beyond the Jupiter presidency, our entire institutional structure is discredited"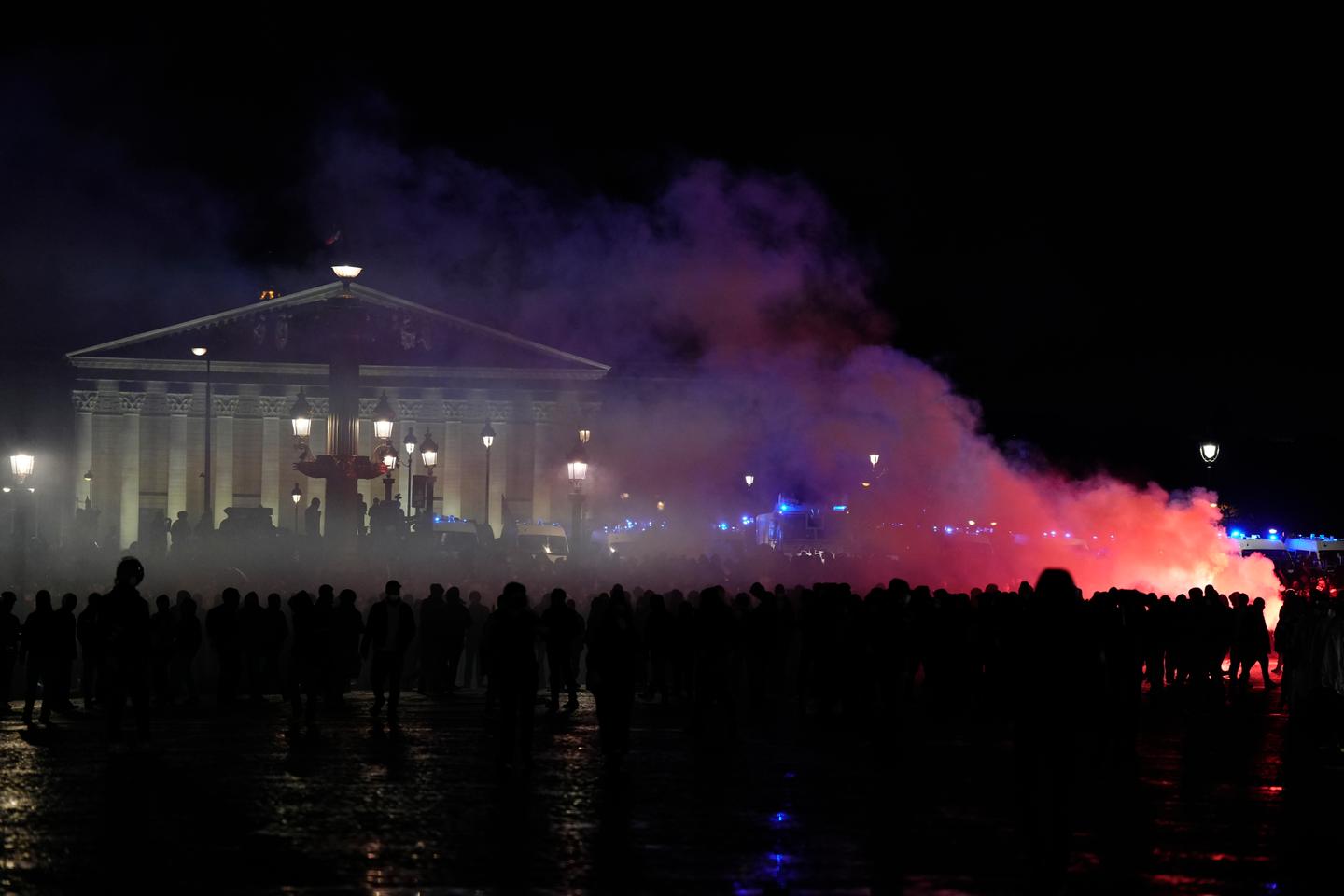 QWhatever the opinion that one carries on the usefulness and the relevance of the reform of the retirements, force is to note that at the end of a disastrous parliamentary sequence, the president of the Republic is repudiated by a majority of French. And what is even more serious is that this massive rejection encompasses not only the executive but all the institutional players, and even beyond that, the legitimacy of our democratic system. Because he did not want to take into account intermediate bodies and public opinion, the presidential monarch neglected another legitimacy that goes beyond it in the French tradition inherited from 1789 and the revolutions of the 19th century.e century: that of popular sovereignty. In doing so, he widens the already gaping gap between the two legitimacies, which opens the way to all the possibilities of violence and demagoguery.
First, there is a personal failure for the Head of State, for three major reasons: because he initiated a reform that he himself had rejected in 2019; because he renounced a much more ambitious reform, that of retirement by points, or even a vast democratic consultation encompassing pensions around the new paradigms of work; finally, because he refused real negotiation with the social partners, unlike all his predecessors.
His refusal to receive union leaders, under the pretext of respecting parliamentary time, was interpreted, rightly or wrongly, as a sign of contempt for the social movement. This president who promised us in 2017 a " revolution " was therefore reduced to this liberal and managerial reform, under the pressure of the budgetary constraints of the European Commission as well as electoral necessities which pushed him to approach the Les Républicains (LR) party.
Atavistic antiparliamentarianism of the French
And here we touch on the second layer of failure, which concerns parliamentary democracy. By choosing to limit the time for debate to fifty days, then by using all the legislative and regulatory arsenal of rationalized parliamentarianism, the government has shown its distrust of national representation. In his defense, he came up against the strategy of conflictuality of La France insoumise which led not only to parliamentary obstruction, but also to behavior that was unacceptable and contrary to the republican sanctity of Parliament. The spectacle offered by the deputies did not live up to the expectations of the citizens. Moreover, the political negotiation with LR appeared to the French as purely opportunistic bargaining, and ultimately ineffective. Finally, the use of 49.3, a procedure which is no longer accepted by public opinion, has completely discredited the entire parliamentary sequence, thereby reinforcing the atavistic anti-parliamentarism of the French.
You have 56.07% of this article left to read. The following is for subscribers only.