Biathlon: Norwegian Roeiseland hangs up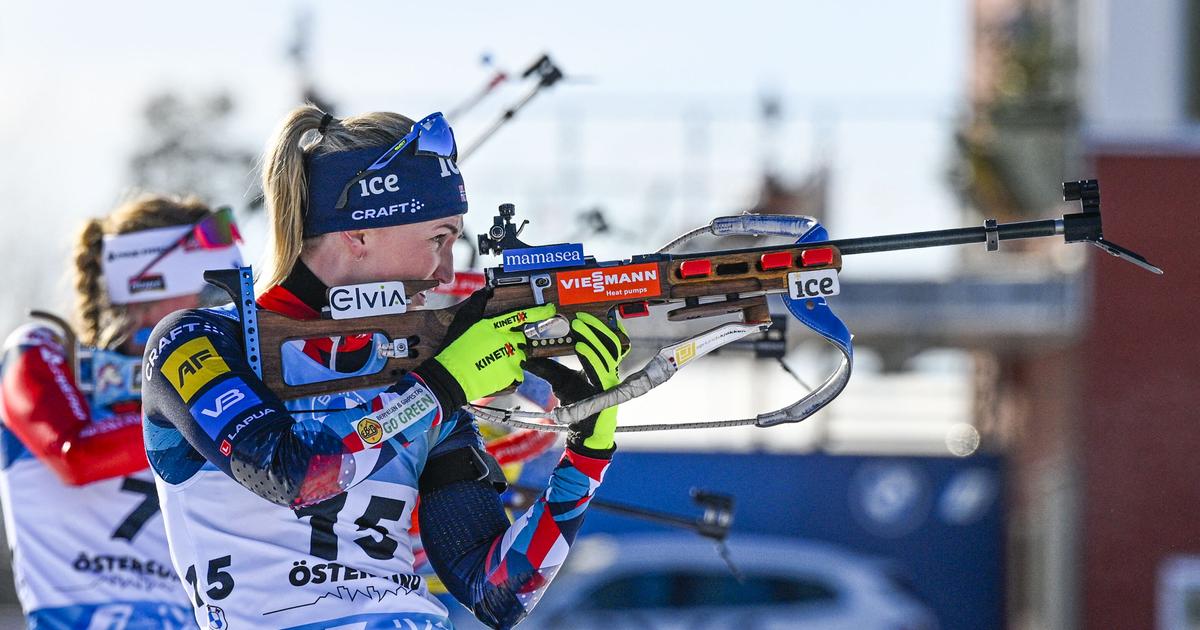 Holder of the big crystal globe, Norwegian biathlete Marte Olsbu Roeiseland announced on Tuesday that she was going to hang up her skis and rifle at the end of this season weighed down by health problems.
"Biathlon will always be in my heart and it is therefore with emotion that I announce today that +Kollen+ (Holmenkollen, editor's note) will be my last race in the World Cup.", said at a press conference the young woman of 32 years, considered in her country as one of the best biathletes in history. "It's a weird feeling, it's sad but also incredibly easy: I can't wait to savor what life has to offer", she said.
A three-time Olympic champion, Roeiseland has had a difficult season after contracting the virus, shingles, last summer, which prevented her from preparing properly. She only put on skis in competition from January onwards. After winning the World Cup in 2022, the Norwegian today only occupies 15th place in the general classification, very far behind the Frenchwoman Julia Simon who is in the lead before the last stage this week in Oslo (Holmenkollen). At the Beijing Olympics last year, Roeiseland crowned a prosperous season by winning three gold medals (two in individual, one in relay) and two bronze.