Billie Eilish, Placebo, The Strokes or The Chemical Brothers on display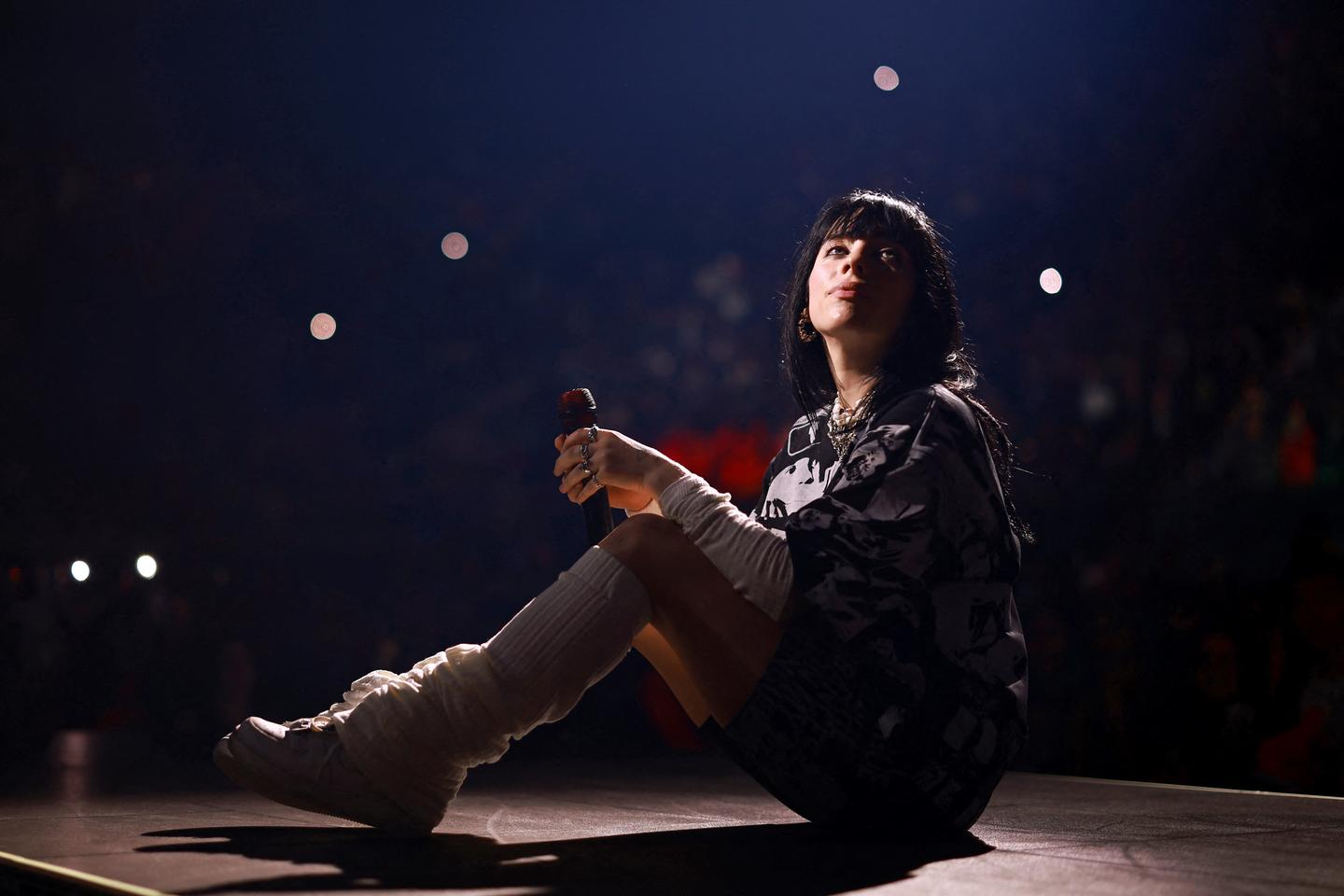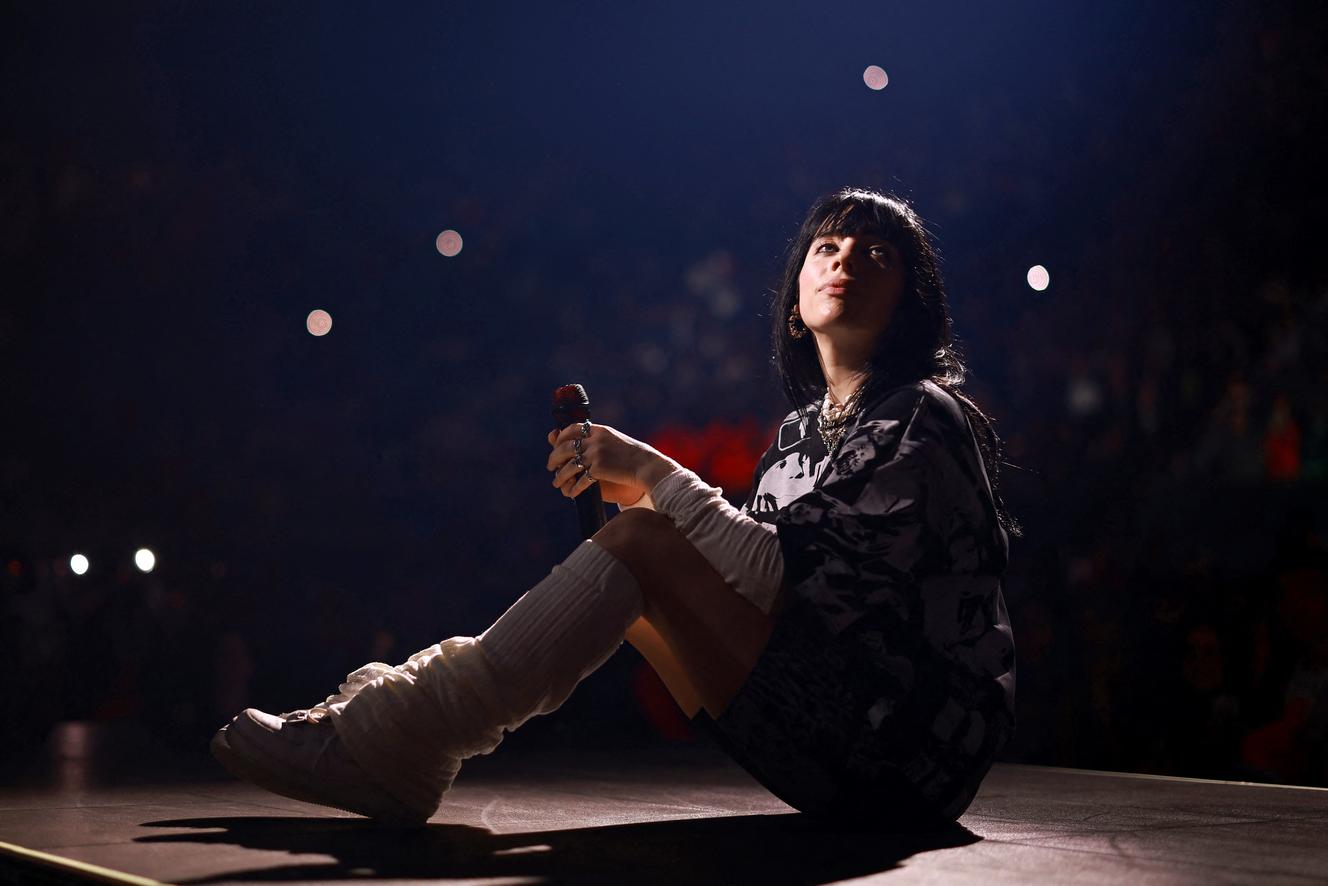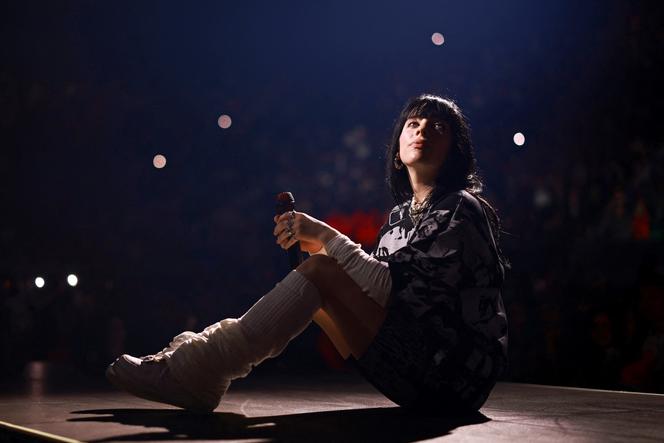 Nice birthday present: for its 20th anniversary, the Rock en Seine festival program Billie Eilish, planetary star just a little older (21 years old) than this meeting in August at the gates of Paris. "It will be his only French date in a summer festival", savored with Agence France-Presse Matthieu Ducos, director of Rock en Seine. The seven-time Grammy-winning Californian will headline August 23 while the rest of the festival takes place August 25, 26 and 27 at the Domaine National de Saint-Cloud.
With Billie Eilish, "very young artist who has a very large audience"Rock en Seine hopes to attract a "public who may never have come"while the average age of this meeting turns "around 30 years old". The 2022 edition of Rock en Seine was a record attendance with "more than 150,000 festival-goers from all over Europe" according to its organizers.
The arrival on stage of Billie Eilish will be preceded on August 23 by a 100% feminine poster with Girl In Red, Tove Lo and Hannah Grae. Tickets for August 23 go on sale Wednesday, January 25 at noon; those of August 25, 26 and 27 Thursday at noon.
For 2023, Rock en Seine will also program large cars more in line with its DNA, Placebo and The Strokes, guitar groups. Other bands from the independent rock scene are also invited, such as Wet Leg, Foals, Dry Cleaning, Yeah Yeah Yeahs and The Murder Capital. The electro group The Chemical Brothers, which celebrates its 30th anniversary this year, will also be there. The refined folk of Tamino as well as the quirky French chanson of Bertrand Belin are also on the bill. The first names revealed are visible on the sites dedicated to the festival, other artists will no doubt be announced in March.
In the shadow of the Olympics
Last year, Rock en Seine had faced a discontent from its festival-goers on social networks because of a "golden pit", a vast VIP area located on one side at the foot of the stage, far from being filled with a good part of the day, preventing other fans from approaching. From the stage, stars like Nick Cave had mocked the lack of atmosphere in this square. This year, "this "golden pit" will be a little less present and a little less big, like in 2018 and 2019"promises Matthieu Ducos.
For 2024, Rock en Seine is faced with a bigger headache: its proximity of dates to the Paralympic Games in fact "a case study"as specified by the Ministry of Culture in a communication in December 2022. In October 2022, the Minister of the Interior, Gérald Darmanin, cast a chill by evoking the need to cancel or postpone meetings cultural or sporting events in the summer of 2024 due to the massive mobilization of law enforcement during the Olympic and Paralympic Games. "We are still in dialogue with the prefectural authorities, but to date, we have no guarantee, it's a bit stressful"says Matthieu Ducos.