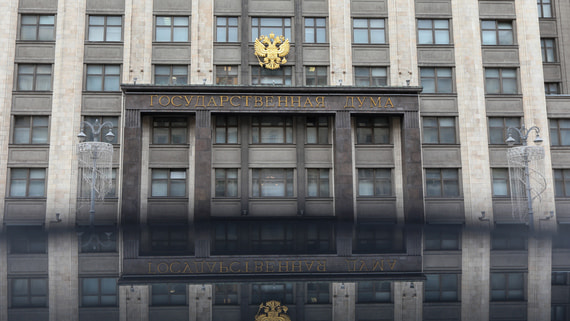 A group of deputies led by the chairman of the State Duma Committee on Property, Land and Property Relations, Sergei Gavrilov (KPRF), submitted a package of bills to protect the property and land rights of the Russian Orthodox Church and other traditional confessions to the lower house of parliament. This is evidenced by the data of the Duma electronic database.
The first bill prohibits the privatization of religious property. We are talking not only about churches, but also about valuable items intended for worship, including icons. Such property can only be in state or municipal ownership, the document says. Amendments are proposed to be made to Art. 3 "On the privatization of state and municipal property" and art. 21 "On freedom of conscience and religious ociations".
Gavrilov explained that the initiative is aimed at curbing the process of "illegal seizure and quasi-legal transfer of such facilities to private owners" and the use of facilities for other than religious purposes, Interfax reports.
The explanatory note states that a private owner can convert churches into restaurants, bars, fitness clubs, etc., which is not only incompatible with the religious purpose of the object, but also "may lead to an insult to the feelings of believers (Article 148 of the Criminal Code of the Russian Federation)."
The second bill will protect the land interests of religious organizations, Gavrilov noted. In particular, we are talking about temples located in the territories of national parks and reserves, where it is impossible to register private property. In this case, the authors of the initiative propose to transfer the land free of charge to the use of the church for 49 years with the possibility of prolongation, the deputy explained.
The author of the bill added that, if necessary, the temple complexes will be able to function as "social centers for helping orphans, large families, veterans of the Northern Military District."
In addition to Gavrilov, the bill was sponsored by State Duma deputies Vladislav Davankov (New People), Anna Kuznetsova (United Russia), Leonid sky (LDPR leader) and Pyotr Tolstoy (United Russia).