Black Friday, a remedy for overstocking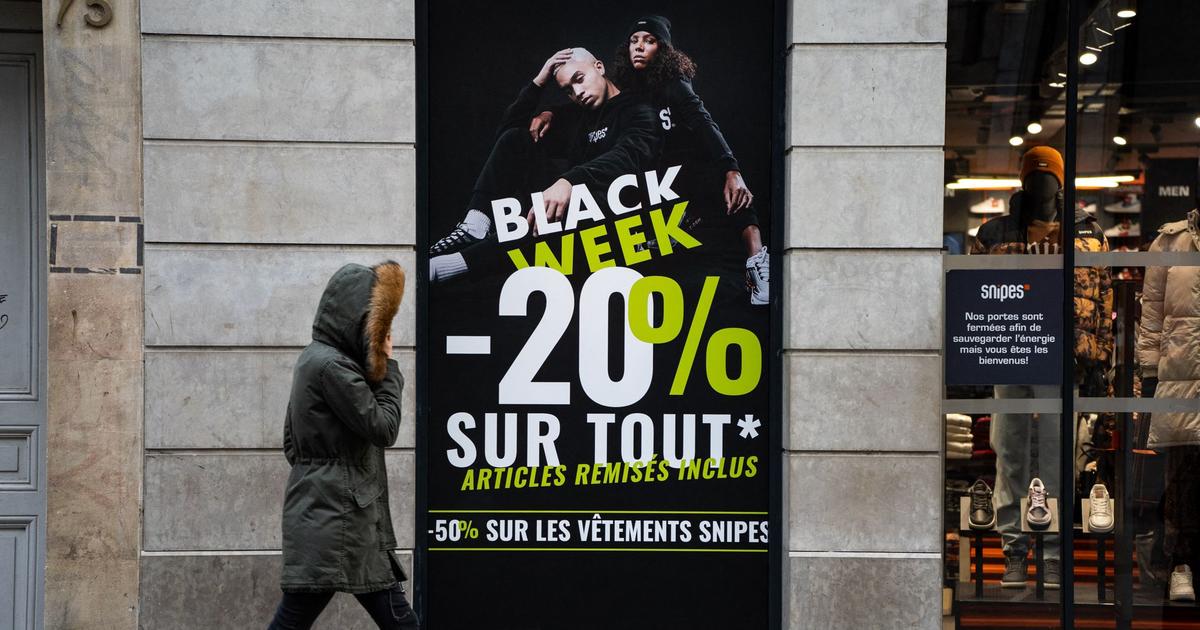 In almost all sectors, reserves are much higher than last year, due to disappointing sales.
Customers are expected to do good business this year on occasion of Black Friday. As every year, the start of the promotions began well before November 25, the official date of this commercial highlight from the United States. For ten days, distributors will compete in inventiveness to attract customers and reduce their stocks. Their reserves are indeed much more abundant than last year, when they had to deal with shortages linked to the disorganization of global supply chains.
"Distributor inventories are 10% to 15% higher than in 2021notes Olivier Salomon, director in charge of distribution at AlixPartners. Last year, they had been cautious in their purchases, but consumption had turned out to be better than expected. When they placed an order for 2022, they were on the contrary optimistic. They ordered a little more but the sales didn't go very well, especially from April-May