Blaise Pascal, a man for eternity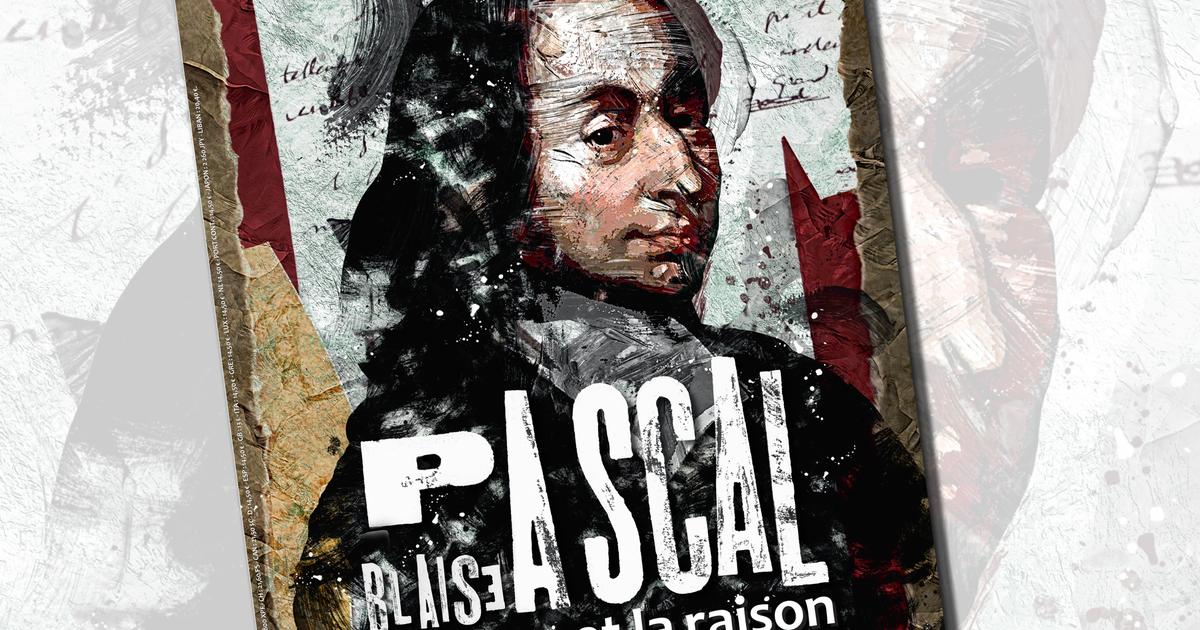 At the same time philosopher, scientist, inventor and theologian, the polemicist marked his time and the following centuries.
This article is taken from Figaro Special Edition "Pascal, the heart and the reason". In this special issuediscover the ardent life of Pascal between Clermont, Paris and Port-Royal, his mathematical genius, his inventions, his virtuoso style, his sublime Thoughts.
---
It is quite true that his genius has something frightening for us. In him, the philosopher and the scholar, the inventor and the theologian, the polemicist with biting irony, the mystic burning with love, the virtuoso of language seem reconciled. He died at the age of thirty-nine. His stature dominated the Christian history of the Grand Siècle, left an indelible imprint on French literature, enriched the principles of physics and geometry, invented the calculation of probabilities, laid some of the foundations of modern at the same time as founded the criticism of its impasses, perfected the first calculating machine, launched the first draft of a Parisian public transport network, undertook to drain…