Bleuets, seductive, impose themselves in Germany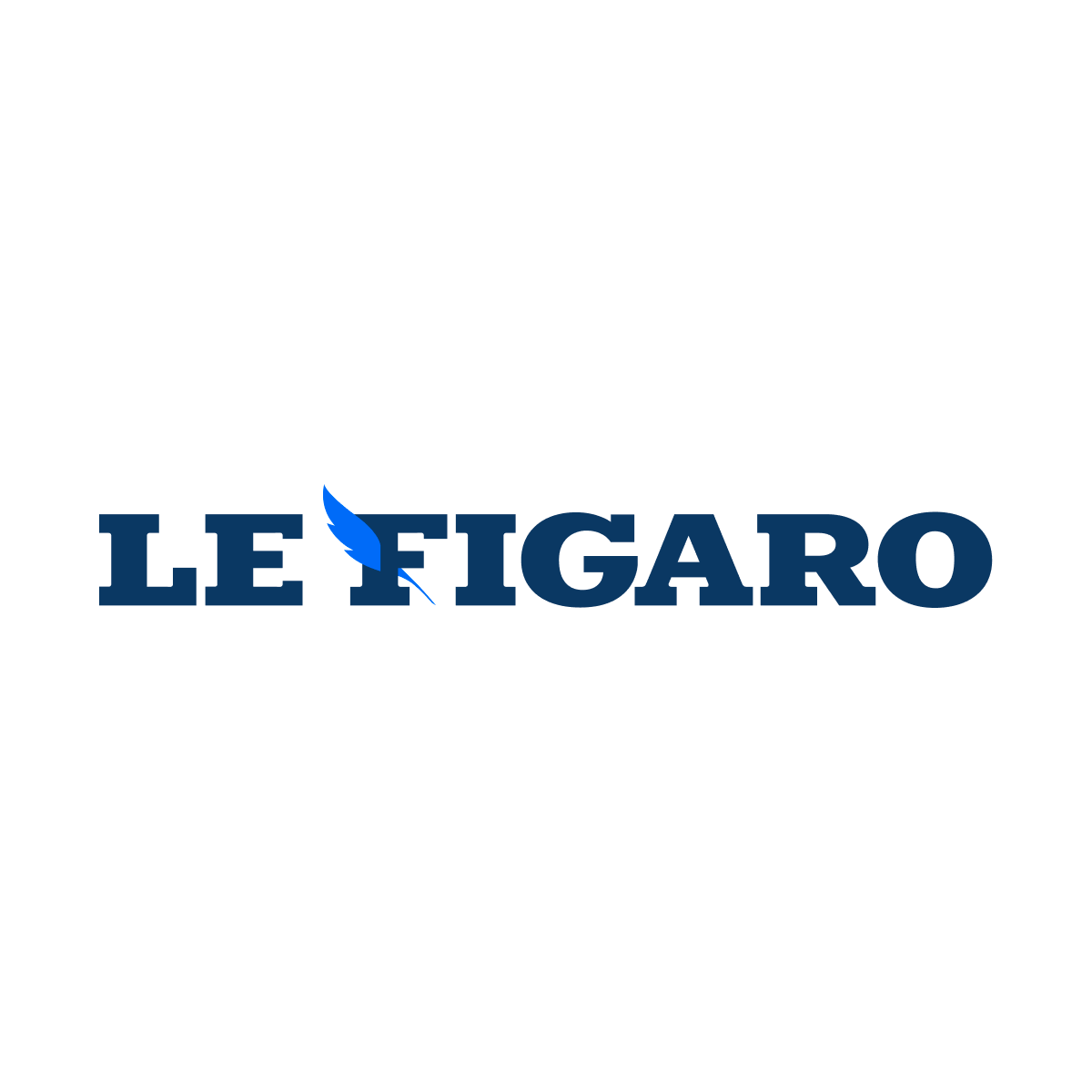 The France Espoirs team, deprived of many executives called up to the A, achieved a good performance by winning in Magdeburg (0-1), in Germany, during its first friendly match in preparation for the Euro Under 21 years old, scheduled for June and July 2023. Without Benoît Badiashile, Eduardo Camavinga, Adrien Truffert and William Saliba, selected by Didier Deschamps for the last gathering of world champions before the World Cup, the Bleuets proved to be attractive on the field of champions of Europe in title, also winners of the 2017 edition.
They solidified their domination at the start of the second half thanks to striker Amine Gouiri (52nd). With a subtle brushed strike inside the surface, the Niçois gave France a definitive advantage. Sylvain Ripoll's players will be keen to confirm this good result against Belgium on Monday in Valenciennes (9:00 p.m.). The France hopefuls team had qualified for the Euro-Espoirs, which will take place from June 9 to July 2 in Romania and Georgia, finishing first in its group (26 points).