THE MORNING LIST
Summer is coming to an end but the festival season does not rest. Evidenced by our selection of events throughout the territory, which highlight various musical genres, blues, pop-rock, clical music, jazz, world music… And as a bonus, the return of guitarist and singer Paul Weller for a concert in Paris.
Blues in the gardens of the Domaine de Valbrillant, in Meyreuil
Committed to presenting the "Different Blues Aesthetics"as stated in his presentation, the Blues Roots Festival is organized in a very beautiful place, the gardens of the municipal domain of Valbrillant, in Meyreuil (Bouches-du-Rhône), south-east of Aix-en-Provence with the limestone mif of Sainte-Victoire in sight.
For the 5e edition of the festival, from Thursday September 7th to Saturday September 9th, are expected the formations of the German guitarist and singer Henrik Freischlader, the harmonicist Jean-Jacques Milteau with the singers Ron Smyth and Michael Robinson (the 7th), the group Nikky & Jules , the American guitarist and singer Tommy Castro with The Painkillers (the 8th), the Franco-British guitarist and singer Laura Cox, who takes the blues to rock, the American singer Sugaray Rayford, who approaches the genre with his gospel and soul side (the 9). S. Yes.
Blues Roots Festival, at the municipal domain of Valbrillant, in Meyreuil (Bouches-du-Rhône). September 7-9. From €15 to €30; 3-day p from €40 to €75.
In Rennes, the bubbling of the pop-rock-electro scene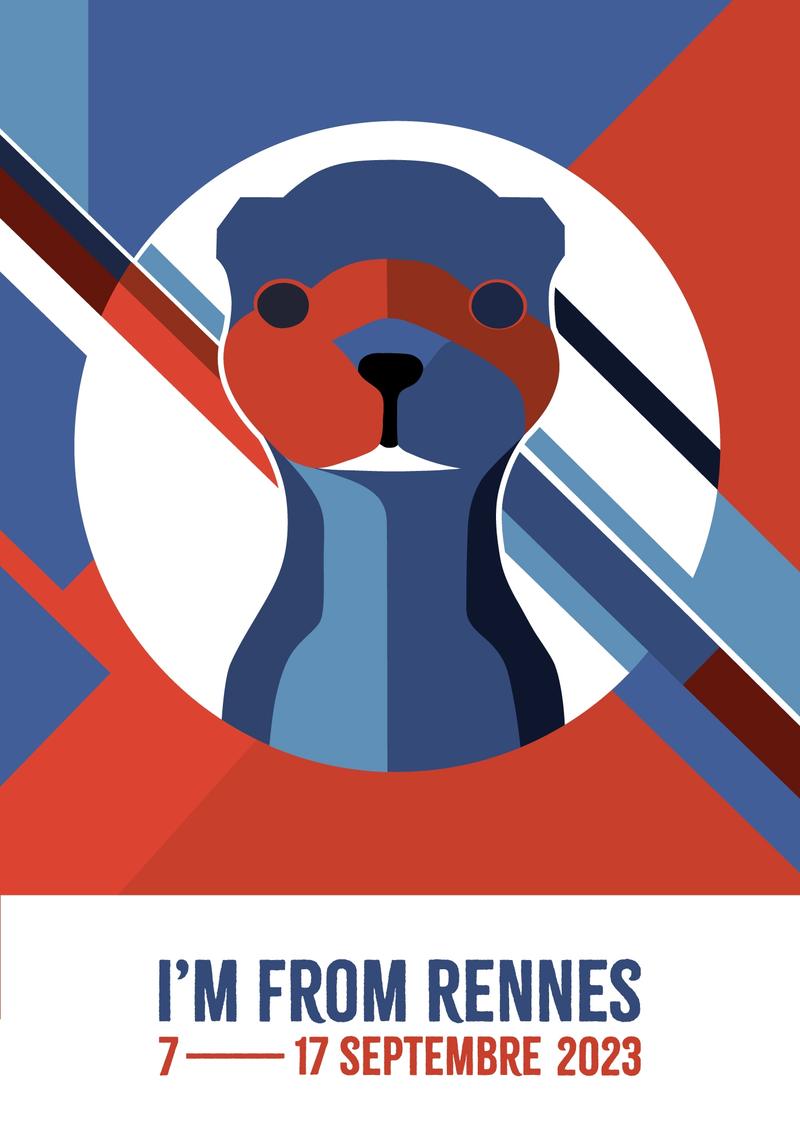 Obviously the Rennes pop-rock-electro scene is very active and prolific since the I'm From Rennes festival is in its 12e editing. As its name proudly suggests, it is devoted to the discovery of formations that have emerged and play in places in the city and its surroundings.
This festival, which can be seen as a cousin of the oldest and international Transmusicales in Rennes, will notably present from September 7 to 17 Tago Mago, Graphy T, Clavicule, Hermann Lopez, The Soap Opera, Marius Radius, Bip 3, Suuij , A trois sur la plage, Naowel, Crypto Monique, Turtle Corporation, Bellboy, Bou… Almost thirty groups or solo artists, some of whom have already been spotted. S. Yes.
I'm From Rennes, in Rennes and its metropolis (Sesson-Sévigné, Noyal-Châtillon-sur-Seiche, Saint-Jacques-de-la-Lande, etc.) From 7 to 17 September. FREE ENTRANCE.
A water festival in Aramon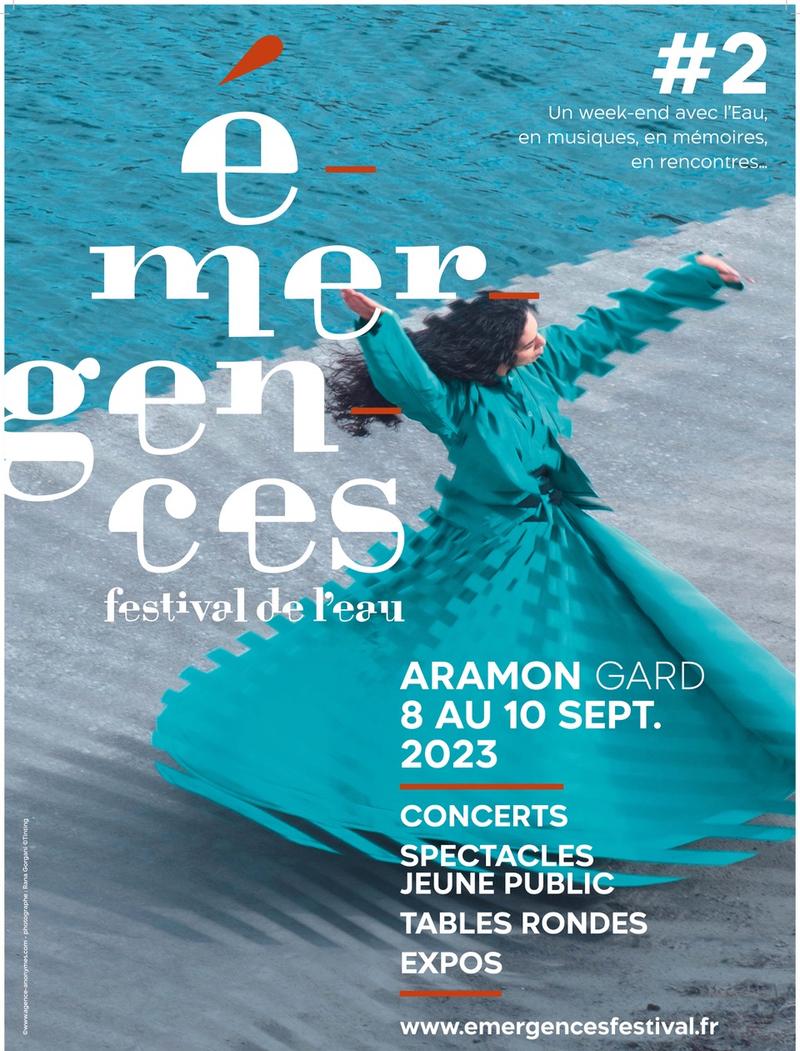 Second edition of a festival devoted to water, a precious element, but also a sometimes devastating force, as was the case in Aramon, a small town in the Gard, flooded in September 2002, after the rupture of a dike which caused death of five people. Created in 2022 to commemorate this tragic event, Emergences offers concerts and eclectic shows, exhibitions, inspired by water, and round tables to raise awareness of water issues and challenges at various sites in the city.
You have 75.34% of this article left to read. The following is for subscribers only.