Bob Bryan named Team USA captain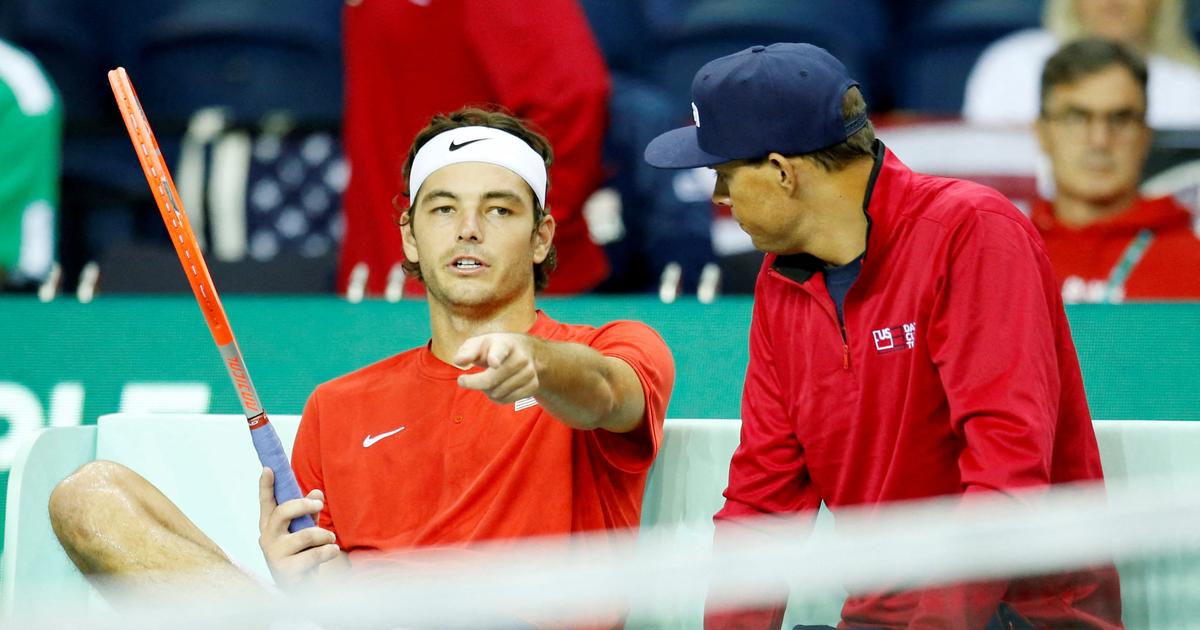 The American, a great doubles specialist and former Grand Slam champion, has been named captain of the American Davis Cup team, the national tennis association (USTA) announced on Monday.
Bryan, who has won 16 Grand Slam titles in men's doubles with twin brother Mike and seven in mixed doubles, will take charge of the team for the group stage next September.
Last year, he acted as captain when Mardy Fish was unable to travel to Scotland after contracting Covid-19.
"I am extremely honored by this opportunity to captain the USA Davis Cup team.Bryan, 44, said in a statement. "I have been inspired by the rise of these young American players and I am motivated to contribute to this positive momentum. I look forward to working with the players, their coaches, teams and support staff at the USTA as part of our mission to bring the Cup back to the United States.".
Bryan played for the USA Davis Cup team from 2003 to 2020, helping the country win its last trophy in 2007 to take its record to 32 titles. He retired in 2020.