Boe still victorious, Jacquelin on the pursuit podium in Kontiolahti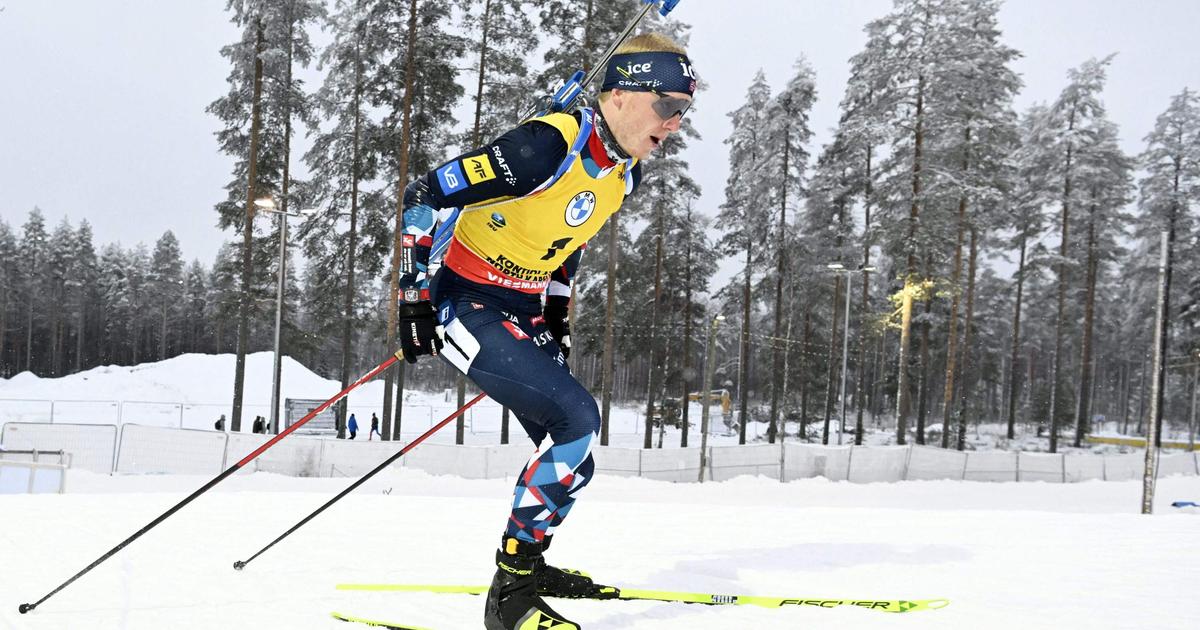 The Norwegian won on Sunday in the pursuit at Kontiolahti, ahead of his compatriot Sturla Laegreid and Emilien Jacquelin.
The Norwegian Johannes Boe won the pursuit on Sunday the Biathlon World Cup in Kontiolahti, his second individual of the week in Finland where Emilien Jacquelin, third, signs the first French podium of the winter in individual. Under the snow and despite three penalty laps, Boe was 19 seconds ahead of his compatriot Sturla Laegreid, already second in the sprint on Saturday.
Emilien Jacquelin completes the podium, 47 sec 3/10ths from the winner and two rounds of penalties due to two missed balls on the last shooting range. He also had a gesture of anger on his rifle before leaving. Johannes Boe consolidates his position at the top of the general classification of the World Cup (209 pts) ahead of Laegreid (190 pts) and the German Roman Rees (155 pts).
The Kontiolahti stage confirmed the current difficulties of Frenchman Quentin Fillon Maillet. The five-time Beijing Olympic medalist and holder of the big crystal globe ranks 10th almost two minutes behind the winner (1:55.4) with three penalty laps. On Tuesday, he finished 15th in the first race of the winter, an individual 20 km, then took a modest 14th place in the sprint race on Saturday. He is in 13th place in the general classification (84 pts).