Bolsonaro maintains market support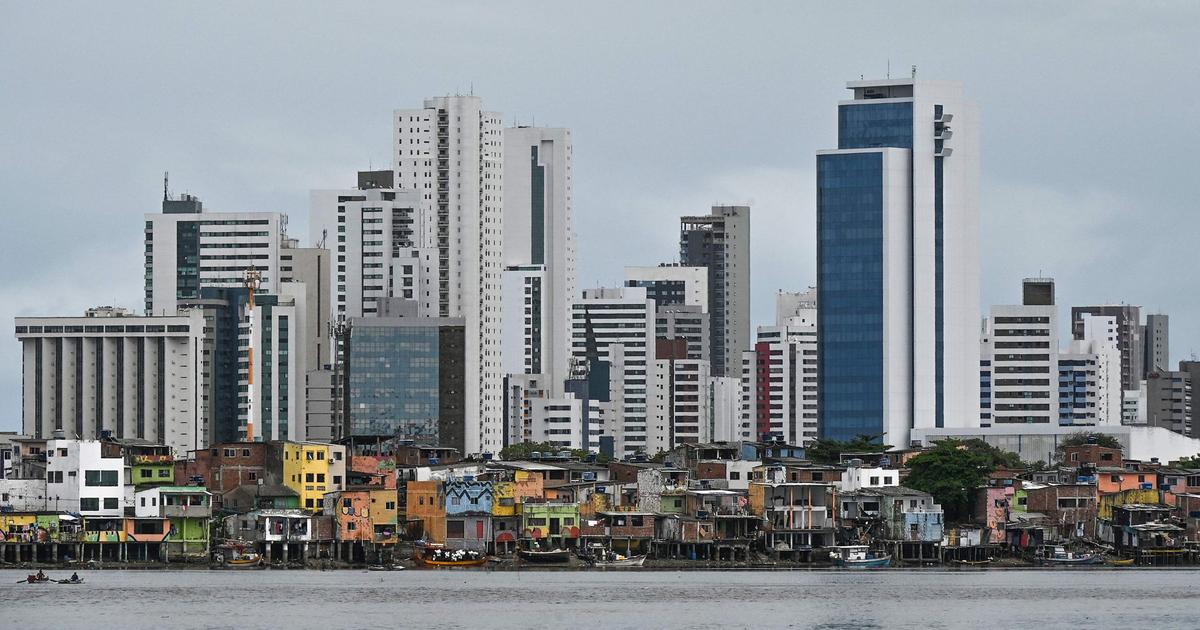 Lula, the big favorite in the ballot, benefits from the rallying of a part of the employers.
Rio de Janeiro
Analysts have called this the "Meirelles effect". When Brazil's former central bank president and finance minister announced last week, ten days before the first round of the presidential election, his support for Luiz Inacio Lula da Silva, the consequences were immediate: the Sao Paulo Stock Exchange index rose and the dollar fell. A sign that the left-wing ex-president – given as the winner in all polls for weeks – is no longer a scarecrow for the financial markets which voted overwhelmingly for Jair Bolsonaro in 2018. It is true that Henrique Meirelles gives the candidate a weighty guarantee: he is the author of the measure which establishes a ceiling on public expenditure, a guarantee of fiscal responsibility at a time when Brazil is a patient who leaves the hospital without being really cured and who risks a strong relapse, to use the expression of an economist.
Read alsoIn Rio, the "wonderful city", more and more people are hungry
Without going as far as public rallying to Lula, big names in capitalism…