bonuses for customers who consume less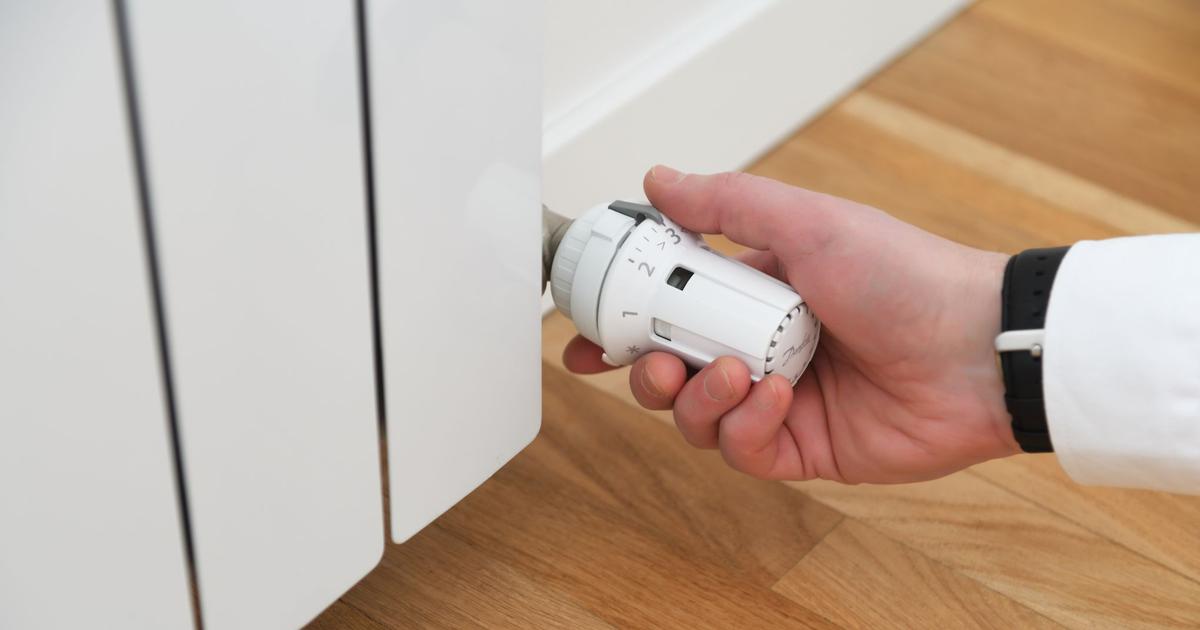 TotalEnergies and Engie will grant bonuses to efficient households. A mechanism that also benefits them.
Encourage customers to consume less of the product sold to them. It's unusual, but energy companies are getting into it, in a context of shortages and stratospheric electricity prices. Engie and TotalEnergies, the numbers two and three in the sector for the supply of electricity to individuals in France, unveiled on Wednesday incentive measures to reduce consumption for this winter.
"TotalEnergies will reward its customers who reduce their electricity consumption by at least 5% this winter compared to the previous winter", we explain at the energy company. The amount of this "consumption bonus" will range between 30 euros (for a 5% drop in consumption) and 120 euros (for a 20% drop). It will be discounted on the bill in April 2023. Three million households will be able to benefit from it, according to the group.
Read alsoElectricity: these restrictions that worry the French
Engie will set up the same type of system, but targeted more on days when France risks running out of electricity, and therefore very cold. Consumers wishing to benefit from it will have to register for "daily challenges". They will have to reduce their consumption by a certain percentage. If they succeed, they will receive a check at the end of winter.
Big check for business
At EDF, no premium for customers. The incumbent supplier, which has recovered a number of households fleeing the sometimes spectacular price increases of alternative suppliers, is for its part betting on "solutions that have proven themselves and that offer opportunities for reduction and cancellation"like the Tempo offer, explains a spokesperson for the group.
Bonuses or offers at variable prices depending on the tensions: if customers find it in their interest, so do suppliers. To understand it, you have to dive into their mode of operation. Each time a new contract is signed, the latter buy on the futures markets a large part of the electricity that their new consumer will consume. However, part of this consumption remains uncovered because it is difficult to predict. In particular that generated by winter cold waves. In these cases, the supplier must buy kilowatt hours the day before for the next day depending on the weather, and at a high price.
Read alsoIn Europe, energy shields valued at nearly 500 billion euros
"In winter, customers generate financial risks to their suppliersexplains Alexis Gléron, president of the consulting firm Augmented Energy. If it is cold, customers consume more and cost more than expected. The additional costs can go as far as erasing the sales margin. Therefore, if customers are encouraged to consume less, the supplier reduces its risk." Better, "energy companies have an interest in their customers under-consuming during periods of price peaks, because they can resell the kilowatt-hours acquired in the long term and therefore at low prices as high as possible"explains Julien Teddé, managing director of the broker Opéra Energie.
However, it is easier to encourage businesses than individuals to consume less. "The supplier knows in advance, because he negotiated it with his client, that the business is going to stopemphasizes Alexis Gléron. For individuals, it is much more difficult to predict. Some suppliers specializing in professional customers are currently offering very attractive bonuses to ensure that companies will step aside (ie reduce or stop their production) during winter peaks. The checks amount to between 500,000 and 1 million euros. It is actually a question of sharing with the customer the profit made by the supplier by reselling at a very high price on the wholesale market the electricity that it should have supplied.
The network operator RTE returns 1 billion
The operator of the electricity transmission network RTE will pay back at least 1 billion euros to its users at the beginning of 2023, an unprecedented amount due to the sharp increase in its revenues, he announced in a press release on Wednesday. This amount could even rise to 1.5 billion. This exceptional restitution "corresponds to the exceptional surplus forecast for 2022 as a result of tensions in the electricity market", explains RTE. The network manager is remunerated in particular for the use of electrical interconnections between France and its neighbours. Part of this remuneration is linked to price differences between France and other countries. However, these "spreads" broke records this year, generating profits for RTE well above those it is supposed to receive according to the regulations. Large manufacturers directly connected to the high-voltage network will therefore receive checks from RTE.