Booba's procedural victory over influencer Magali Berdah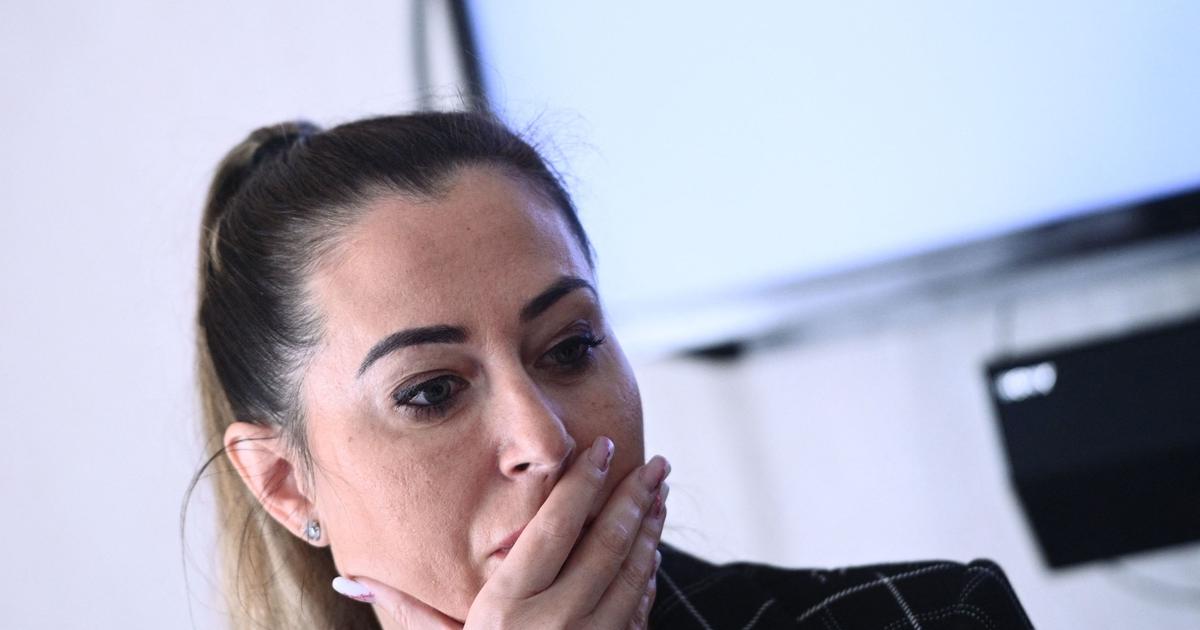 The rapper had seen his OKLM Instagram account deactivated by the social network following a complaint from the influencer agent. The Marseilles court requests the revision of this closure which it considers "illegal".
Rapper Booba has achieved a procedural victory in his dispute with Magali Berdah, the popess of influencers, with the retraction by the Marseille court of her request to close an Instagram account of the artist, according to an order consulted by AFP on Tuesday, October 4. But this victory is purely formal, the rapper's Instagram account @OKLM remaining closed.
On May 30, the Marseilles court ordered the closure of the rapper's Instagram account, after a request from Magali Berdah who accused Elie Yaffa (alias Booba) of harassment on social networks. The latter had quickly opened a new Instagram account ("@eliyafaofficiel") and had appealed to the judge in chambers.
SEE ALSO – "I received threats of beheading": Magali Berdah denounces the cyberbullying of rapper Booba
"Purely procedural"
On June 1, Marseille justice had issued a similar order concerning the Twitter account of the person concerned (@booba). However, this account is still open. In its summary order on Monday, the court acknowledged that its initial decision had been rendered "on an irregular legal basis and must therefore be withdrawn". However, he declared himselfincompetentregarding a possible reinstatement of the account, requested by the defense of the rapper.
This is'"a purely procedural point"said Meta, the parent company of Instagram, to AFP, recalling that the decision to deactivate Booba's account"has been implementedof Instagram's internal rules, following user reports and the court order, "but not on requestby Magali Berdah. "You lost Magali, and you will lose everything else", However, reacted on Twitter the rapper, engaged for several months in a legal and media conflict with Magali Berdah, boss of Shauna Events, one of the main influencer agencies in France.
Read alsoInfluencer scams, "cyberharassment": the conflict between Booba and Magali Berdah intensifies
At the beginning of September, the justice opened an investigation for "misleading business practicesagainst Shauna Events, following a complaint made by the rapper. For her part, Magali Berdah obtained the opening of an investigation against Booba. This has been open to the National Pole for the Fight against Online Hate (PNLH) of the Paris Public Prosecutor's Office since June 1, in particular for death threats, harassment by means of electronic communication and public insult on the grounds of origin and of sex.
SEE ALSO – "Influencers": how to frame them?