Borne announces the reimbursement of "reusable periodic protection" by Social Security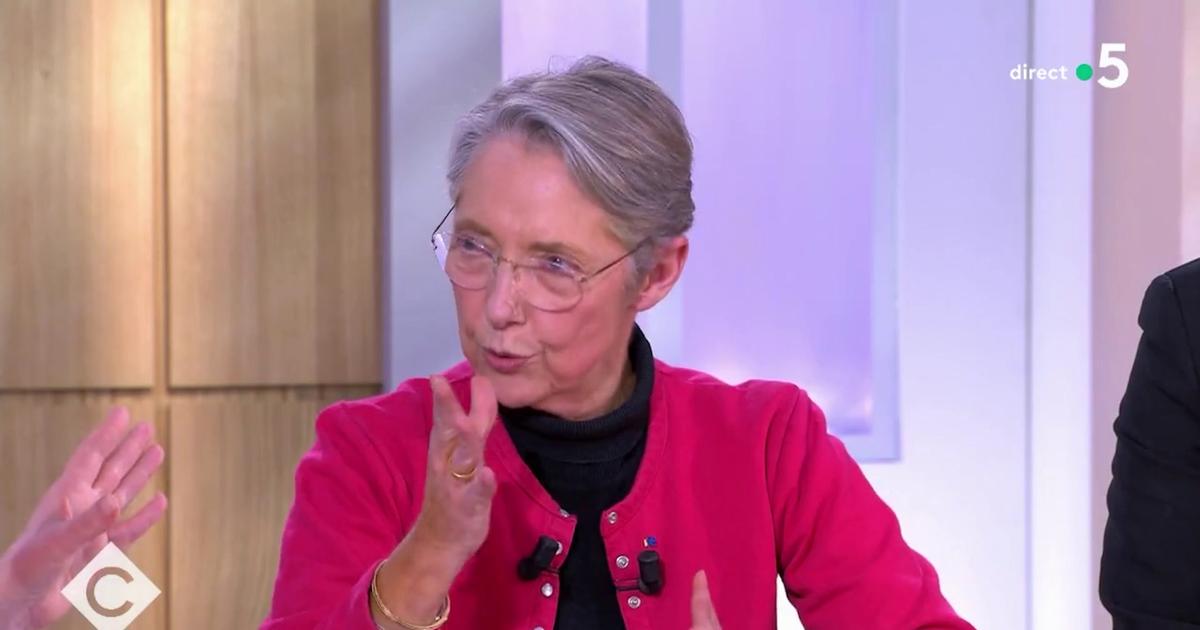 The measure, announced on Monday evening, will be effective "from next year" for those under 25.
Two days before International Women's Day, Elisabeth Borne decides to send a strong signal. Guest of France 5 this Monday evening, the Prime Minister was questioned on the question of menstrual precariousness – these women who, for lack of means, cannot buy hygienic products. An issue of whichcare" the head of government: "I find it unthinkable that women cannot have the protections they need and want.»
The opportunity to announce that the executive will set up a "reimbur*****t by Social Security of reusable periodic protection from next year» for all young women under the age of 25. According to an OpinionWay survey for the association Rules Elementary, 31% of women aged 18 to 50 have already been confronted with this situation. In total, 4 million women are said to be victims.
Elisabeth Borne's device follows theadoption of a law in Spain on "menstrual leave", on February 16. The measure, targeted for women who have painful periods, is a first in Europe. Sick leave will be granted by a doctor and reimbursed by Social Security.
SEE ALSO – Bruno Le Maire announces an "anti-inflation quarter" in supermarkets until June