borrowing at 1% is just a memory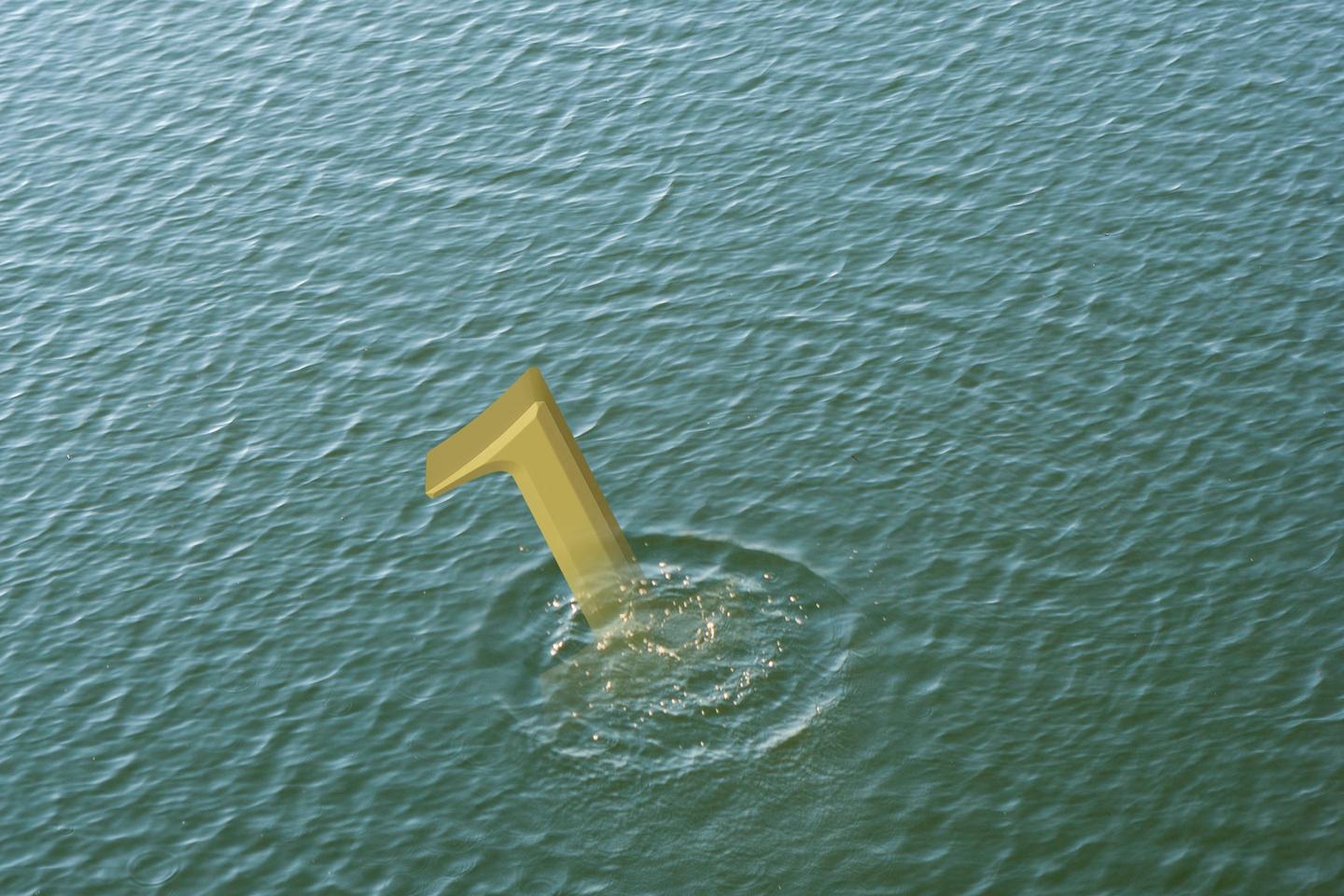 "Hit" a zero point rate something… This is what, at this time a year ago, was almost commonplace for applicants to real estate loan.
In October 2021, the average rate granted over twenty years was 0.99%, according to theHousing credit observatory/CSA. The best profiles – the quarter-head – even got a toddler 0.78% on average (excluding insurance and miscellaneous costs).
Forget these figures if you have an appointment with a banker or a broker! They belong to the past. Just one year later, the 2% mark was crossed, for the first time since 2016: the twenty-year average reached 2.06% in October (up 0.18 points), and 2.17% over twenty-five years, according to the same source.
And November is already shaping up to be on the rise as well, according to the scales sent by banks to brokers. "These have increased overall by 0.2 points compared to the end of October", says Ludovic Huzieux, co-founder of the Artémis brokerage group. Results : "Today, the average rate over twenty years is around 2.4%"believes Maël Bernier, spokesperson for the broker Meilleurtaux.
The rise is not over
At Empruntis, another broker, the director of studies, Cécile Roquelaure, evokes an average of 2.30%, "which oscillates between 1.75% for the best profiles in the most successful banks – but this rate is rare – and 2.85% for a classic profile in an establishment that does not currently have a strong desire to lend".
Inflation obliges, the era of very cheap mortgages is therefore over. While it may seem excessive to speak of an "era" for a period that will have lasted, in the end, around five years, it must be admitted that we have gladly got used to these miniature rates. And above all get used to the idea that the rise, which began especially in March, is not over. The Housing Credit Observatory/CSA thus estimates that, all durations combined, the average rate would stand at 2.40% at the end of 2022, to reach 2.80% in mid-2023.
The impact, in euros? For the borrower, each tenth of a point of rate increase increases the cost of credit. According to a simulation by MeilleurTaux based on a 1.1 point increase in the rate since the beginning of 2022, the monthly payment for a loan of 200,000 euros over twenty years was, for an agreement received in October, 100 euros more expensive than it would be. would have been in January.
If the rise in loan rates is quite abrupt, credit remains historically cheap (we borrowed around 5% in 2008 and 9% in the early 1990s). And it remains much slower than that of inflation, recalls Jézabel Couppey-Soubeyran, lecturer in economics at the University of Paris-I, inviting us to calculate the real rate of credit, that is to say the increase in price deducted. "If you borrowed at the end of 2020 at 1.5% with inflation at 0.5%, the real credit rate remained positive, it is negative today for a loan at 2.50%, but with inflation at 7% »she points out, concluding that"borrowing is even less expensive than in past years". Nothing, in his eyes, "return the cycle of mortgage credit, for the moment at least".