Bourges offers Valence and can believe in the 8th of the Euroleague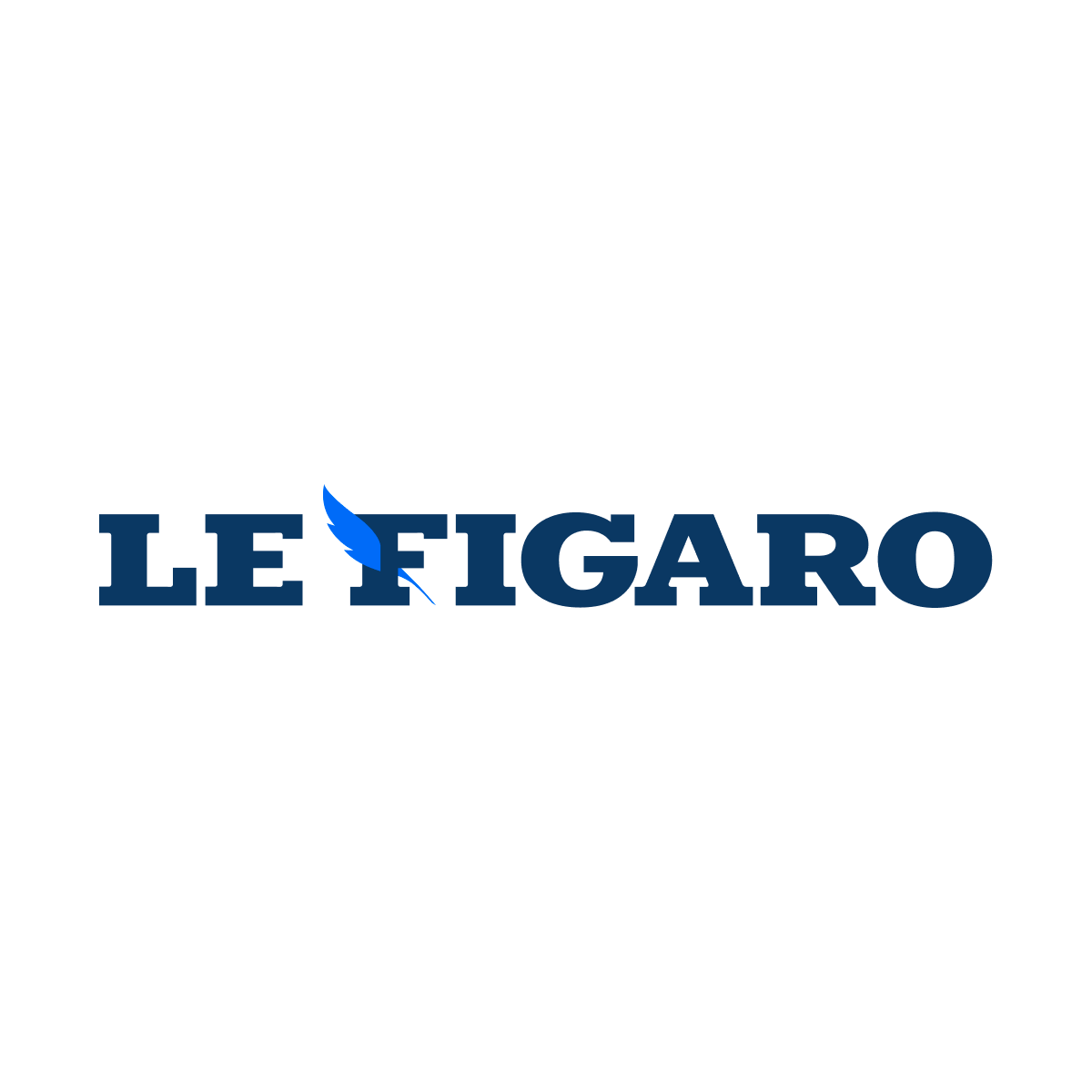 The Bourges basketball players snatched a precious victory against Valencia (70-68) in the Euroleague on Wednesday during the 11th day and still have a chance of qualifying for the round of 16. Three days from the end of the group stage, the Berruyères remain in fifth place in their group, but return to only one success from their evening opponents and the Poles from Polkowice, with a record of six wins and five losses. They will face the latter, largely beaten by Prague on Wednesday (92-57), during the penultimate day, to try to integrate the first four places, qualifying for the quarters.
The Tangos suffered against Valencia in a close game, but were able to contain one of the best attacks in the Euroleague. In the wake of Serbian leader Yvonne Anderson (19 points, 23 rating), and Latvian interior Anete Steinberga, author of a double-double (12 points, 12 rebounds), the Berruyères held the distance before to take a definitive advantage 22 seconds from time, when the score was 68-68. In pool B, Basket Landes, who had little to hope for in the competition, conceded another defeat (85-71), the ninth in the competition, against the Italians of Schio.