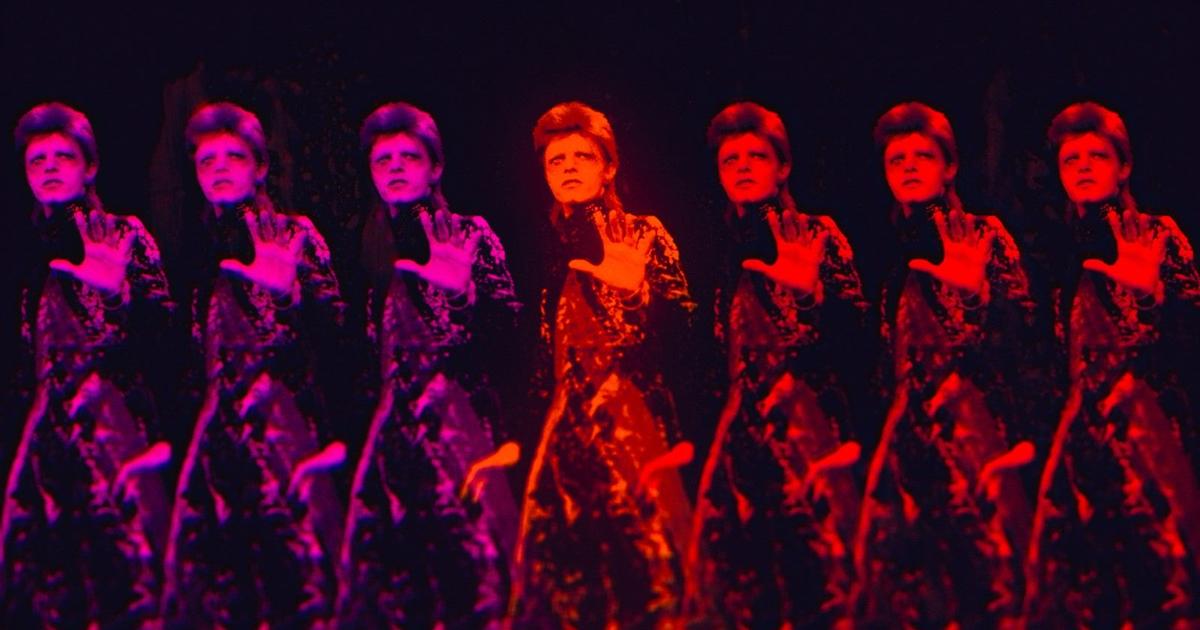 CRITICAL – This documentary devoted to the English star dwells on the most famous years without bringing anything new. Missed.
Golden subject, archives that we imagine to be astoundingly rich, dream soundtrack: Moonage Daydream is the proof that the ingredients are not enough to make a good film. American Brett Morgen, to whom the heirs of the rock star who died in 2016 entrusted the reins of this project, made the bitter experience of it. His documentary is a complete shipwreck, as prodigiously failed as Bowie was brilliant.
Read alsoAnd David Bowie created Ziggy Stardust 50 years ago
We emerge washed out of this pensum with great intellectual pretensions, which tries to make Bowie, a very intelligent and cultivated man, what he was not: a philosopher. The opening of the film, and its gurgle of pseudo-cosmic thoughts, is particularly heavy. Bowie didn't need this pompous treatment to be a compelling case study.
Wrung out images
The only voice we hear speaking in the film is his own, however, in a montage drawn from dozens of hours of interviews. Still it is a question of knowing what one wants to make him say. The film goes on and on about...