Bpifrance, the financial lung of start-ups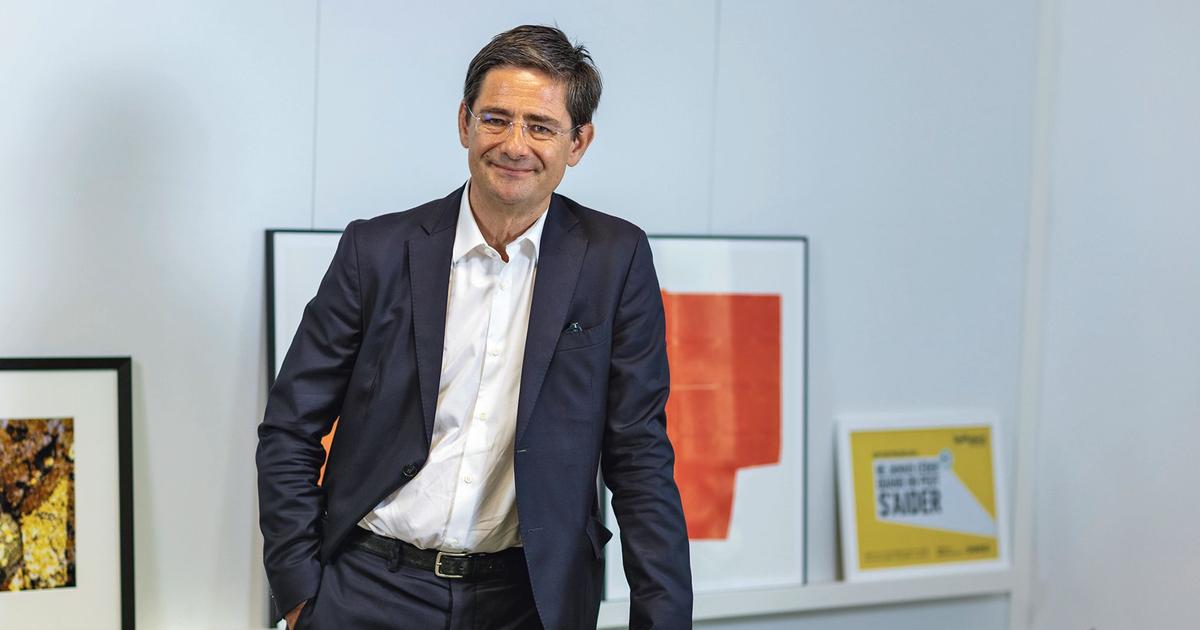 At the head of the public bank for ten years, Nicolas Dufourcq is preparing to be reappointed.
It's official. Emmanuel Macron proposed on Tuesday to renew Nicolas Dufourcq at the head of Bpifrance, a position he has held for ten years. The finance committees of the National Assembly and the Senate will meet in the coming days to decide on the choice of the Élysée. They should give the green light.
The renewal of this 59-year-old finance inspector at the public bank is not a surprise. This father of three children had been a candidate for several months for his succession and the suitors to replace him were not very numerous. It is true that Nicolas Dufourcq has become the embodiment of Bpifrance, which he has led since its creation in 2013, at the request of François Hollande. The general opinion is that the results of the former HEC and ENA student are "Well"even "very good". "He succeeded with his teams in making Bpifrance a modern public bank that meets the challenges of companies, sometimes on very specific subjects such as the financing of start-ups…