Braun announces an extension of 543 million euros for the hospital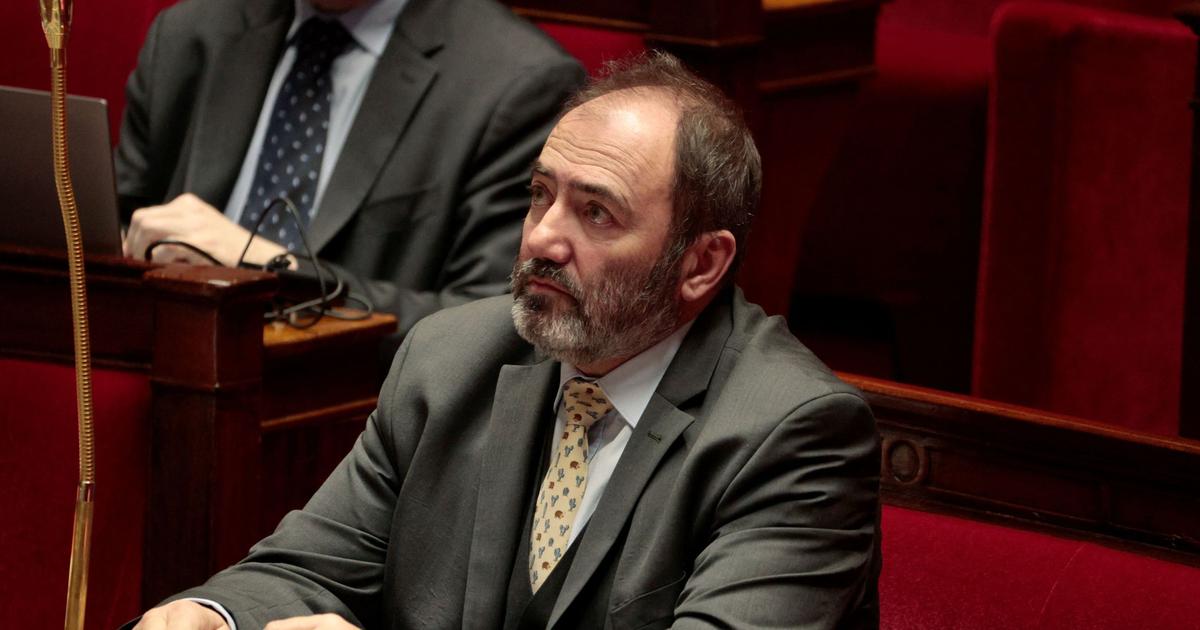 These additional funds must help the hospital to face the additional costs generated by the epidemic, declared the Minister of Health.
The Minister of Health François Braun announced Monday before the National Assembly an additional envelope of 543 million euros for the hospital in 2022, due to "additional costs related to Covid".
This extension, via a government amendment to the Social Security draft budget, "is part of our unprecedented effort to support the hospital and all the staff who make it work"said the minister.
More information to come.
SEE ALSO – Bronchiolitis: Braun triggers emergency plan at hospital