Brazil, Argentina, France… Who are the favorites for the title?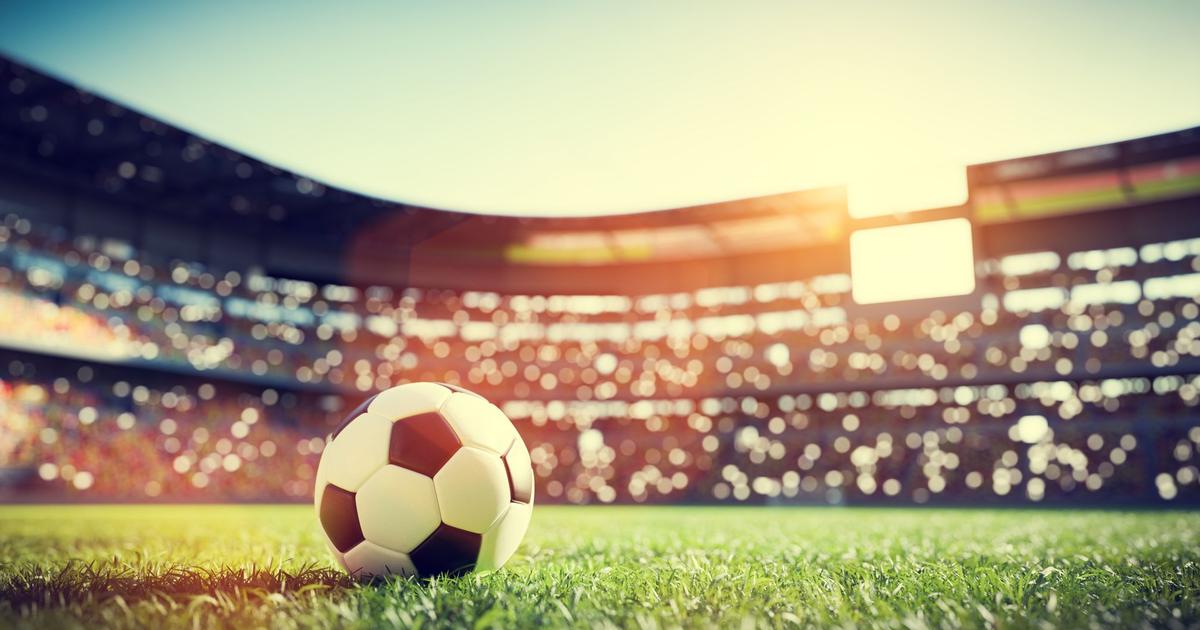 DECRYPTION – The succession of the Blues starts Sunday in Qatar. If several favorites are well identified, even more numerous are the long-toothed outsiders.
From our special envoy to Qatar
who to lift the World Cup on December 18 on the lawn of the Lusail stadium? This is the question to which the 32 selections present in Qatar will endeavor to answer. A World Cup of all uncertainties, after a first part of the club season carried out at a run. Nevertheless, three favorites stand out quite clearly. And it will not displease the Qatari leaders, knowing that the three selections in question are led by three PSG attackers: Neymar for Brazil, Lionel Messi for Argentina and Kylian Mbappe for France. Three players at the top of their game to bring a team cut to win the bet in a month.
Still, the Seleção may have more aces than the others up its sleeve. First in the FIFA rankings and undefeated for over a year, the Brazilians undoubtedly have the most complete squad. Heavy in all positions, players in the prime of life, who are evolving…