Bret Easton Ellis returns to teenage heaven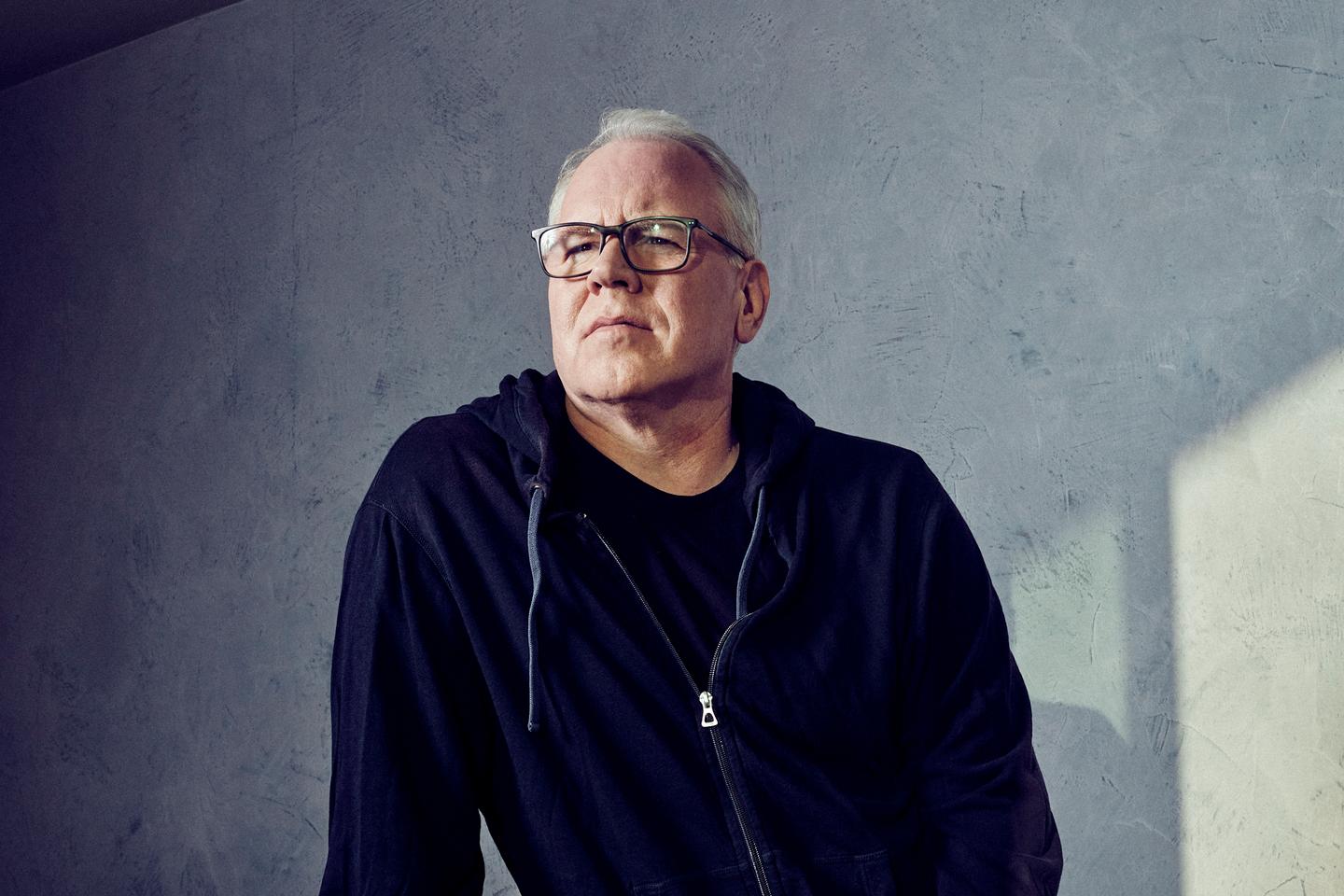 "Les Eclats" (The Shards), by Bret Easton Ellis, translated from English (United States) by Pierre Guglielmina, Robert Laffont, "Pavillons", 616 p., €26, digital €18 (in bookstores on 16 March).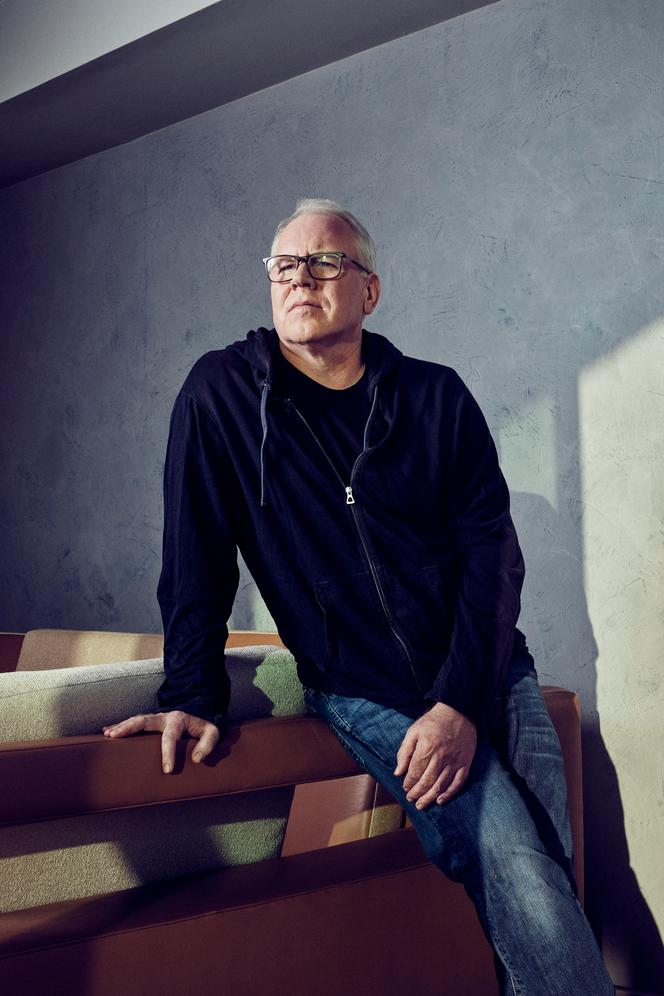 I am another – and yet. How much does Bret Ellis, the character, borrow from BretEaston Ellis, the author of the famous American Psycho (Salvy, 1992, adapted to the cinema in 2000 by Mary Harron)? "With the exception of the author himself, any resemblance to persons living or dead is purely coincidental and not the slightest bit real", we recall, at the very end of the book, after a succession of intrigues and scenes that are alternately too romantic and well-felt to be honest. From the first pages, the confusion is obvious, maintained, the fault of a kind of prologue of which we do not know who, the narrator or the author, is the voice, precisely.
But in this novel, which marks the great return to the "fiction" of a confirmed writer and younger than ever, rather than autofiction, it is a game on the fictions of the self that it is a question of. – those that we build, that we fantasize about, especially at the end of adolescence.
Splinters opens with this void – appalling, derisory – to be filled, this inconsistency or this unconsciousness that inhabits its characters: Bret Ellis, the narrator, but also his girlfriend, Debbie ("A sort of fantasy for barely pubescent teenagers"), her lover Matt ("He appeared to be unaware of his surroundings"), his friends Thom ("There was an intriguing emptiness about him, both appealing and restful") and Susan, all daughters and sons of wealthy families, in senior year at Buckley, a very chic institution in Los Angeles. Their gregarious, frivolous existence, that sex, drugs, alcohol, parties, movies, books are enough to fill, however takes a darker turn when, in the fall of 1981, a new student emerges: Robert Mallory , mysterious and disturbing. At the same time, the pages of newspapers are filled with the horrific exploits of a serial killer who taunts the police, the "Trawler", whose macabre stagings accompany the narrator and his friends in their passage through adulthood – the corruption of reality echoing here their disillusions, the masks of childhood which are falling, one by one.
An amazing mix
Cult author, immensely famous since the success ofAmerican Psycho and of less than zero (Christian Bourgois, 1986, adapted to the cinema by Marek Kanievska in 1987), Bret Easton Ellis, born in 1964, will have waited forty years to start again and, this time to finish, the great novel of which he had had the idea at the out of adolescence.
You have 80.45% of this article left to read. The following is for subscribers only.