Brexit slows crossings to the Channel Islands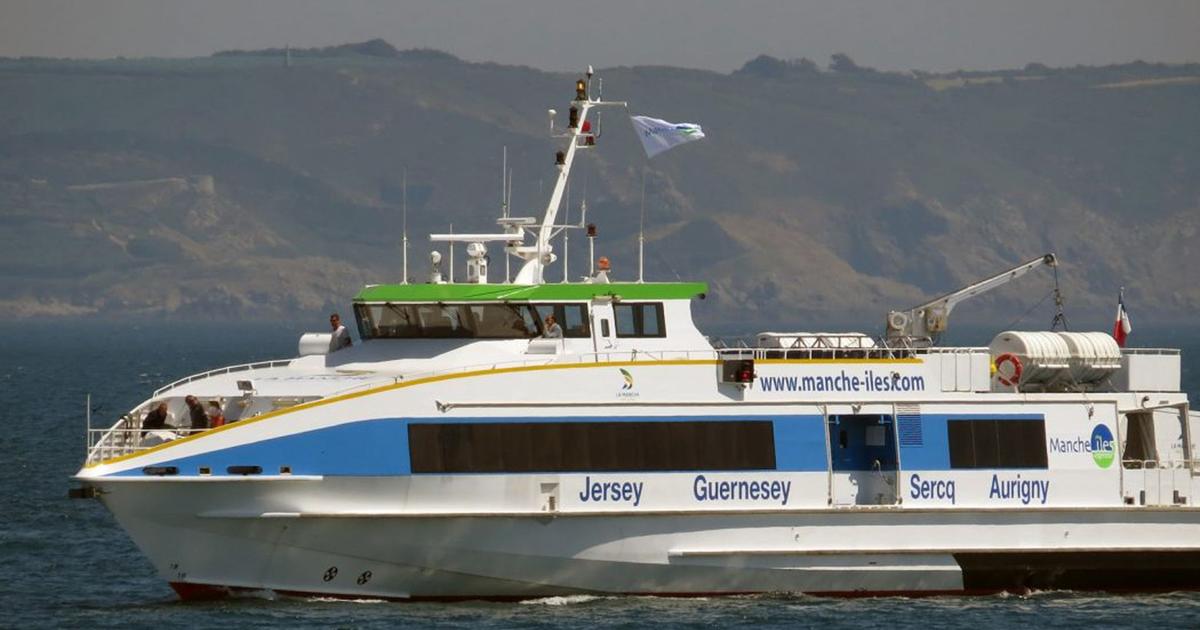 The obligation to present a passport, since October 2021, has halved the number of passengers for the shipping company DNO this summer.
After two years of total interruption due to the Covid health crisis, the shipping company DNO, which now operates the two Manche Îles Express boats, owned by the Manche department, resumed crossings to the Channel Islands in April. : Alderney, GuernseyJersey, or even the small feudal island of Sark.
The event was highly anticipated. However, despite an exceptional tourist season in the Channel this summer (+ 19% of visitors in the department compared to 2019), the results are below expectations. In question, a direct consequence of Brexit: the obligation, since October 2021, to present a passport before boarding.
Read also"The Duchess of Normandy is dead, long live the Duke!"
As a result, the two Manche Iles Express boats, which provide several daily connections depending on the tides from the ports of Diélette, Barneville-Carteret, or even Granville, ran at less than 50% of their filling capacity. "This calls into question the economic model of the company and puts the operator…