"Bring home the trophy," legend Pelé tells fellow Brazilians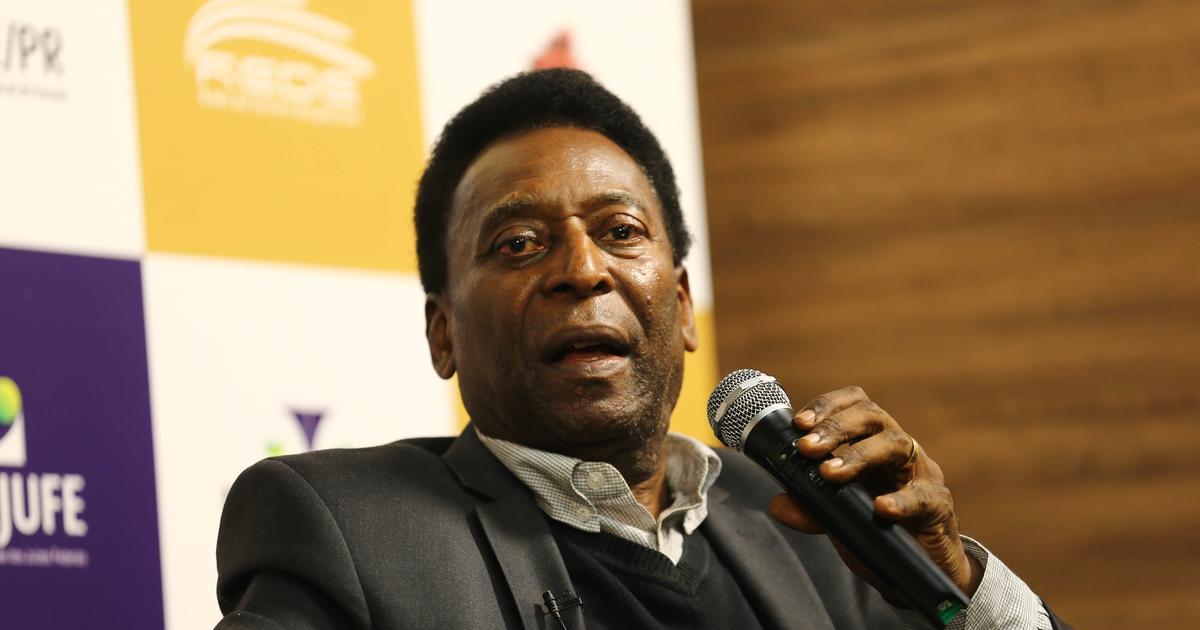 "King" Pelé wished good luck to the brazilian selection a few hours before the entry into the running of Neymar and his teammates in the 2022 World Cup against Serbia, this Thursday (8:00 p.m.), imploring them to "take the trophy home". "Today we begin to write a new story"Wrote the idol of Brazilian football in a message posted on his Instagram account accompanying archive photos taken during his World Cups.
"We'll be over 200 million hearts beating in unison"Added the only triple world champion player in the history of football (1958, 1962 and 1970). "We must respect (the opponent) and play every match with the goal of reaching the final", he adds.
The legendary number 10 of the Auriverde selection, aged 82, sends his "positive energiesto his distant successors. "I'm sure we'll have a happy ending. Take this trophy home!", he concludes. Brazil, which is one of the big favorites of the Qatari World Cup, is aiming for a 6th trophy in the competition.