Bruno Le Maire announces a series of measures to support the construction industry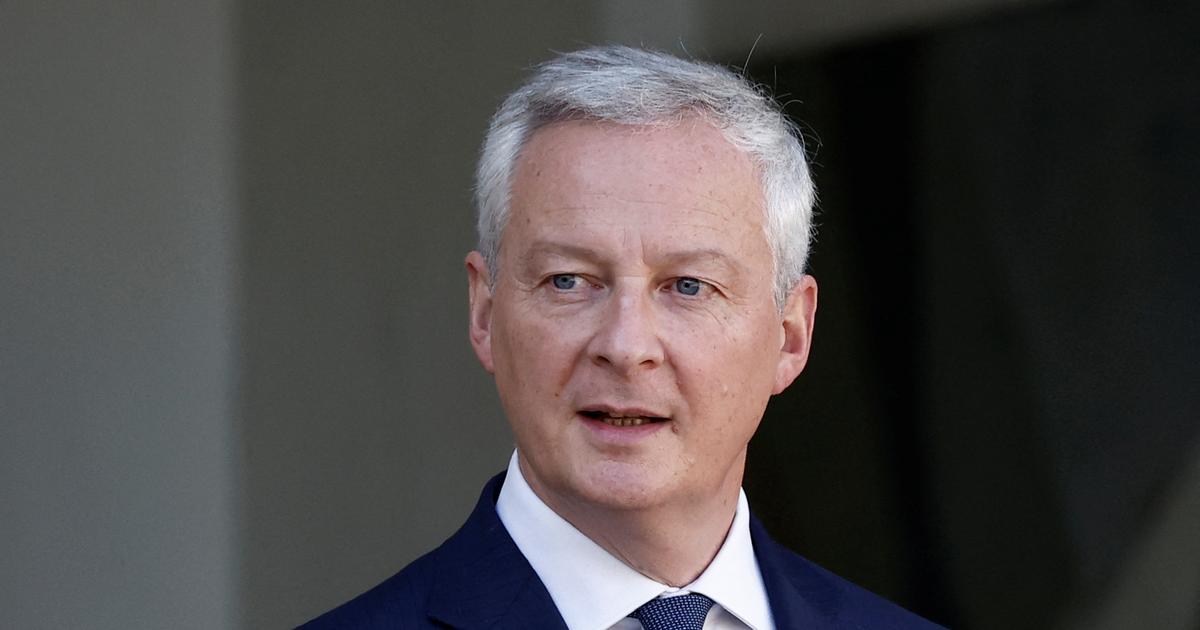 In particular, companies will be able to revise prices in current public markets, in the event of an explosion in the prices of materials or energy.
The Minister of Economy and Finance Bruno the Mayor announced on Thursday a series of measures to support the construction industry in the face of inflation, such as thedefinitive» at 100,000 euros from the ceiling which exempts public procurement from calls for tenders, during a progress report of the construction meeting gathered in Bercy.
Among the thirteen measures, there is also the long-awaited possibility of revising prices in current public contracts, in the event of an explosion in the cost of materials or energy. It will be the subject of a circularin the next few days", following a favorable opinion from the Council of State, declared the minister during a press conference, alongside the Minister of SMEs Olivia Grégoire and the Minister of the City and Housing Olivier Klein. The threshold for advances granted to SMEs before the start of construction sites will also be increaseda.s.a.p» from 20 to 30% for public contracts.
Read alsoEnergy crisis: Bruno Le Maire promises "faster and greater aid" to companies
In addition to the continuation of the threshold by mutual agreement, without competition, the amount of which had already been reassessed exceptionally during the Covid-19 crisis, the Minister announced the reduction from six to four months of the period between the notification of a market and the order to start work. L'"ambition is to reconcile climate and growth», and as such, Bruno Le Maire announced in parallel the launch of a consultation on the establishment of a carbon-score on materials, in a sector which is among the largest emitters of CO2 in France.
"We are satisfiedsaid the president of the French Building Federation, Olivier Salleron. "This rapid mobilization in favor of craftsmen and building contractors must be amplified, in particular on measures relating to private markets", he however wished. About 200 representatives of the sector were heard during the Assises du bâtiment et des travaux publics and about fifteen federations took part. A new stage point will take place in the spring of 2023.