Bruno Martini, president of the National League, prosecuted for "corruption of a minor"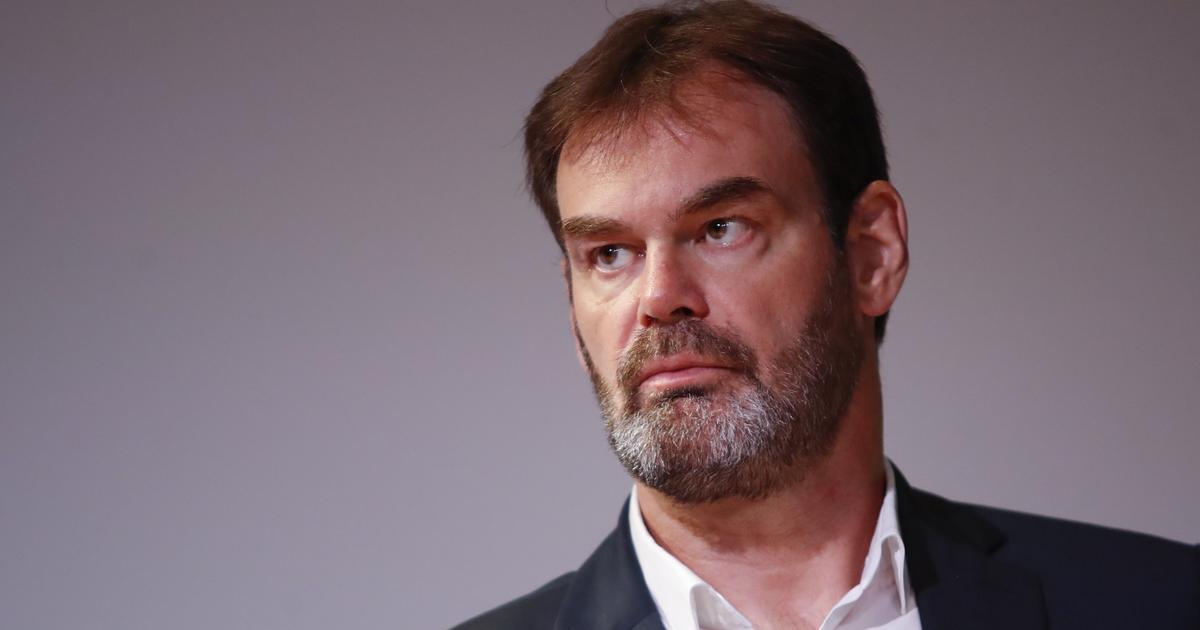 The former goalkeeper of the France team, world champion in 1995 and 2001, was placed in police custody on Monday according to a source familiar with the matter.
Bruno Martini, former goalkeeper of the French handball team, world champion and president of the national handball league (NHL), is being prosecuted for "corruption of a minor" and "possession of child pornography", a-t -we learned on Wednesday from a source familiar with the matter.
Targeted by an investigation since 2020 after a complaint from a 13-year-old teenager, Bruno Martini, 52, was arrested on Monday in Paris and placed in police custody. Questioned by AFP, the Paris prosecutor's office confirmed that the athlete had been referred Tuesday evening for a "probable appearance for prior recognition of guilt", after the lifting of his police custody. He could therefore, in exchange for the recognition of his guilt, benefit from a sentence less than that incurred of five years in prison and a fine of 75,000 euros. This confirms a information from France Info.
The victim approached on social networks
When she filed a complaint with her mother in the summer of 2020, the victim says she was approached on social networks by a man with whom she exchanged several photos and videos of a sexual nature. France Info explains that the teenager was even to meet this man, who had paid him a taxi to go to the meeting, before turning back. Investigators from the minors protection brigade investigated the suspect and identified Bruno Martini behind the nickname.
No other victim would have been discovered, but the two apartments of the former guardian of the "Barjots" were searched. Bruno Martini admitted the facts to the investigators, while claiming to have believed that the teenager was over 15 years old.