Brussels considers the French RSA too weak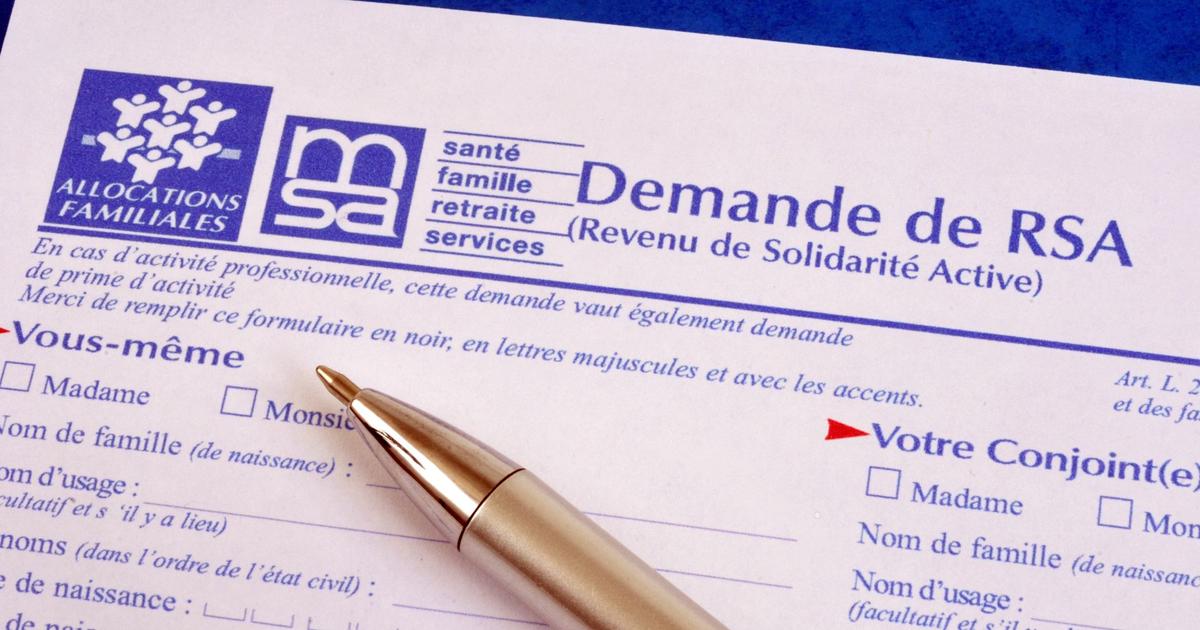 This active solidarity income does not allow beneficiaries to go above the poverty line.
Brussels
Can do better. This is the comment of the European Commission to almost all the Member States for their management of minimum income. She made them this Wednesday a series of recommendations. France is no exception.
More than one in five people in the European Union, or 94.5 million people in total, is now at risk of poverty and social exclusion, warns the Commissioner for Employment and Social Rights. Nicolas Schmit is concerned to see systems "not always adequate" since they "do not reach all people in need or motivate people to return to the labor market". "With the current skyrocketing cost of living and uncertainty, we need to ensure that our social safety nets are up to the task"he adds.
Read alsoHow to reduce poverty through employment rather than social assistance
If France is one of the good students, a Commission working document shows that certain aspects still need to be improved to achieve the…