Brussels deplores too few targeted measures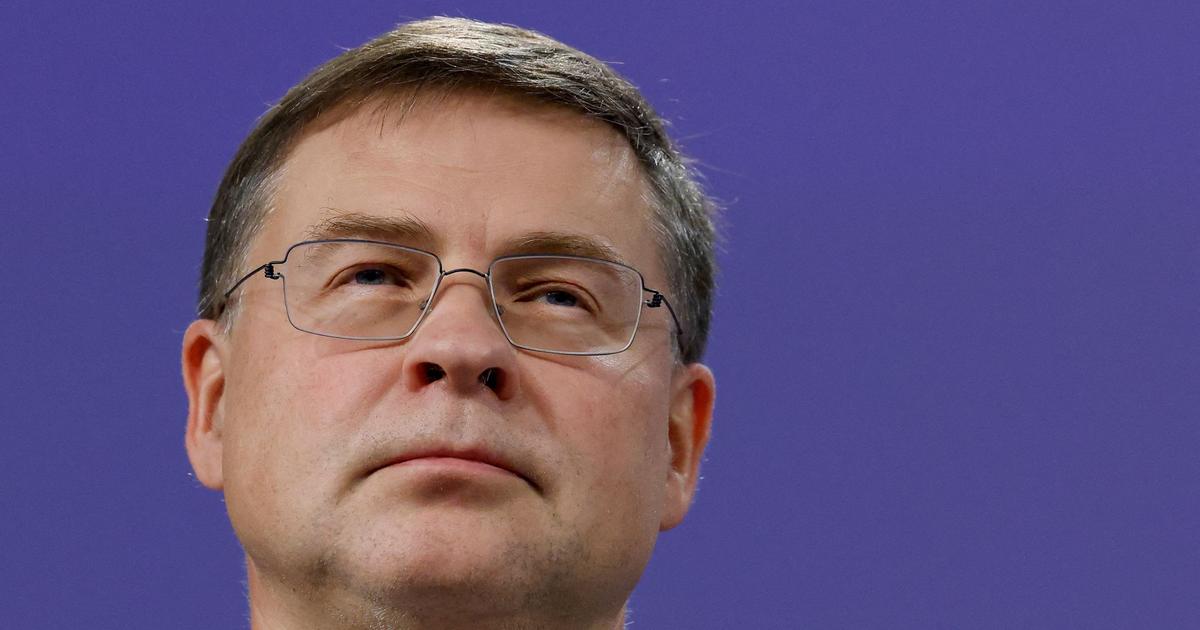 The European Commission considers that support schemes have many perverse effects.
Brussels is sounding the alarm about the very heavy cost of support measures put in place in the Member States to help households and businesses cope with soaring energy prices. Added to each other, these expenses already reach 200 billion euros for the euro zone (the famous 200 billion for Germany cover a broader scope of expenses and which have not all been committed).
But "less than 30% of the support measures were well targeted, which means that 70% of the measures are not", lamented Tuesday the Executive Vice-President of the Commission, Valdis Dombrovskis, on the occasion of the presentation of the "autumn package", one of the four meetings of the "European semester" intended to better coordinate economic policies. and budgets of Member States. "Most measures don't help those who really need it, or don't focus on it – and don't reduce the demand for energy, maintaining…