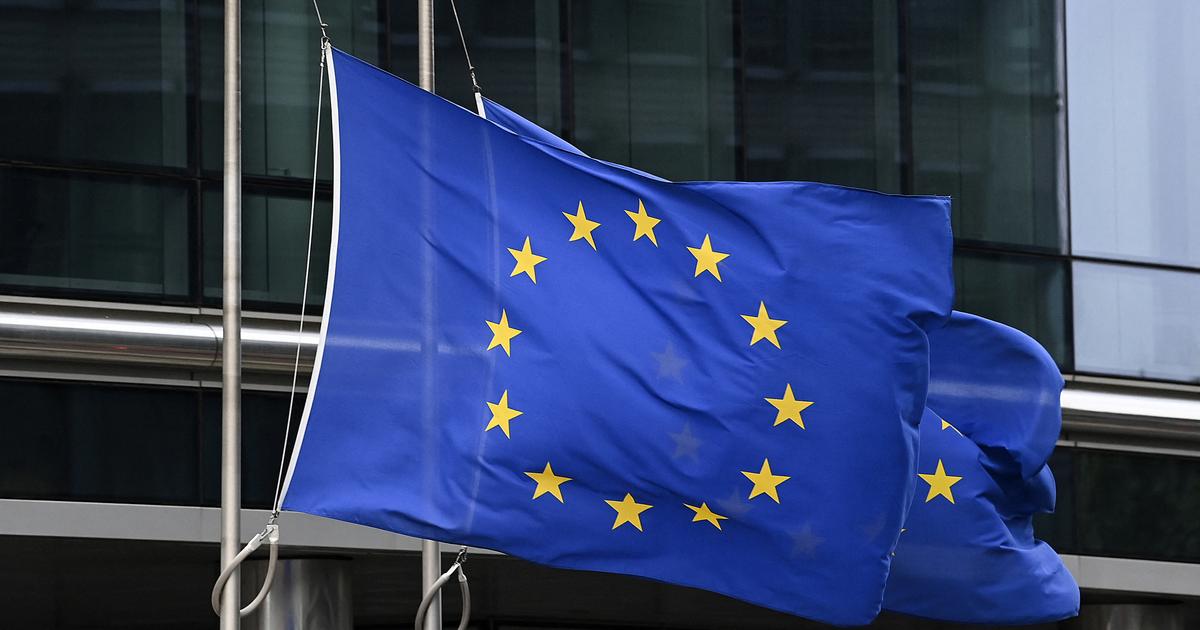 A subsidy race could begin against the United States.
The European Commission paved the way on Thursday for a race for green subsidies to counteract the effects of Inflation Reduction Act (IRA) American, a device endowed with 369 billion dollars in subsidies. The new state aid regime unveiled by Brussels will thus give Member States unprecedented means to compete with Washington, but also Beijing, in order to prevent European companies from relocating their activities outside the EU.
The main novelty is the creation of an equivalent aid clause (" matching aid") which will allow, under certain conditions, Member States to achieve the same level of support as that offered by a third State, in sectors such as the production of solar panels, batteries, wind turbines, electrolysers or of heat pumps. A revolutionary principle for the EU which, even if it has greatly supported its economy during the pandemic, until then asserted itself as a defender of the rules of the WTO (World Trade Organization) and limited state aid to ensure fair conditions of competition in its territory.
Favoring the less favored regions of the EU
The revolution was however made in silence: adopted on Wednesday, this new regime gave rise to a minimalist communication and was not the subject of any official speech. An unusual situation, which is probably explained by the lack of enthusiasm of the executive vice-president of the competition commission, Margrethe Vestager, who has always been reluctant to open the floodgates even more. state aid, fearing a fragmentation of the single market in favor of the larger countries. In fact, since the start of the pandemic, Germany alone has implemented 53% of European state aid, France 24%, the 25 other States sharing the remaining 23%.
If the Dane seems to have been forced to comply, under pressure from Paris, Berlin, and large companies, particularly in the automotive sector, it has nevertheless managed to preserve the facilities. The new regime thus plans to favor investments in the less favored regions of the EU. In particular, the States will be able to pay up to 350 million euros for projects carried out in certain areas of Bulgaria, Poland, or even in Sicily or Guadeloupe. Projects located in richer regions will be able to benefit from subsidies of up to 150 million euros. Furthermore, in order to have the Commission's agreement to match the subsidies offered by a third State (United States or China, etc.), the request must be made by a Member State for a project located in a poor region or by a group of three countries, with at least two sites dedicated to receiving investments located in a less developed region.
Read alsoThe green industry bill takes shape
"These provisions will avoid some of the advantages enjoyed by rich Member States over poorer onesanalyzes Niclas Poitiers, from the Bruegel research centre.However, aid alignment remains fundamentally a bad idea, and with this approach the EU enters a competition for subsidies with the United States.»