budget, security, ticketing… Challenges at all levels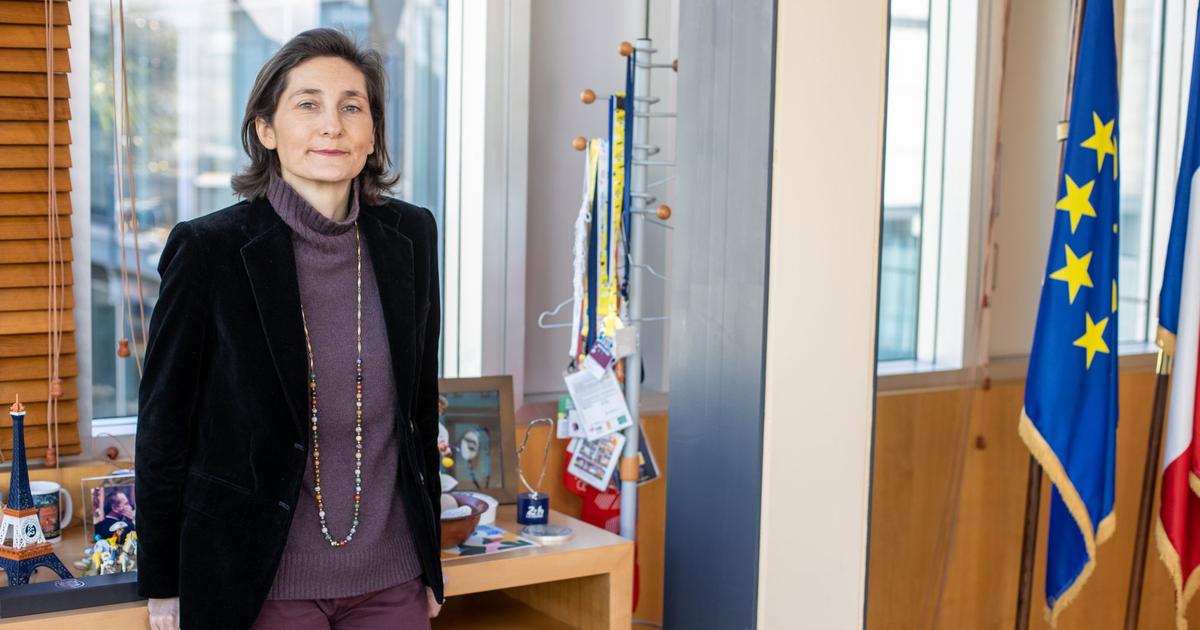 DECRYPTION – With 500 days to go before the opening ceremony of Paris 2024, the authorities and the organizing committee are doing everything they can to ensure the success of the planetary event.
Since September 13, 2017 and the awarding of the Olympic and Paralympic Games to Lima, the countdown has flashed like an obsession for the organizers of Paris 2024. Every second counts and will count in the intense cross-country race proposed to assemble the pieces of a sprawling, ambitious, spectacular, revolutionary project.
France must provide proof, as during the Football World Cup in 1998, then Euro 2016 (pending the Rugby World Cup in September and October next), of its ability to welcome the world. 500 days from an unprecedented opening ceremony which will parade on the Seine, on July 26, 2024, at 8:24 p.m., the orchestration of a sprawling organization aims to bring hope for young people, Île-de-France , employment or health with the reassessed place of sport in society, particularly in the face of the challenge of a sedentary lifestyle which is devastating adults and children alike.
Budget promises
The first post-Covid Olympics are being prepared in…