Building the city on the city, the challenge of tomorrow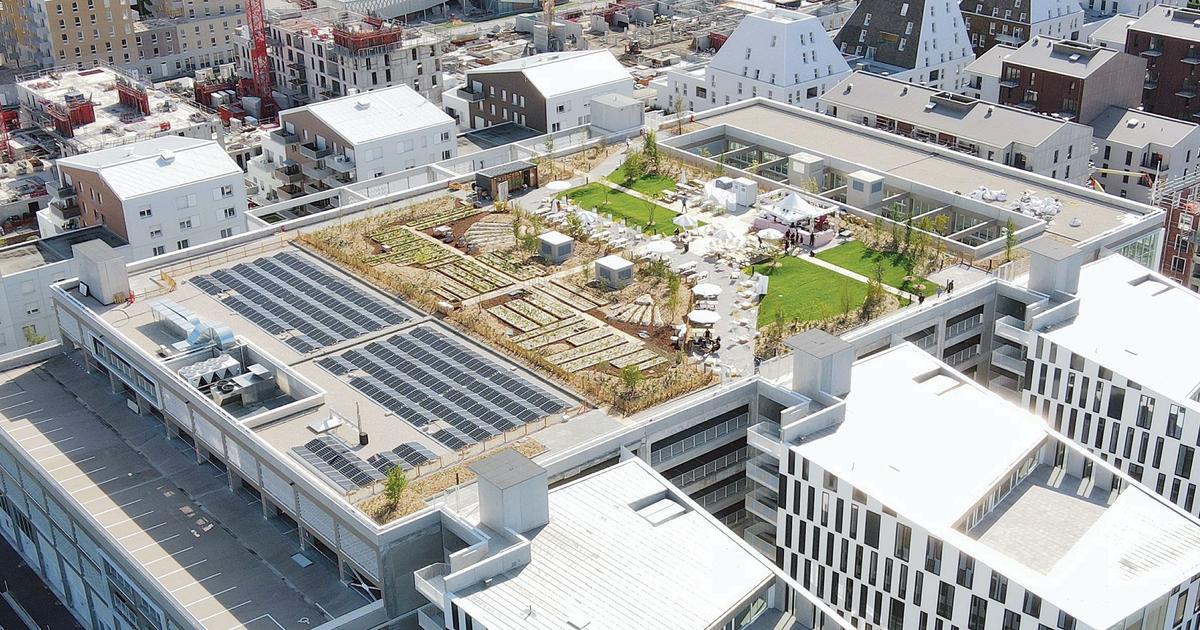 DECRYPTION – Renovation, change of use, reuse: real estate must be sustainable today.
The example is known. But we will talk about it more and more in the coming months. On 52 hectares, the future Olympic Village is emerging from the ground at the gates of Paris. During the Olympics, 17,000 athletes will be housed there. But, as soon as the tests are over, work will start again to transform these buildings into housing and offices. A few months after the Games, 7,000 people will come to live in this new district. And as many will come to work daily in the offices. This project is symbolic of a very strong trend in the world of urban planning and construction: remaking the city on the city.
Read alsoThe ideal city of tomorrow imagined by the French
This ambition, supported by the government, has resulted in concrete measures, such as the desire to reach a level of net land take of zero by 2050. To promote this policy, without making construction impossible, the government has launched a "wasteland" fund, endowed with 750 million euros, which should make it possible to financially support…