Business travelers take the train back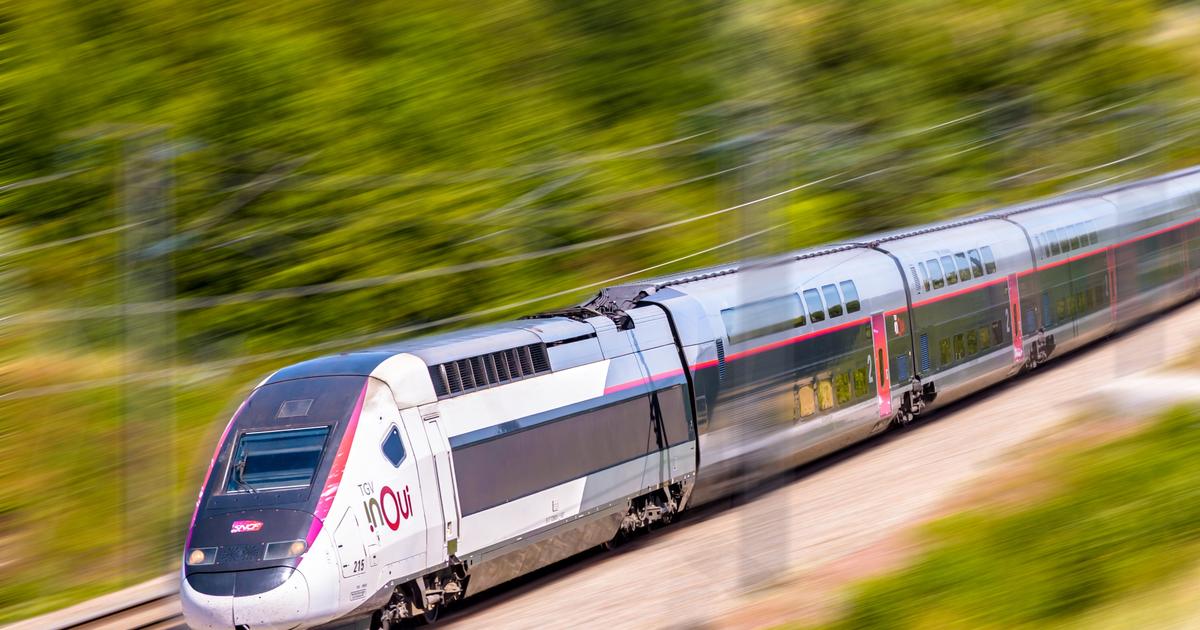 In September, TGV attendance by professionals rose to 88% compared to 2019.
Business travelers are back on the trains. In June, traffic was back up to 85%-90%. But, at the end of August, the SNCF wondered if spring and summer would only be an enchanted parenthesis. If, with soaring prices, the energy crisis and the prospect of an eighth wave of Covid, travel for professional reasons was going to slow down in the fall.
The Cassandras were wrong. " So far in September, train journeys for work purposes stand at 88%says Jérôme Laffon, marketing director of SNCF Voyageurs. And the trend for reservations in October is of the same order. "Good news for the SNCF also from a financial point of view: on a line with heavy traffic like Paris-Lyon, the public group makes 40% of its margin thanks to business travelers when they represent only 20 % client. Last-minute reservations, rather in first class, with flexible tickets exchangeable 10 minutes before departure... professionals...