Buy a country house house with friends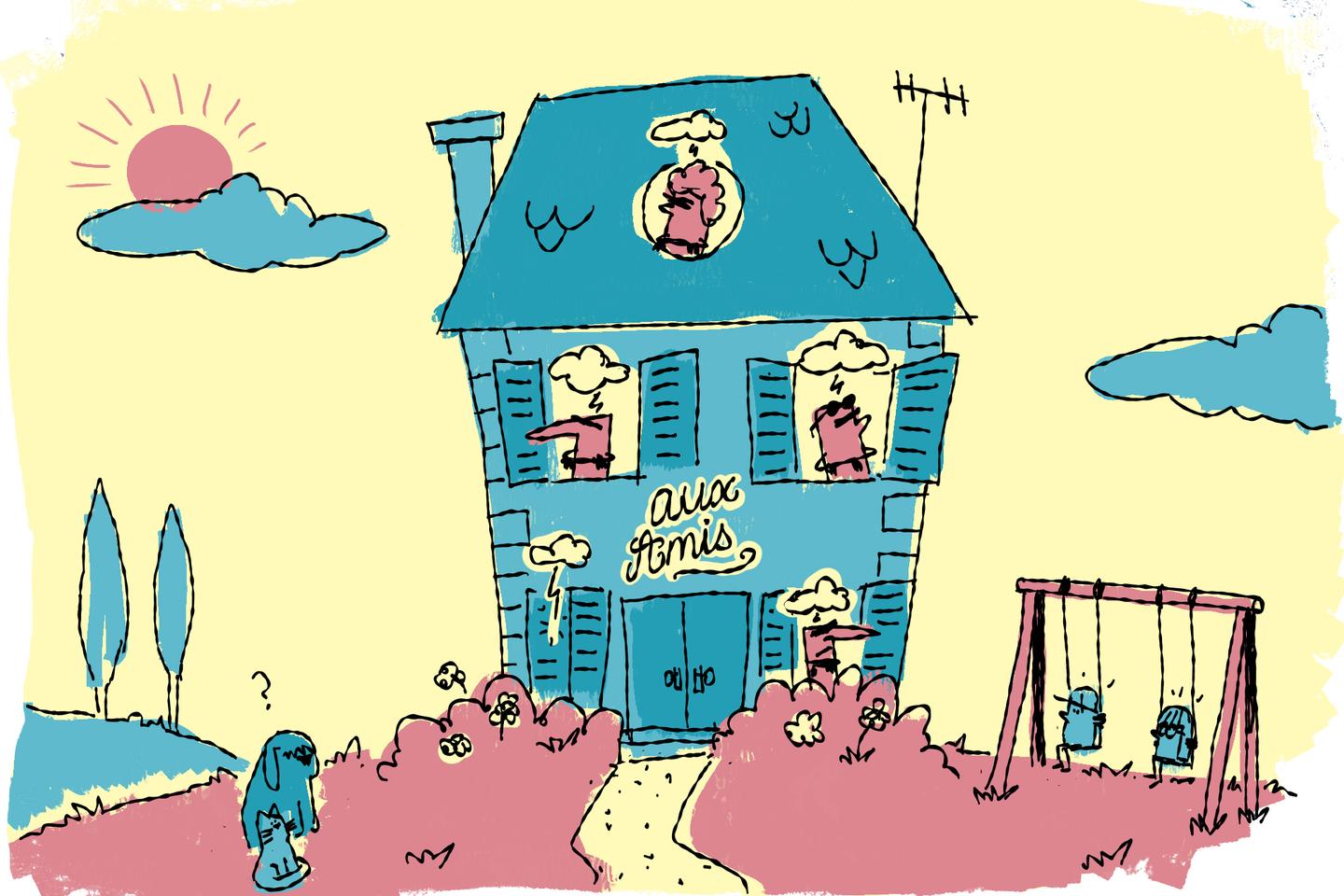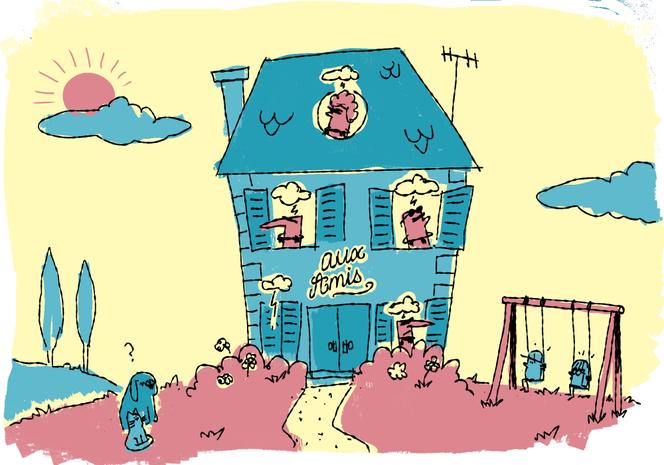 With the recent rise in prices in certain regions of France, buying a country house has become difficult, not to mention that the sums to be mobilized can slow down those who do not plan to spend every weekend there. A parade to reduce the note consists in buying it with several.
A group of friends from an engineering school had been dreaming about it for years. Finally, the first confinement was the trigger. Eighteen months ago, seven of them (three couples with children and a single person) became joint owners, in equal shares, of a 250 square meter farmhouse with 5,000 square meters of land, for a value of 220 000 euros.
"This house is only an hour and a half from the west of Paris where we live. Also, we take advantage of it at least two weekends a month. We have our own room and our children share a large dormitory with those of our friendssays Thibault B. Including the repayment of our mortgage and the shared charges, this house costs him around 400 euros per month. It is a reasonable budget and without comparison with the slightest house to rent for a weekend or a week of school holidays. »
A detail that we think little about in the enthusiasm linked to this collective project: financing on credit is not easy. Especially when everyone is borrowing. This operation "between friends" almost failed, because it was very difficult to find a banking establishment willing to finance the purchase of a single property with seven different credit files, each for a "small" amount of 30,000 to 40,000 euros over a period of fifteen to twenty years. "Finally, we found in extremis and by relationship, a banker who gave the green light for this extraordinary financial arrangement"recognizes Thibault.
When buying a property together, two modes of ownership are possible: joint ownership and the real estate company (SCI). In the first case, the assembly is unstable, because no one is required to remain in joint possession. Indeed, if one of the co-owners wishes one day to get out and recover his share, the property must be sold. This is an inevitable outcome, especially if the other owners cannot buy out his share, if they disagree on the price or the terms of the buyout.
"Tailor-made" statutes
In the second case of an SCI, the legal status becomes a little more stable and also flexible. The redemption rules can be adjusted upstream, as soon as the company's articles of association are drafted. For example: the one who leaves will be able to sell his shares in a fractional way to the remaining partners, or to their children. "We can even provide for entry conditions for new partners," explains Camille Montesinos, notary in Remiremont (Vosges). "In joint ownership, we make it easier for people to leave, whereas in SCI, we favor the sustainability of the possession of the property", summarizes Boris Vienne, notary and spokesperson for the High Council of Notaries.
You have 45.39% of this article left to read. The following is for subscribers only.