buyers are first motivated by fuel economy, according to a study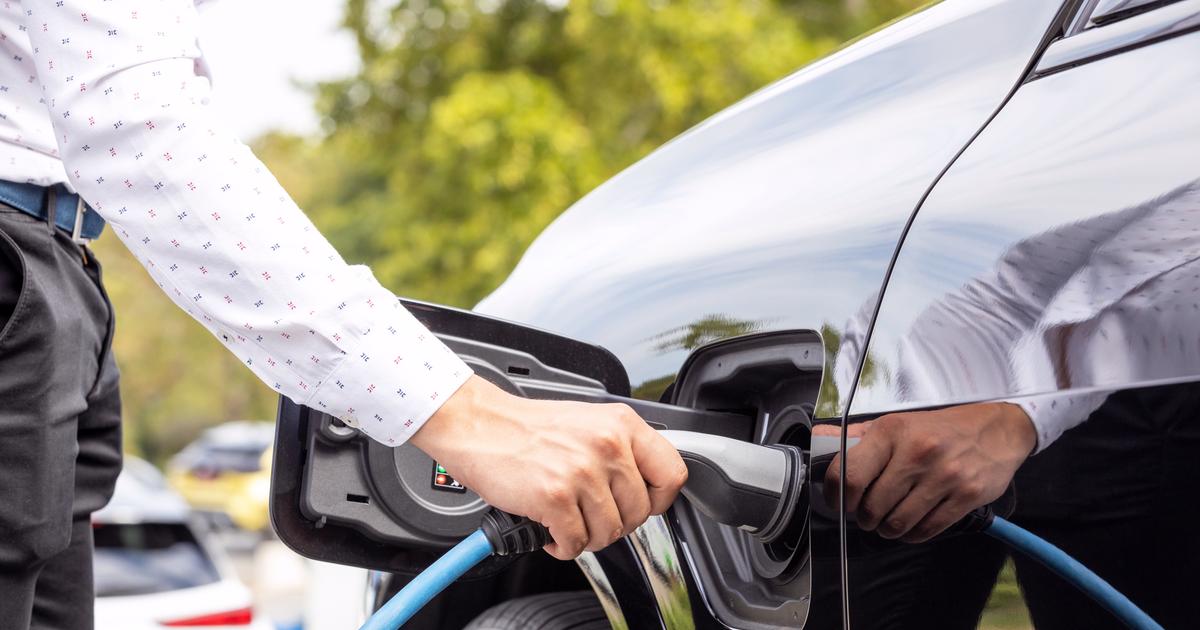 The concern to limit global warming is not the main priority of consumers.
Potential buyers of electric cars are primarily motivated by fuel savings, more than by ecological concerns, according to a study published Thursday by Deloitte. Around the world, motorists place at the top of their criteria for choosing an electric car its lower cost of use compared to fuel.
It is only in China, the world's largest electric market, that motorists first choose these new engines for the driving experience. The concern to limit global warming, purchase subsidies and the prospect of savings on maintenance come next.
Read alsoThe subsidized electric car, a golden opportunity to win back American manufacturers
Interest in electric vehicles has increased slightly in 2022 (8% of purchase intentions in France), but a large majority of motorists are still considering a gasoline, diesel or hybrid engine for their next vehicle, new or second hand. Except in China, where electrics already represent 27% of purchase intentions.
HAVE ALSO – Automotive: near Nantes, a garage 100% dedicated to electric cars