By beating Argentina, Saudi Arabia creates the first upset of the 2022 World Cup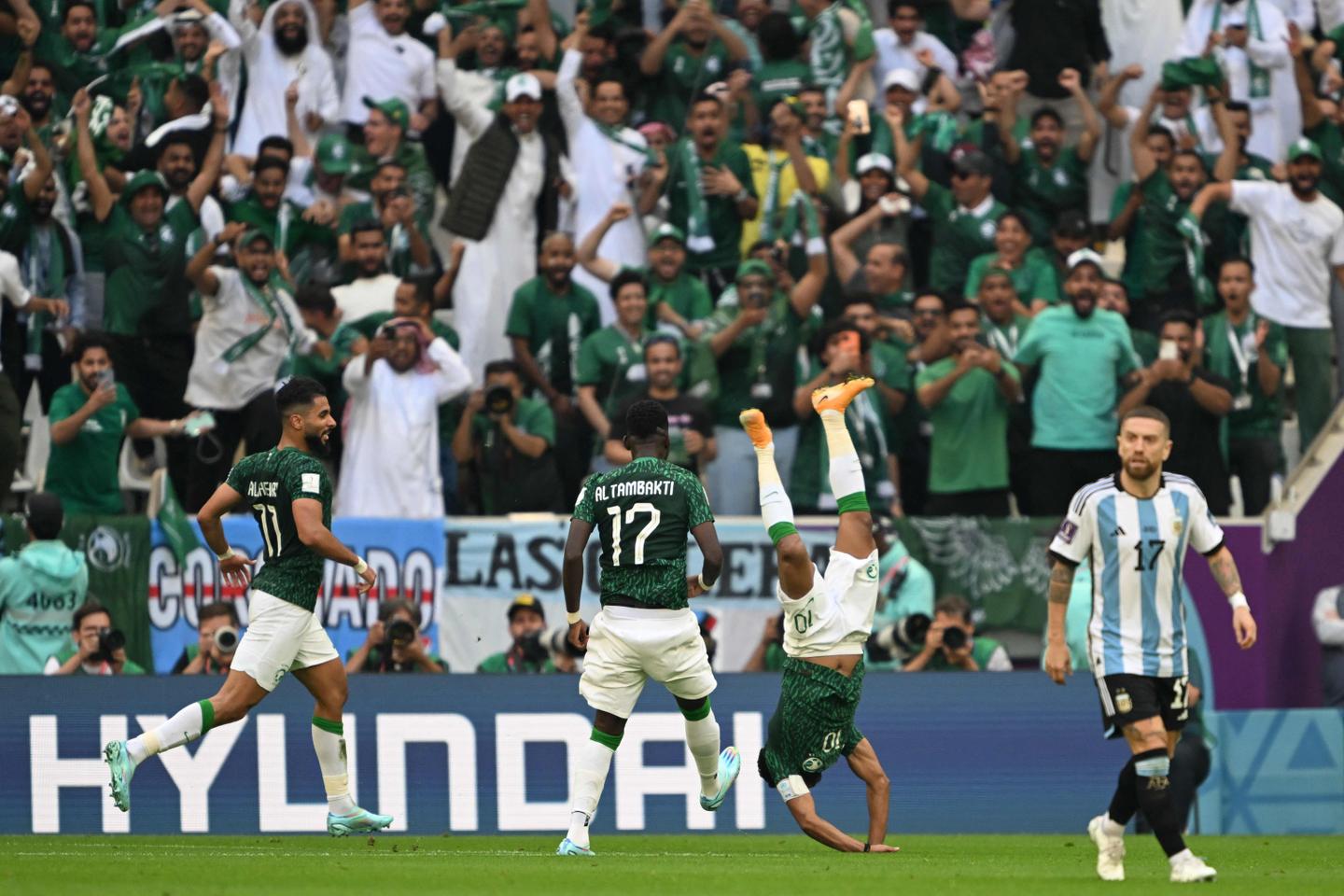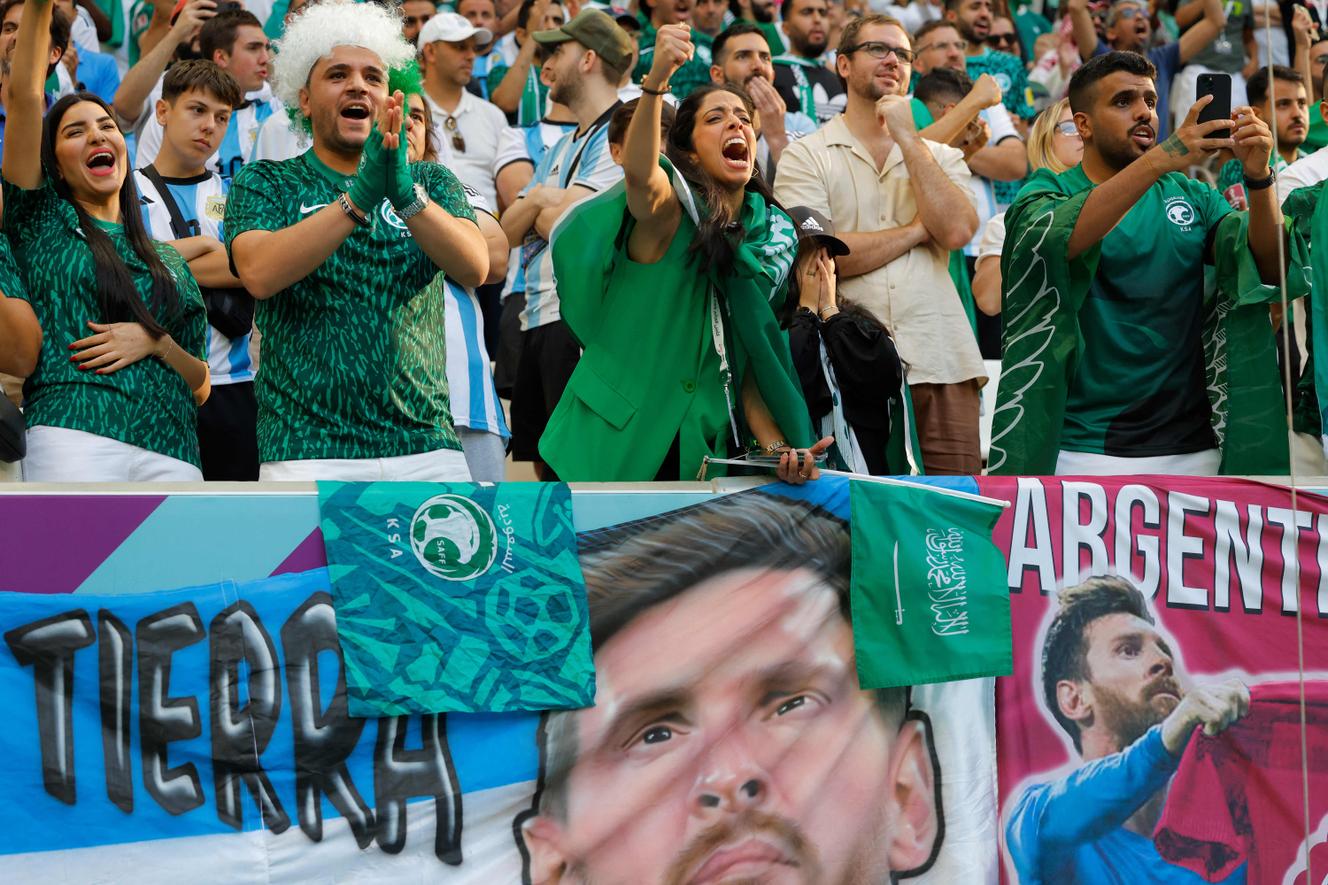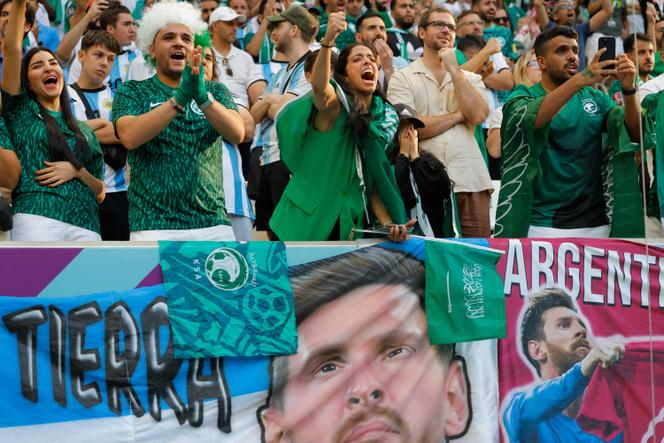 Tuesday, November 22, in Qatar, Saudi Arabia took the world and Argentina by surprise. More than a victory (2-1), a sensation whose place in the history of the World Cup is already being sought. In 1950, fans of the United States signed one of the most improbable exploits by offering England (1-0). Sixteen years later, eleven unknown North Koreans eliminated overconfident Italians (1-0) who ended up covered in rotten tomatoes thrown by disgruntled fans on their return home.
Lionel Messi and his teammates are not there yet. But this defeat at the Lusail stadium put an end to a thirty-six-game invincibility and forced them to win against Mexico on Saturday to avoid an early exit from the road as in 2002. The spectators of the biggest enclosure of the he emirate – 80,000 seats – thought they were witnessing a demonstration of the Albiceleste against opponents presented as the weak link in a group C completed by Poland. Instead they saw the 51e world nation overthrow one of the tournament favorites.
"We know that this kind of thing can happen in a World Cup, admitted the Argentine coach, Lionel Scaloni, in a press conference. Sometimes you can be infinitely superior and, for one purpose, your dynamic changes completely. The match slips away from us in no time. Without realizing it, we are at 2-1. »
"The stars have aligned"
At the final whistle, the explosion of joy of the Saudis, on the lawn as in the stands, illustrates well the disbelief in the face of the exploit. "The stars have aligned for us"even advances Hervé Renard, at the helm of the team since 2019. The always impeccable white shirt, the French coach, twice African champion – with Zambia, in 2012, and Côte d'Ivoire, in 2015 – , further adds: "When you come to the World Cup, you have to believe in yourself. Anything can happen in football. Sometimes the adversary is overwhelmed by our motivation. » The motivation to rub shoulders with the Argentine ogre, to measure up to Lionel Messi – " The best player in the world " –, will decline, at the microphone of BeIN Sports, the defender Saud Abdulhamid. That, too, of doing better than the Qatari neighbor, a rival of the Saudis in the region.
With this unexpected performance against one of the favorites, Saudi Arabia has already taken an option for qualification in the round of 16. Surprising, yes, but not totally unpredictable. In the last round of the Asian qualifiers, the Green Falcons finished first in their group, beating serious opponents such as Japan and Australia, conceding only one defeat in ten games. During the preparation meetings that followed, they offered Iceland, North Macedonia, but also Croatia.
You have 51.02% of this article left to read. The following is for subscribers only.