Caen and Sochaux neutralize each other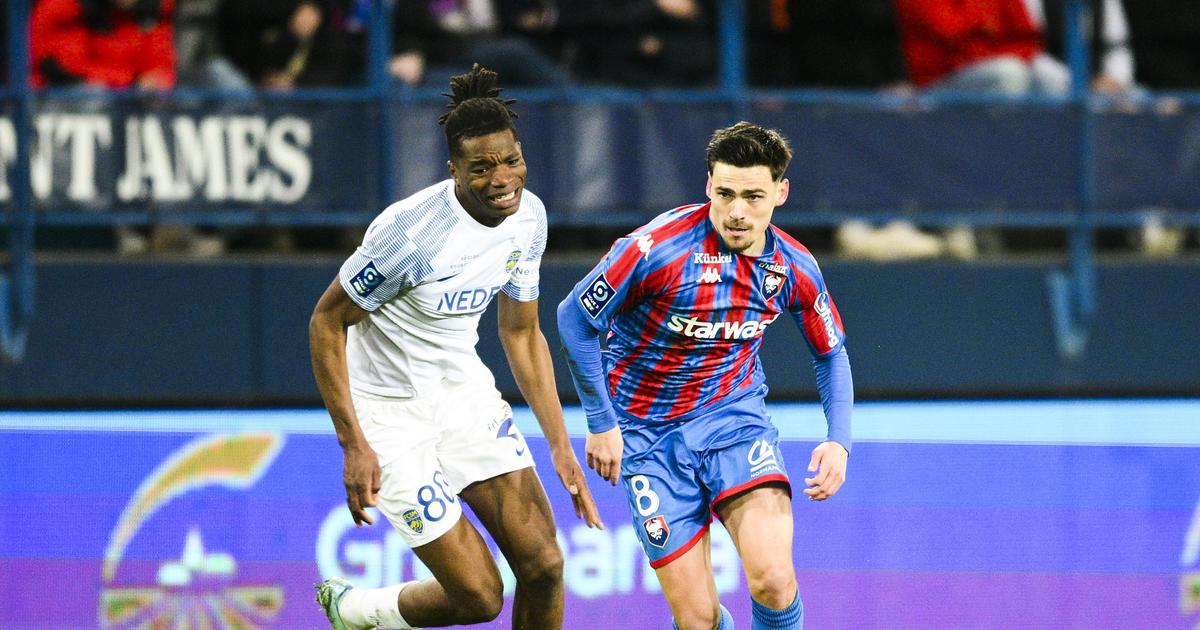 Caen and Sochaux were neutralized (0-0) on Monday in the closing match of the 26th day of Ligue 2, leaving the Doubistes in third place, one point behind Bordeaux and ten lengths from the leader, Le Havre.
Caen remains sixth, one length behind Bastia. Sochaux, the best attack in Ligue 2, was dangerous from the start of the match, played in front of 15,000 spectators at the Michel-d'Ornano stadium. A cross from Doumbia was taken over by Weissbeck who hit the post (4). But the FCSM was then dominated by Caennais who were more enterprising and tighter. Yoann Court got some great chances but crushed his shot too much each time (21, 26) and, after a misunderstanding in the Sochaux area between goalkeeper Prévot and his defenders, Kyeremeh's half-volley was diverted for a corner (24). The Doubistes once again proved dangerous just before half-time. Alvero launched Dumbia into the back of the defense which controlled and struck close from inside the right, but the Caen goalkeeper Mandréa turned away with his foot (43).
Upon returning from the locker room, Sochaux resumed the offensive. Henry launched Kalulu on a strong long cross but the pocket striker was too short to resume (51). At the hour of play, the Caennais intensified their pressing and the game became tense afterwards with several faults on each side.
The Caennais Saletros, in sight from the start in midfield, attempted a shot from afar captured by Prévot (65). Four minutes later, a wrapped cross from Court found Mendy's header which ended flush with the left post. Then, on a free kick from the right, Abdi headed in at the far post and Prévot had to relax to put in a corner (74). But the FCSM held on, and was even close to opening the scoring when the Caen defender Mbock countered a cross from Henry, but Mandréa blocked (86). On the following action, Jessy Deminguet, who came on in place of Kyeremeh, placed a powerful shot from the left of the pass close to the post (86).
Stade Malherbe, pushed by their public, played their all and another substitute, Essende, placed a dangerous header, but Prévot saved the draw for Sochaux (90).