Cali fans invade the field and brutalize Teo Gutiérrez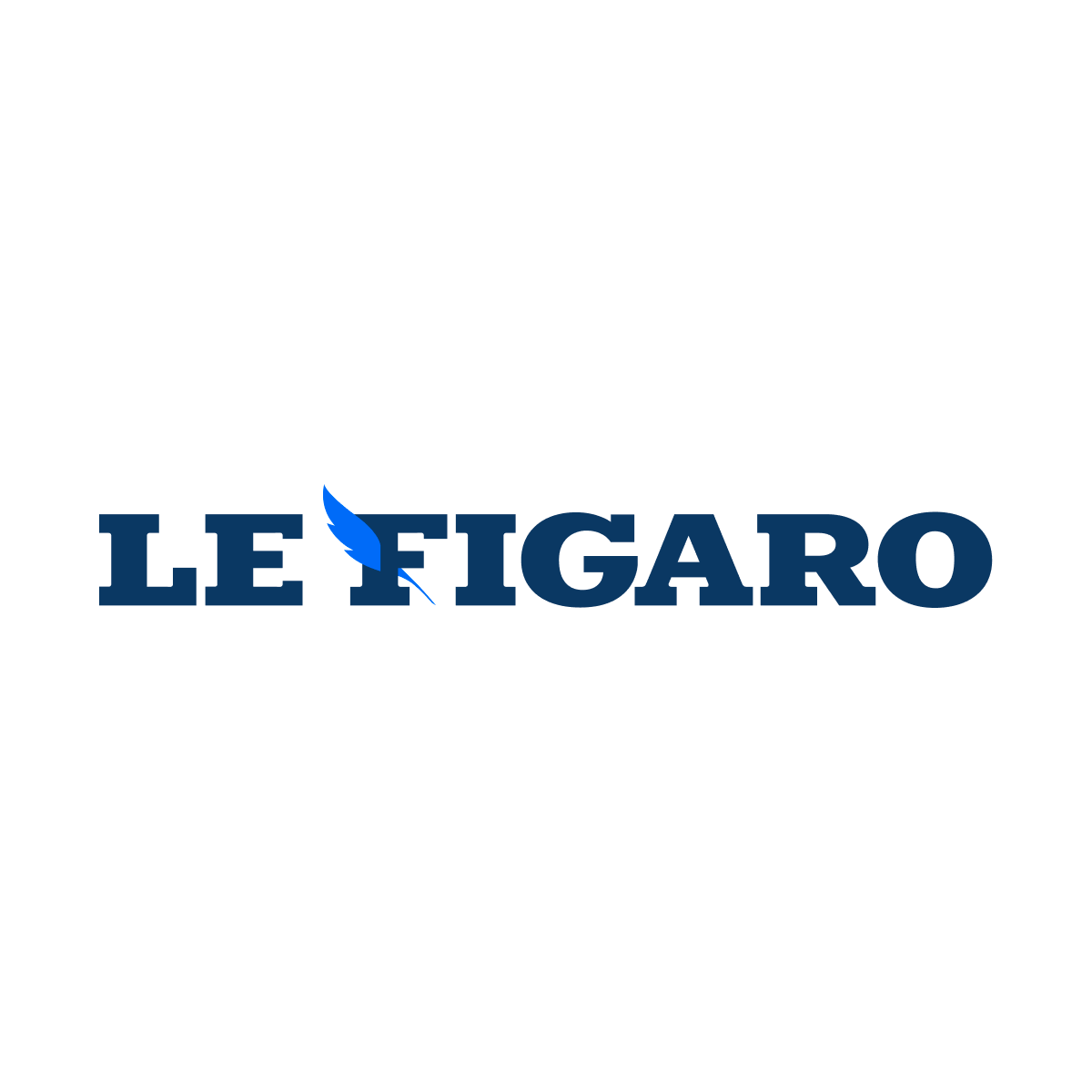 Hundreds of Deportivo Cali fans took to the pitch on Wednesday and beat up striker Teófilo Gutiérrez in the match that his team lost 2-0 in Cortuluá, counting for the 13th day of the Colombian football championship.
Around the 81st minute, a crowd descended from the stands of the stadium in the city of Tuluá (southwest) and invaded the field forcing the end of the match, according to the images of the official broadcast.
Most of the players and the referee fled, while some Cali players stayed on the pitch and were scolded by fans unhappy with the crisis the Colombian football team is going through.
Gutiérrez, a former Colombian national team and River Plate striker, was surrounded by several supporters who punched and kicked him.
Dozens of police were on the ground but couldn't stop the furious fans from entering.
"The match is over (...) final score 2-0", wrote on Twitter the Dimayor, the governing body of Colombian football.