Canada banned the import of aluminum and steel from Russia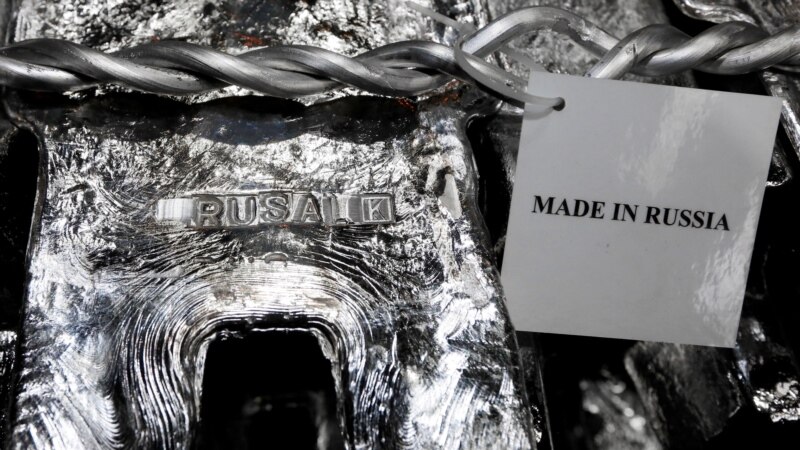 On March 10, the Government of Canada banned the import of aluminum and steel from Russia in order to reduce the Kremlin's ability to finance the war in Ukraine.
"Ukraine can and should win this war," said Canada's Finance Minister Khrystia Freeland. We continue to do everything we can to limit the income Putin needs to conduct an illegal and barbaric invasion of Ukraine. This was reported by the Reuters agency.
The import into Canada of both finished products of the aluminum and steel industries and semi-finished products is prohibited. In particular, we are talking about sheet aluminum, aluminum containers, rolled steel and pipes.
Canada, in coordination with its Western allies, took measures against Russia after the start of a full-scale invasion of Ukraine. Ottawa imposed sanctions against more than 1,600 Russian individuals and companies and supported Kyiv, sending the Ukrainian government more than 5 billion Canadian dollars ($3.6 billion) in financial, military and other support.
"We are trying to prevent Putin from paying for his war by selling aluminum and steel to Canada, and we are doing it in coordination with the United States," said Canada's finance minister.
Last month, the United States announced the introduction of a 200 percent tariff on Russian aluminum products. This decision came into force on Friday, March 10.
The share of Russian aluminum in world supplies is about 6%.