Canada imitates the United States to find them in the semis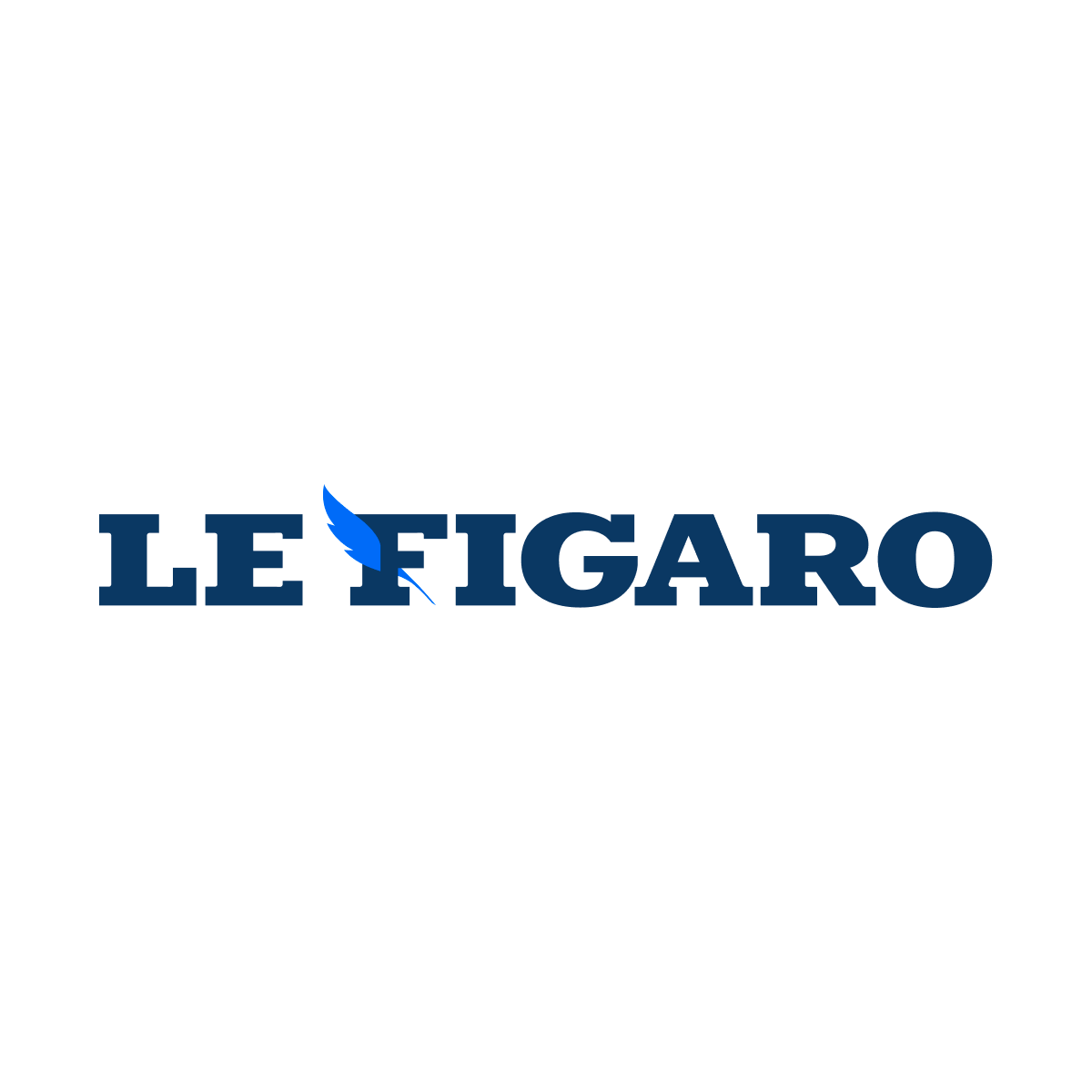 There was no photo either: Canada walked against Puerto Rico (79-60) Thursday in the quarter-finals in Sydney to challenge in the last four of the Women's Basketball World Cup its American neighbor, who had easily disposed of Serbia a little earlier (88-55).
The Canadians had already made the hole at the end of the first quarter against the Puerto Ricans, qualified with the worst record of the eight quarter-finalists (two victories).
Natalie Achonwa (12 pts, 9 rebounds and 4 assists in 26 minutes) and her partners will find the American ogre on Friday, who continued her easy path in search of a fourth straight world title.
Sign that the United States are for the moment one, even two notches above the competition, the Serbs delivered a good match but leave the suitcases full of a disbursement of 33 points.
Serbia, coached by Marina Maljkovic, daughter of the former European champion coach in 1993 with Limoges Bozidar Maljkovic, led until the 6th minute and was still in the game at quarter of an hour after a winning shot followed by a free throw by winger Jovana Nogic (35-31 for the United States).
But the Americans then significantly raised their level of play, in defense in particular and thanks to their depth of the bench, to break away at half-time (50-33) then in the third quarter, where they only conceded 7 points from Serbian player Yvonne Anderson (14 pts, 7 assists) and her teammates.
As since the start of the tournament, "Team USA" winger Alyssa Thomas shone, signing, before being spared at the end of the game, a double-double (13 pts, 14 rebounds) and 7 assists, for a rating of 30.