Canadian ice hockey legend Bobby Hull dies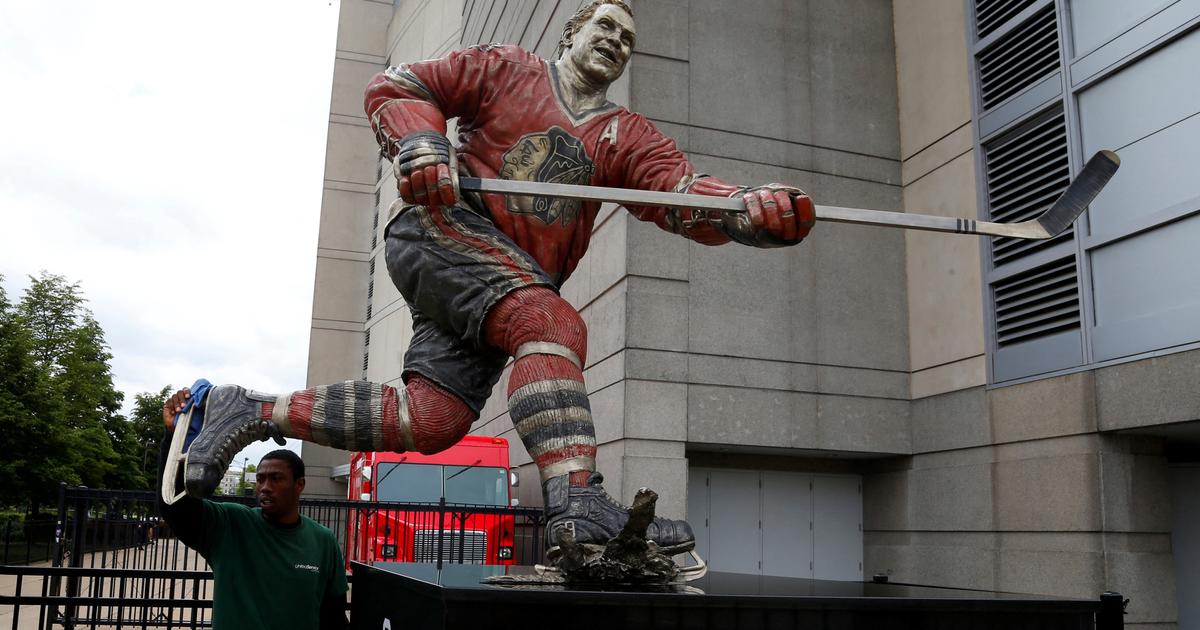 The Canadian, legendary player of the 1960s, died at 84.
Canadian Bobby Hull, a legendary 1960s ice hockey player, has died at age 84, his former team, the Chicago Blackhawks, a North American championship franchise (NHL), announced on Monday.
Known as "Golden JetBecause of his blond hair and his speed on the ice, Bobby Hull won the Stanley Cup in 1961 as part of the Blackhawks hockey team, of which he remains the top scorer (604 units).
"Generations of Chicago citizens have been amazed by Bobby's unique shot, remarkable skating and leadership skills.", tweeted the Blackhawks.
In 17 seasons, including fifteen with Chicago, the hockey icon played 1,063 games, scored 610 goals and made 560 assists, according to the official NHL website.
"In his prime, there was no such prolific scorer in all of hockey", estimated the commissioner of the NHL, Gary Bettman in a press release speaking of "Super star".
"When Bobby Hull turned to take a shot, fans across the NHL rose in anticipation and opposing goaltenders braced", he added.
Bobby Hull twice won the trophy for best player of the season (MVP) in 1964-65 and 1965-66 and then another as the NHL's leading scorer.
He is also known for being the first in hockey history to sign a contract worth over a million dollars.
Off the ice, he was accused of domestic violence by several of his companions. He was also convicted of assaulting a police officer who intervened in an argument with his wife in 1986.
In 1998, he came to prominence for his racial slurs after telling the Moscow Times that the black population in the United States was growing too quickly and that "Hitler had good ideas"but that he was"gone a bit too far".