Canal+ and beIN rejected by the Competition Authority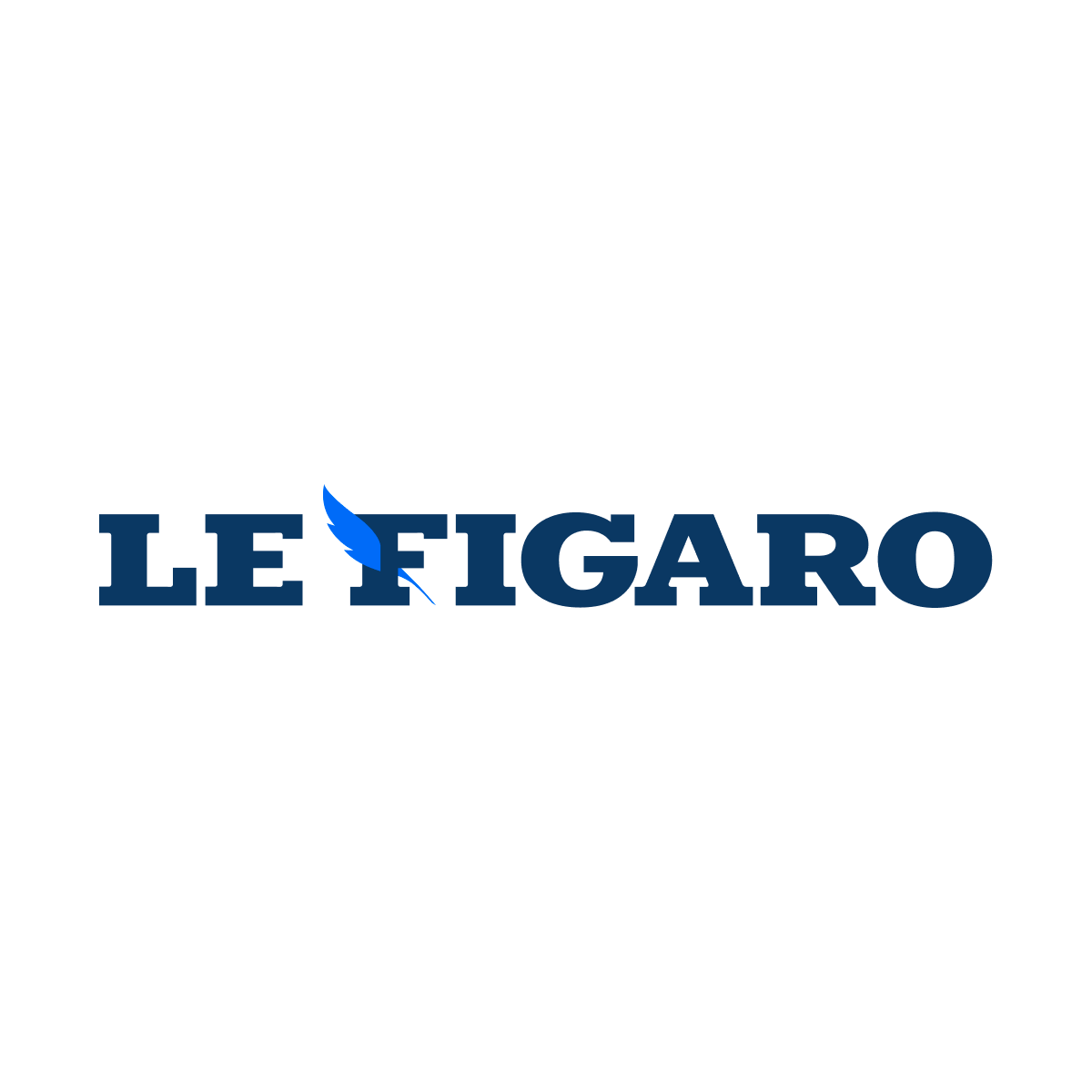 New setback for French football broadcasters: Canal+ and beIN Sports France were dismissed on Wednesday by the Competition Authority in the conflict with the League (LFP) on the reattribution of Ligue 1 TV rights to Amazon after the Mediapro fiasco. "The Competition Authority notes that the evidence provided by GCP (Canal+, editor's note) and beIN are insufficient to conclude that the LFP (Professional Football League, editor's note) would have abused its dominant position, by treating them differently from Amazon in Mediapro's prize reattribution procedure, or by not favoring their offer over that of Amazon", she said in a statement released Wednesday.
"The Autorité rejects the referrals on the merits for lack of sufficiently conclusive evidence and, consequently, the requests for interim measures which are ancillary to them", continues the text. Canal+ and beIN considered that the LFP had committed a "abuse of discriminationby granting Amazon the rights to broadcast 80% of the matches for the 2021-22 to 2023-24 seasons for an amount of 250 million euros per season, while they were at the same time required to broadcast the matches lot 3 (broadcast of two L1 matches per day), acquired in 2018 for 332 million euros per season. In July, the Paris Commercial Court had already rendered an unfavorable decision to Canal +, ordering it to continue to broadcast and pay for two matches per day of L1. Initial winner, in 2018, of this lot 3 for the period 2020-24, beIN Sports had decided to sublicense its rights to Canal+ at the same price.
Since the bankruptcy at the end of 2020 of the Mediapro group, a former major broadcaster of L1, Canal+ has deemed this batch of matches to be overvalued and has sought to get rid of them through multiple legal proceedings, including by attempting to break its sub-licence contract, to force beIN to pay and broadcast the meetings in its place. The legal soap opera of L1 TV rights is not yet over, since several assignments continue, most carried out in concert by beIN and Canal + against the LFP. Until now, the League has always been confirmed in its position by justice in this interminable conflict.