Candia baby milk recalled across France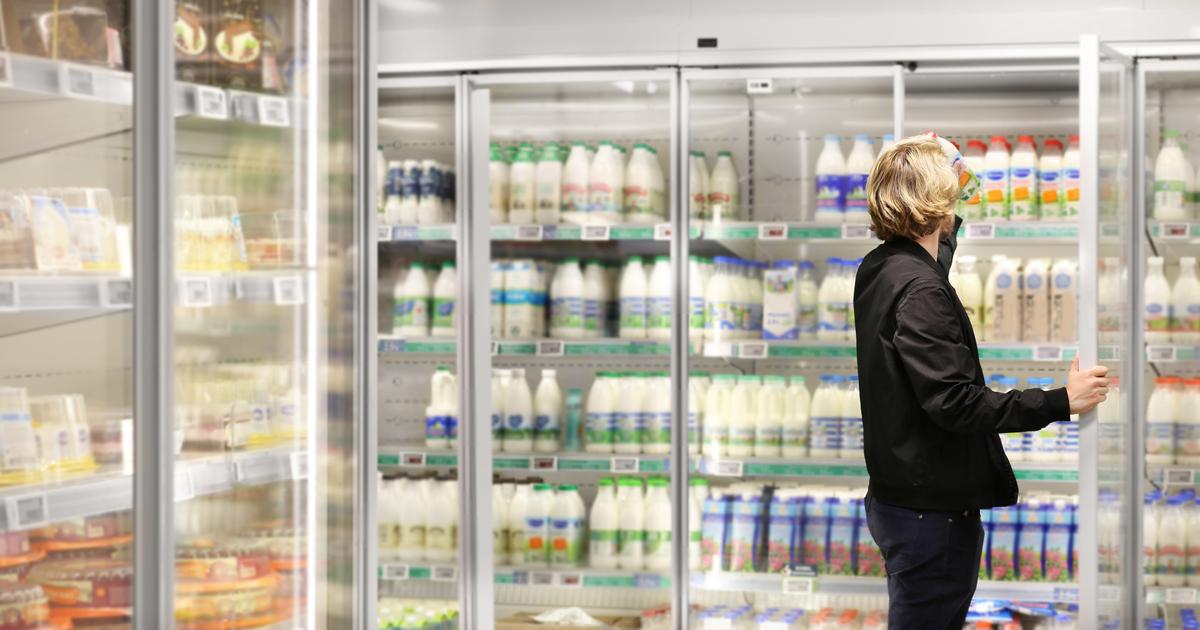 The affected product was sold at Auchan, Carrefour, E. Leclerc, Cora/Match, Intermarché, Casino and in U stores.
New parents, beware. Since Tuesday, September 20, baby milk from the Candia brand has been the subject ofa reminder throughout France, indicates the Rappel Conso site. This product was sold at Auchan, Carrefour, Casino, Cora/Match, Intermarché, Leclerc and U stores.
The recall is being made due to feedback from some consumers about a problem with the bottle cap, sometimes unstuck, which can cause anomalies in terms of sealing or packaging. These products have not been "manufactured and/or stored under conditions that provide satisfactory health guarantees», is it specified on Reminder Conso. Bottles of milk must no longer be consumed and must be returned to their points of sale. A refund will then be made. In case of questions, consumers can call 09 87 87 00 50.
Read alsoFood: have food recalls really increased?
Specifically, the affected product is a pack of 24 x 250ml bottles, branded Candia Baby Junior 4, for children aged 20-36 months. Batches 22SM4047185, 22SM4047186 and 22SM4047187 with barcode 3533630900459 are listed by Rappel Conso. This recall procedure will end on 19/10/2022. The Food Recalls site states that no other Candia SKUs are affected by this issue.