Cannes National Orchestra, Pauline Viardot, "LongGone"…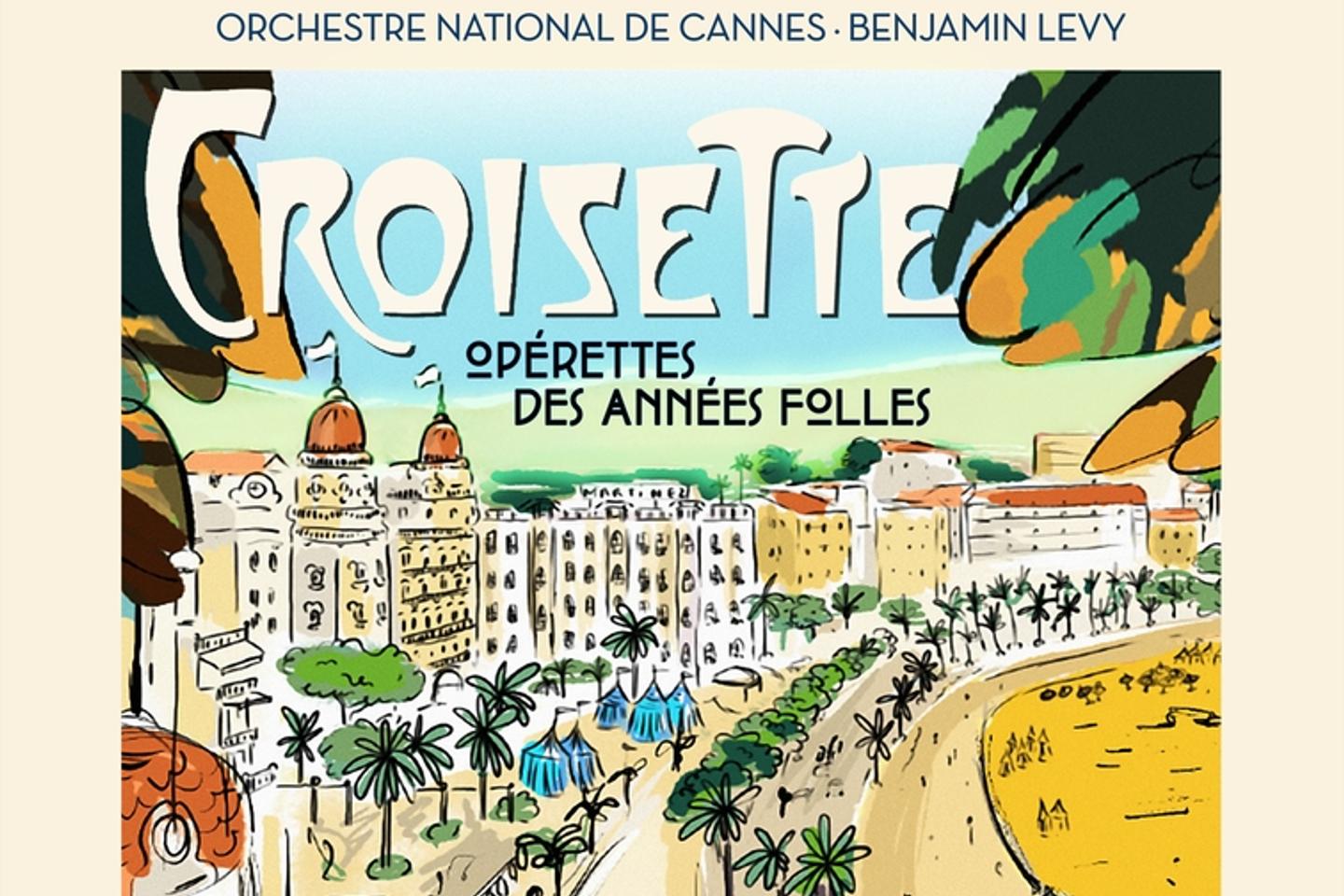 Cannes National Orchestra
Croisette
Excerpts from operettas from the Roaring Twenties by various singers, Orchester national de Cannes, Benjamin Levy (conductor).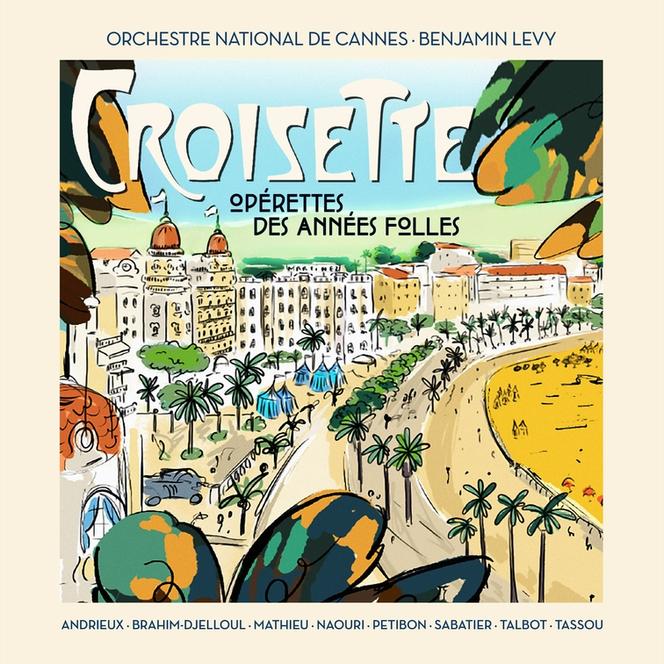 Festive, sometimes crazy, this program is no less finely designed. The vocal ensembles (from the duo to the septet) constitute the framework, and the strictly instrumental pieces (overtures) offer welcome breaks in a "retro" potpourri where we sing to who better than best. If Moïse Simons and Maurice Yvain carve out the lion's share, Reynaldo Hahn and André Messager do not make up the numbers. The same goes for most singers (tenor Philippe Talbot, sopranos Marion Tassou and Amel Brahim-Djelloul), who are far from suffering from the comparison with the stars Laurent Naouri and Patricia Petibon, who sometimes do a little too much (the chuckles of "Under the Mangroves"). A casting error should however be noted: the role of Eva, entrusted to a mezzo-soprano (Pauline Sabatier, estimable in other tunes) which cruelly weighs down the "No, no, never men" of Your mouth (Yvain), intended for a twirling soprano. At the head of an astonishing National Orchestra of Cannes, Benjamin Levy is, on the other hand, the conductor that was needed to distill the intoxication promised by these hits of the Roaring Twenties. As he did in the past within the company Les Brigands. Pierre Gervasoni
Marina Viotti, Les Talens lyriques, Christophe Rousset
A Tribute to Pauline Viardot
Opera arias by Gluck, Bellini, Massenet, Halévy, Rossini, Donizetti, Gounod, Berlioz, Saint-Saëns. With Marina Viotti (mezzo), Les Talens lyriques, Christophe Rousset (conductor).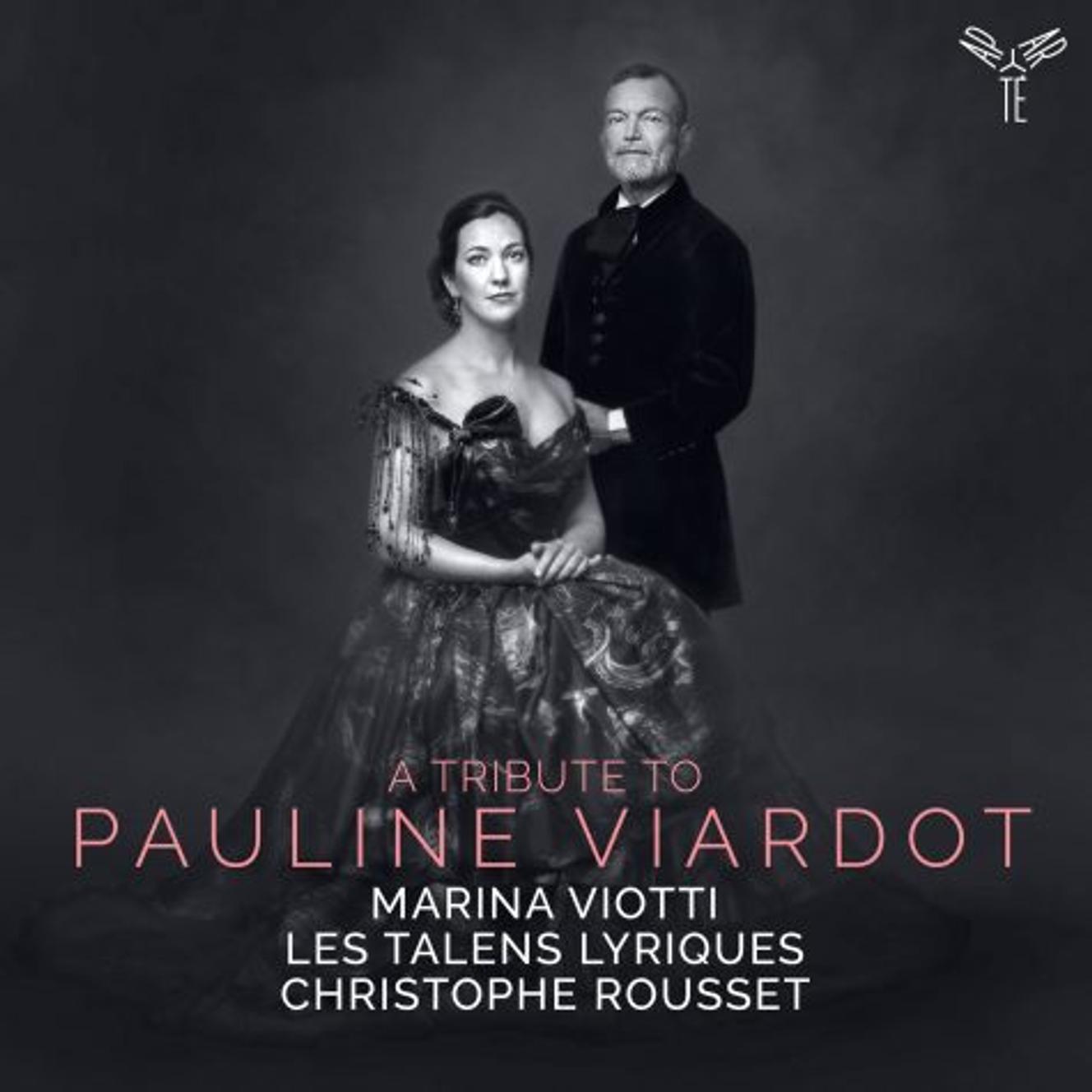 This tribute paid to one of the greatest singers in lyrical history, creator of numerous roles in the repertoire, also a composer and woman of letters, illuminates the aura of an exceptional voice to which mezzo-soprano Marina Viotti lends her warm timbre and powerful bass, as well as its eminently dramatic temperament. The first album by the Swiss singer, introduced to jazz, gospel and metal, reveals an art of line, a length of breath and a technical slaughter that amaze the listener. From the Juliet of Capulet and the Montagues, of Bellini, à la Rachel of The Jewish, Halévy, from Rossini's Rosine Liberated to the Tragic Dido of Trojans, by Berlioz, via La Sapho by Gounod and La Dalila by Saint-Saëns: no less than ten dizzying tracks, to which are added two orchestral overtures that bear witness to the liveliness, lyricism and elegance of Christophe Rousset at the head of his Talens lyriques, whose repertoire has happily expanded since his baroque debut just thirty years ago. Marie Aude Roux
You have 56.25% of this article left to read. The following is for subscribers only.