Catherine Pgard extended to Versailles through an "Olympic" amendment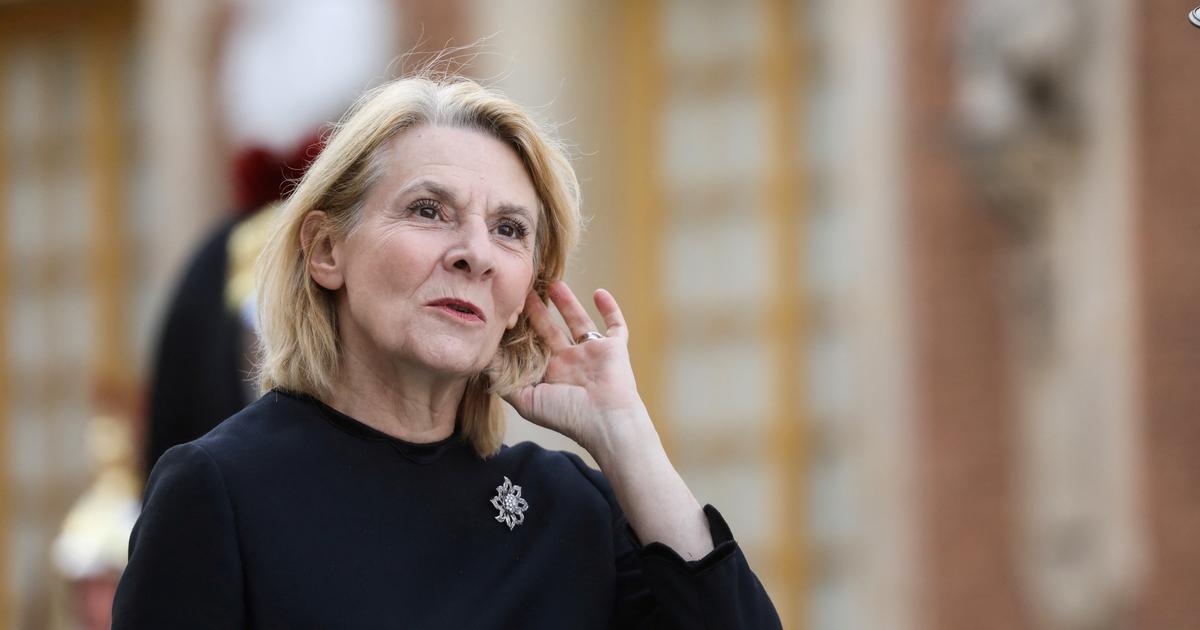 The senators of the majority defend a provision which would allow the former adviser to Nicolas Sarkozy to remain at the head of the establishment beyond the legal age limit.
The leader of the RDPI senators (with a Renaissance majority) Francois Patriat tabled an amendment to the bill on Olympic Games which, if adopted by Parliament, would allow Catherine PRegard to remain at the head of the Versailles estate, despite the age limit. The amendment received notice from "wisdomin committee on Tuesday morning. An opinion which leaves a freedom of choice to senators during the examination of the text in first reading in the hemicycle, which begins Tuesday afternoon.
The text states that "persons exercising the functions of president or director of a public establishment on the date of the awarding of the 2024 Olympic and Paralympic Games to Paris and who participate directly in the organization of these games may, notwithstanding any provision to the contrary, exercise the said functions until December 31, 2024". "It is essential to ensure the continuity of the action of the organizations mobilized during the coming period», justifies the senator.
Read alsoCatherine Pgard: the secrets of her longevity at the Palace of Versailles
Article 15 of the bill already provides for the possibility of continuing in office until December 31, 2024 of "civil servants holding a senior position leading them to participate directly in the organization of the Paris 2024 Olympic and Paralympic Games". A provision that could apply to the interministerial delegate to the Games, Michel Cadot, also reached by the age limit.
For several weeks, the executive – and particularly the Elysée – has been looking for a solution that would keep the former journalist at the head of the establishment despite the age limit rules which are enshrined in the statutes of the domain. Catherine Pgard should indeed have left her post more than a year ago and has only been maintained so far on an interim basis.
According to La Lettre A, the amendment tabled in the Senate would have been "remote controlby Matignon, which François Patriat defends himself against. "We talked about it with ministers and Matignon, but Matignon did not call me", he told AFP. Catherine Pgard was appointed head of the Public Establishment of the Palace, Museum and National Estate of Versailles by Nicolas Sarkozy in 2011. After three terms at the head of the most famous castle in France, a record with three different presidents , she is now, at 68, acting president since March 5, 2021. The Versailles estate is to host the equestrian events of the Paris 2024 Games.